Lt Manisha Bohra Army Ordnance Corps
Lt. Manisha Bohra of the Army Ordnance Corps becomes the first woman to lead its all-male contingent at the Rajpath parade on Republic Day.
Earlier this year, on Army Day (January 15), Lieutenant Manisha Bohra became the first lady officer to lead the all-male Army Ordnance Corps Regiment. This makes Manisha only the third lady officer after Lt. Bhavana Kasturi and Captain Tania Shergill to command an all-male contingent in the Republic Day parade at Rajpath, New Delhi.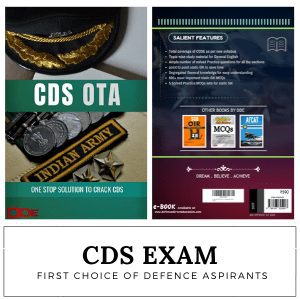 Lt Manisha hails from Khuna Bora village in Champawat district, Uttarakhand. She became the first woman from her village to don the olive-green uniform. Manisha's grandfather was in Army Services Corps and retired as a Naib Subedar, whereas her father was in the Corps of Electronics and Mechanical Engineers and also retired as a Subedar.
Manisha completed her schooling at Army School, Secunderabad, after which she studied BSc in Biotechnology, Genetics and Chemistry from Osmania University before clearing the Services Selection Board (SSB) interview and going for training in OTA Chennai.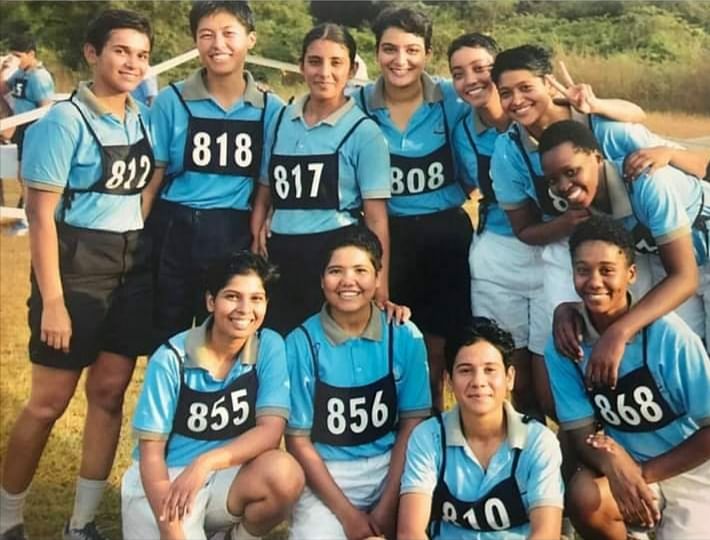 Motivation to join the army
"Studying in the Army School, I saw a lot of boys joining the army and that was my first motivation to join the armed forces. Women were few but since I am from fauji background and my school gave me equal opportunities as men, I felt motivated. I have been vice-captain of sports and editorial captain of my school, and these things really built my confidence and public speaking skills," says Manisha, who was into athletics in school and college.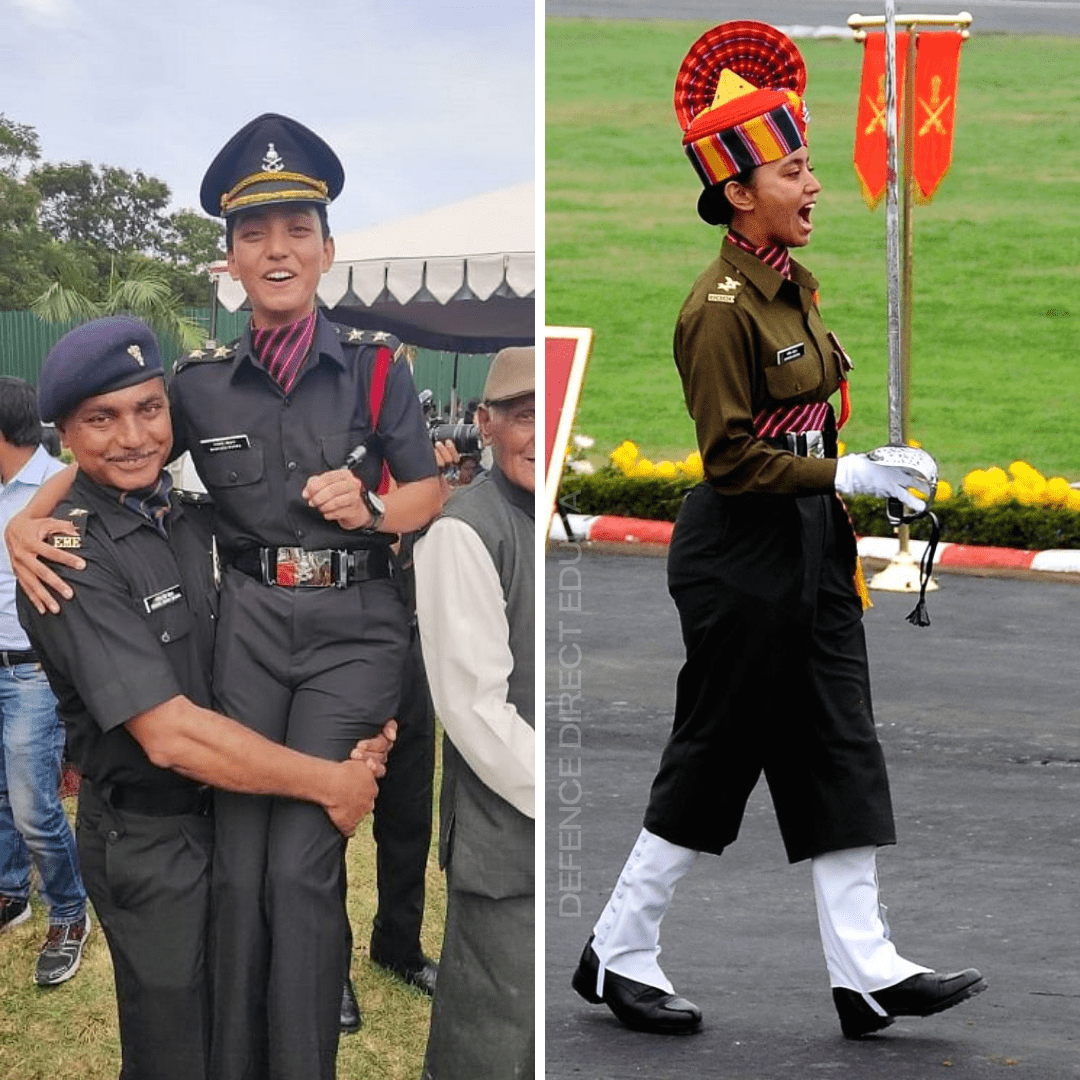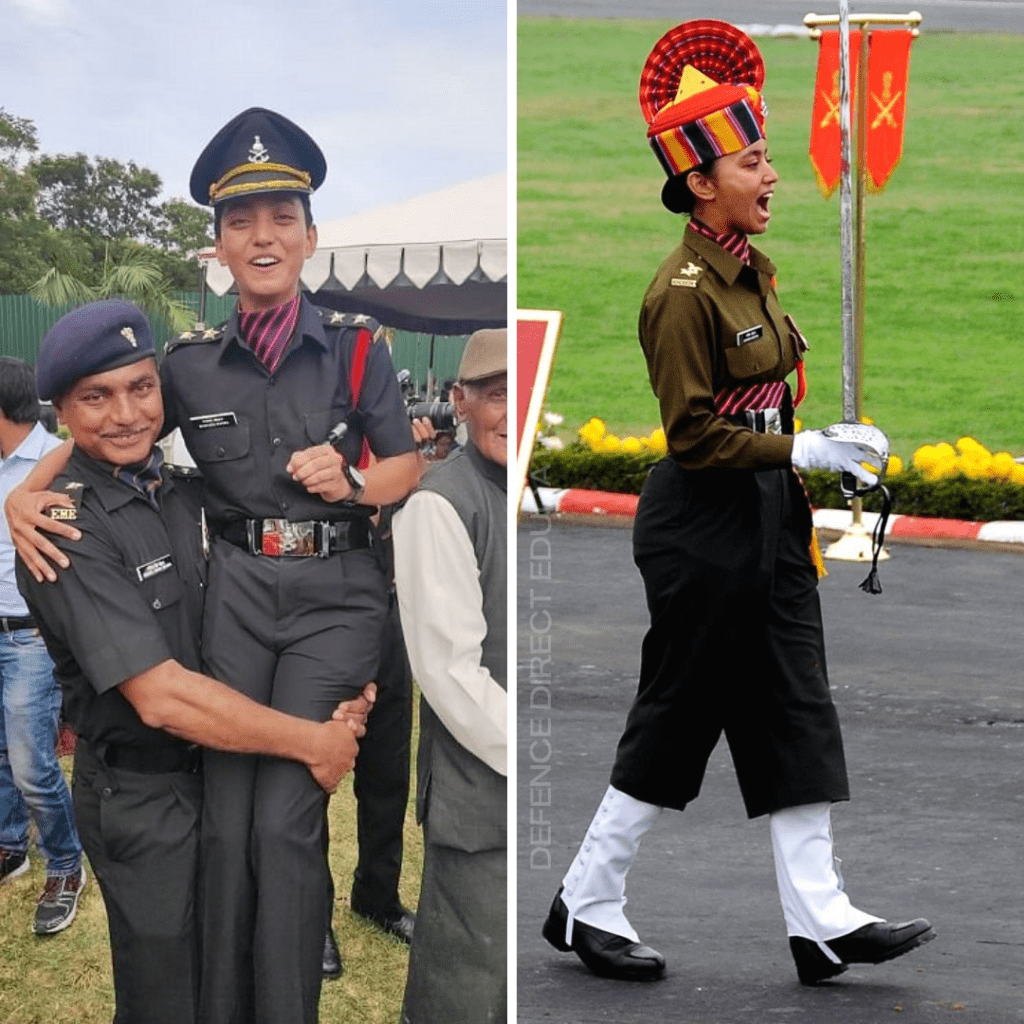 Manisha recalls how from very early on in her life, she told her parents she would also grow up to be an army officer. "When I became the vice-captain of sports in school, and got stars on my shoulder, I felt so different, and my parents also knew then that I would do something different in my career."
Serving the country
In March 2020, within just a couple of months of Manisha joining the army, India went into a lockdown imposed by coronavirus. She remembers that when she reported to her unit for the first time in late 2019, it was a normal procedure but soon everything changed.
"Just like everyone else, we had to wear masks, and practice social distancing as well, but work never stops in the army. There was a reduction in manpower, so we were not able to send several people at once. My corps was responsible for providing logistics support to the combat army to do its job efficiently. Right from a nail to a tank, we provide everything," she shares.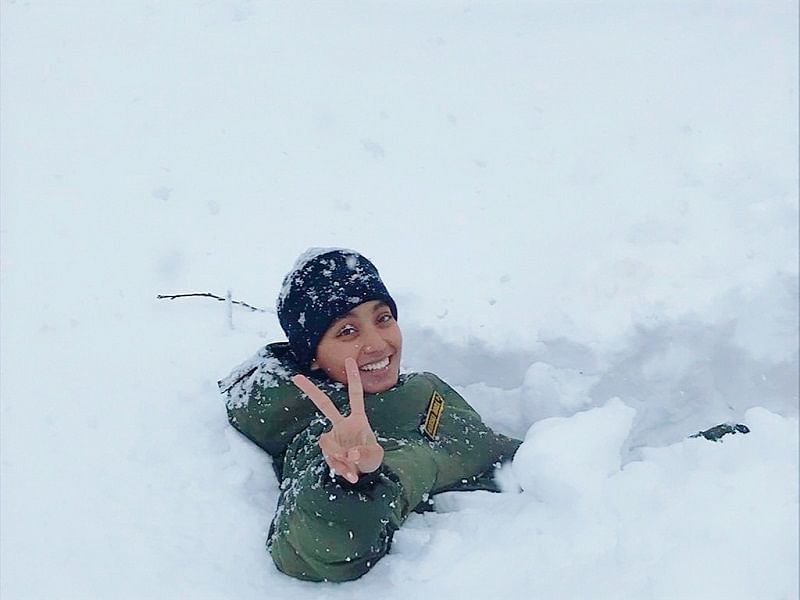 Manisha believes that the army isn't the only place for those who feel like serving the country, and this feeling should be ingrained in every citizen working in any field.
Lt Manisha Bohra, who was first posted in Baramulla, J&K and now in Leh, Ladakh, says she is proud and honoured she has served the country in the most highly active conflict areas standing shoulder-to-shoulder with her male counterparts.
Leading the all-male contingent
"I have been a part of NCC earlier so that posed an added advantage for me to be selected to lead the contingent in comparison to other officers. The Army Ordnance Corps is returning to Rajpath after nine years, so my troops are highly motivated. We have practiced the command, the march, and the drill movement every day since October.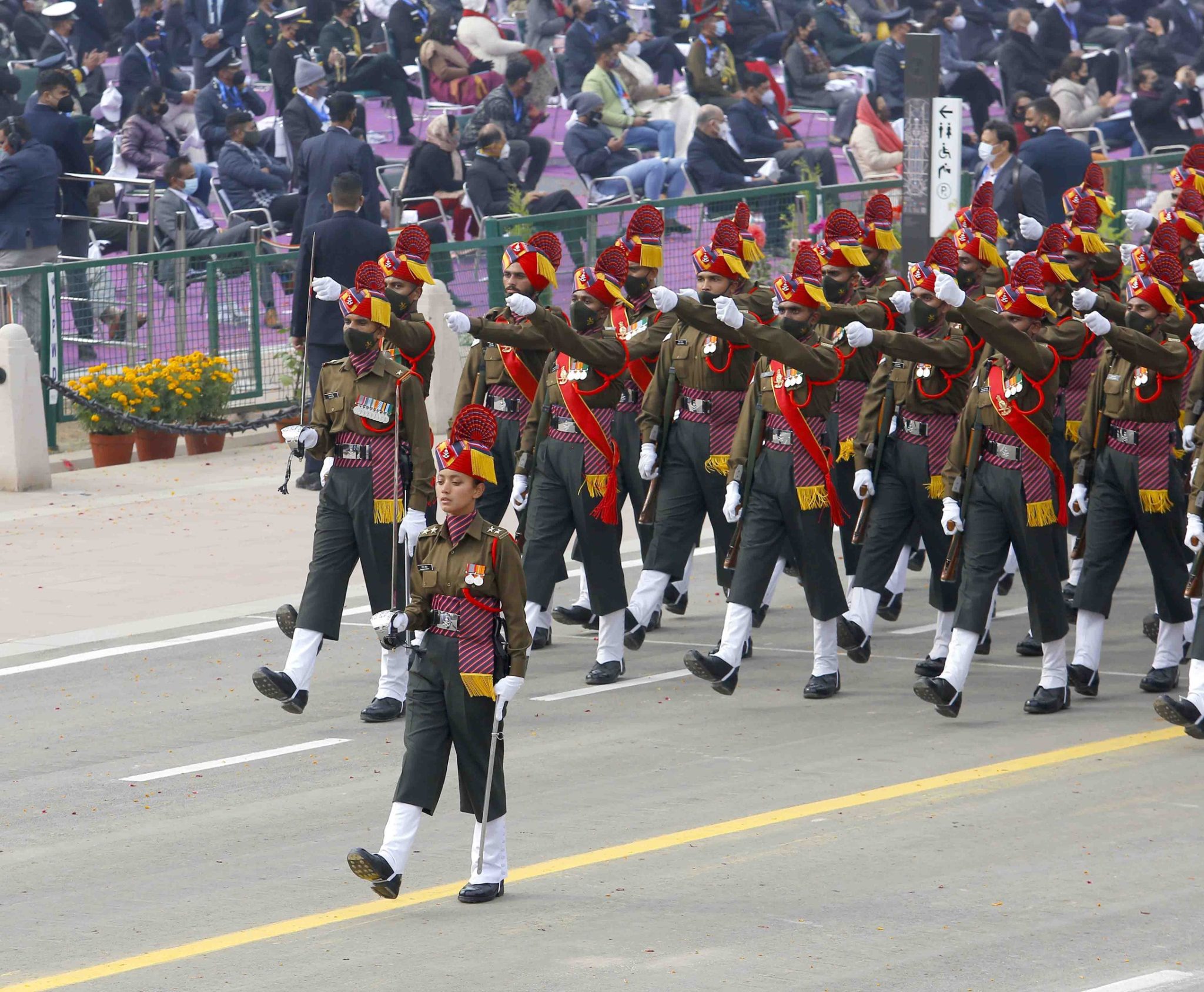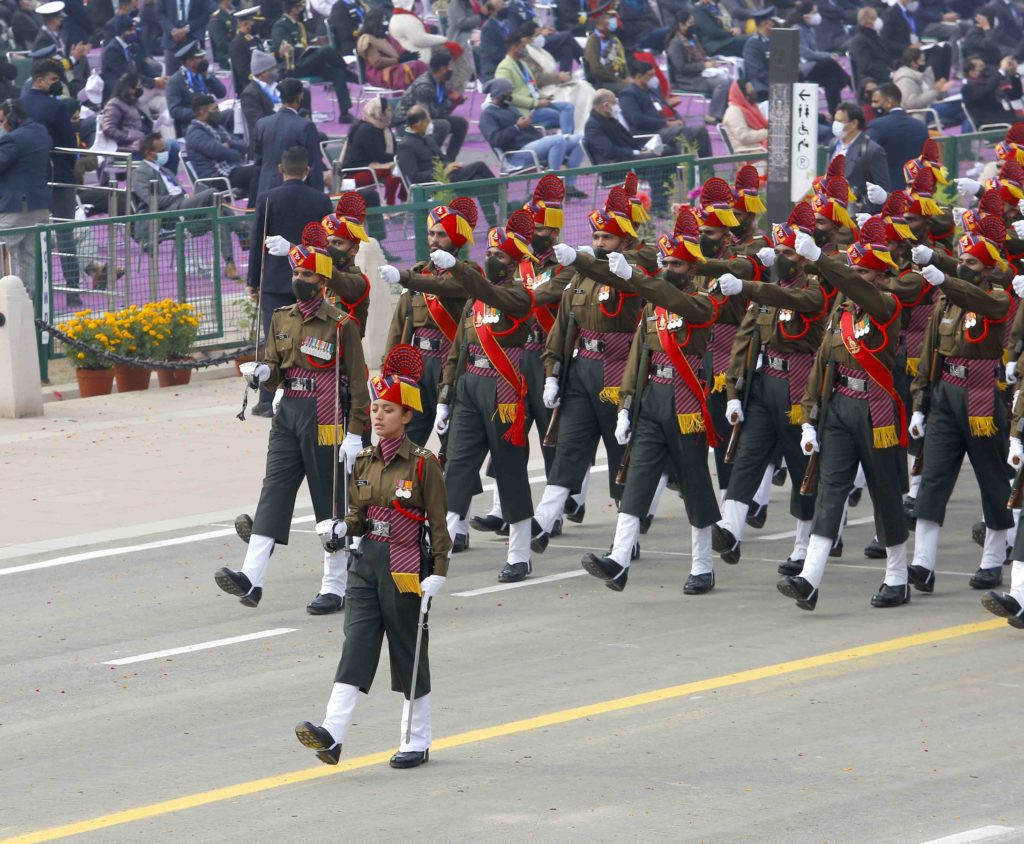 Manisha's biggest goal being in the Army is to have more stars on her uniform. "More stars mean more responsibility and more challenges. Being in the Army isn't just a job, it's a way of life and I would love to live all my life wearing the olive-green," she says.
---
ALSO READ : 25 GK Questions came from this OTA book in CDS exam
---