AFSPA – what it is & its current implications
OVERVIEW OF AFSPA:
The Armed Forces Special Powers Act (AFSPA) confers certain special powers to overall members of the Armed Forces (military forces, air forces operating on ground as land forces and any other armed forces of the Union (CRPF, BSF, ITBP etc) for carrying out proactive operations against the insurgents in a highly hostile environment.
Furthermore, AFSPA comes into effect only in Disturbed Areas and Power to declare an area as Disturbed Area is vested with the Central and the State Governments.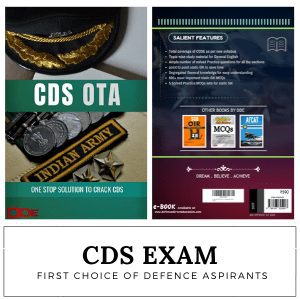 In general it gives the Army powers to search premises and make arrests without warrants, to use force even to the extent of causing death, destroy arms / ammunition dumps, fortifications/ shelters / hideouts and to stop, search and seize any vehicle.
ITS CURRENT IMPLICATIONS
While there may be a comparative decline in terrorist violence, number of terrorists killed and reduction in number of successful infiltration by terrorists, as long as there is no change in the ideology and the factors that aid and support proxy war the removal of an enabling legislation like AFSPA may be counter productive.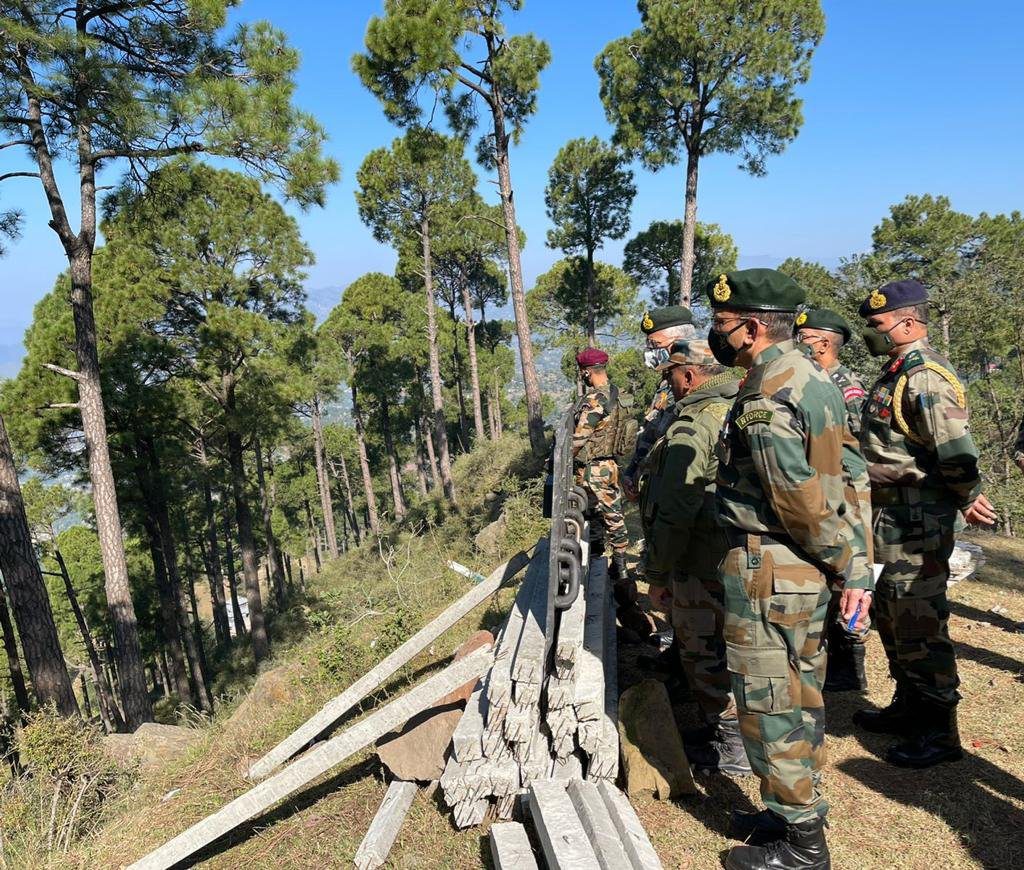 Lifting of AFSPA from certain areas may result in terrorists seeking shelter in such areas and rebuilding their bases. Eviction of terrorists from such built up areas sanitized after sacrifices by the army and police forces is likely to result in civilian causalities, damage to civilian property and a renewed cycle of violence.
De-notification of AFSPA will render the painstakingly established sound intelligence bases untenable. Any reaction to terrorist action in Non-AFSPA areas would draw the Army into protracted legal battles on every incident.