TES 46 SSB Interview Dates
Indian Army has published the TES 46 SSB Interview dates. The interview will be held at Selection Centre East Prayagraj, Selection Centre North Kapurthala, Selection Centre Central Bhopal and Selection Centre South Bangalore.
TES 46 is the 10+2 Technical Entry Scheme for candidates who have completed 12th standard with PCM with minimum 60% aggregate. Additionally, JEE Mains has been made compulsory for this entry.
Service Selection Board (SSB) for TES-46 course will be held wef 18 Dec 2021 to 16 Jan 2022. Date selection link will be opened shortly.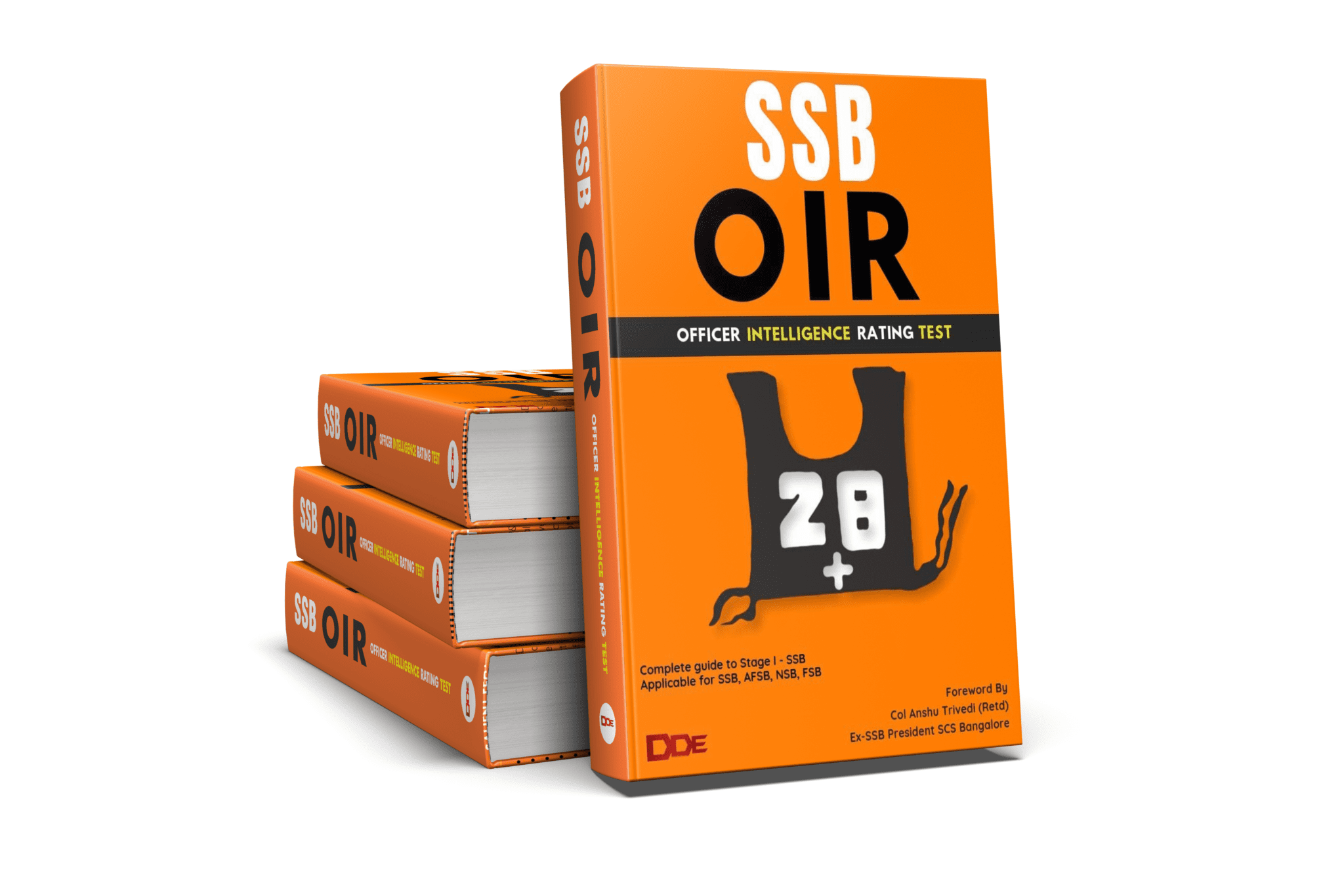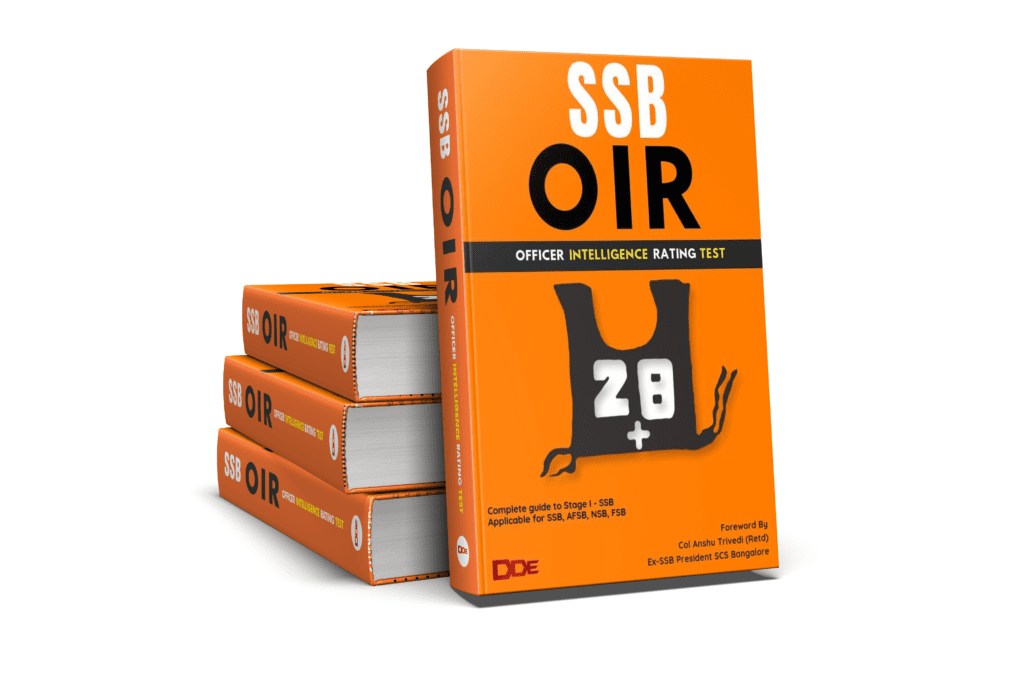 After getting shortlisted, candidates need to go through the SSB process which consist of two stages.
Stage I comprises of an Intelligence Test, and a Picture Perception and Discussion Test (PPDT). Those who can clear stage I only are taken to stage II.
In Stage II candidates will face Psychological Tests, Group Test I and II for two days, and Personal Interview.
On successful completion of 4 years of the course, cadets will be granted Permanent Commission in the Army in the rank of Lieutenant.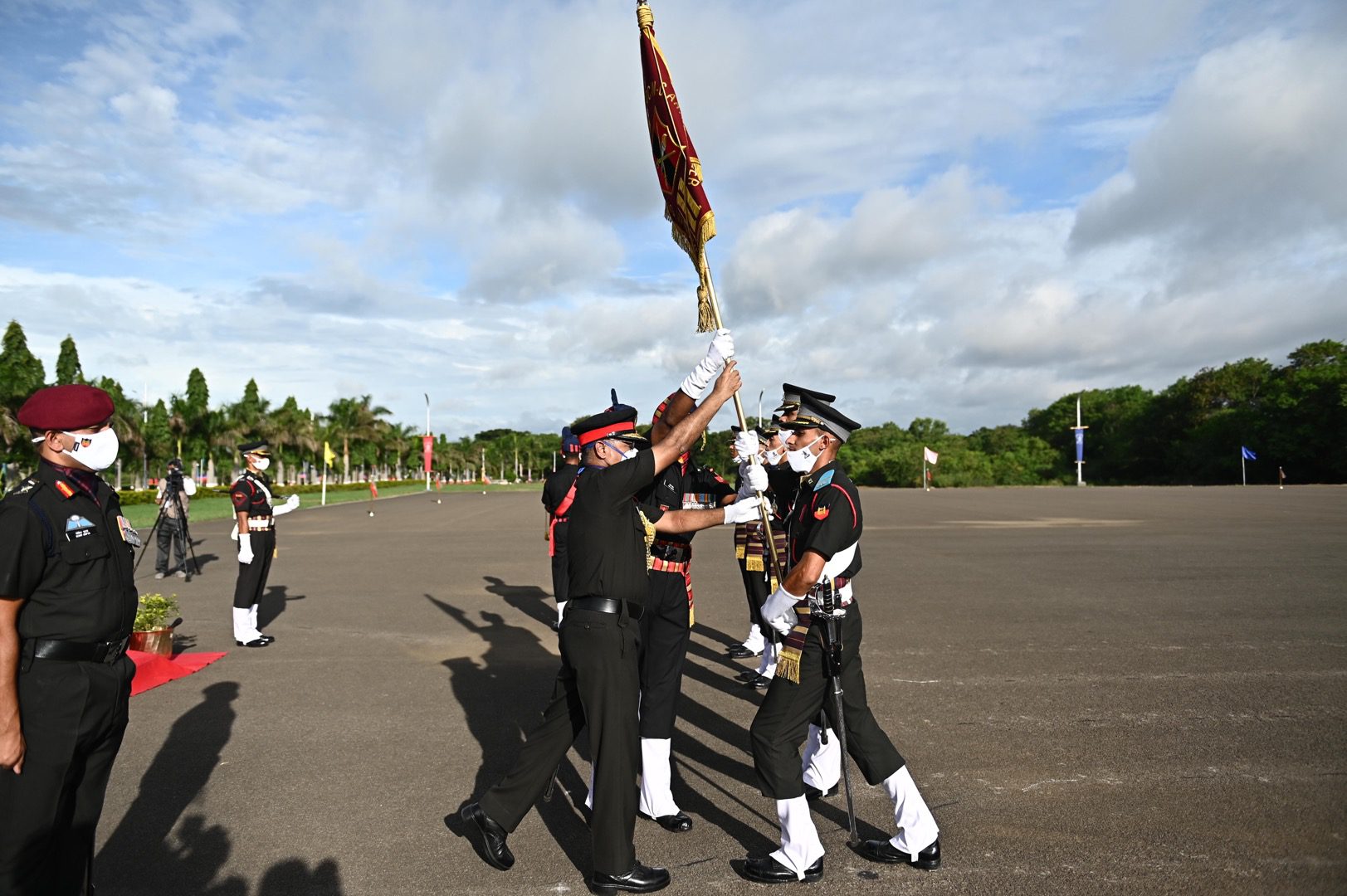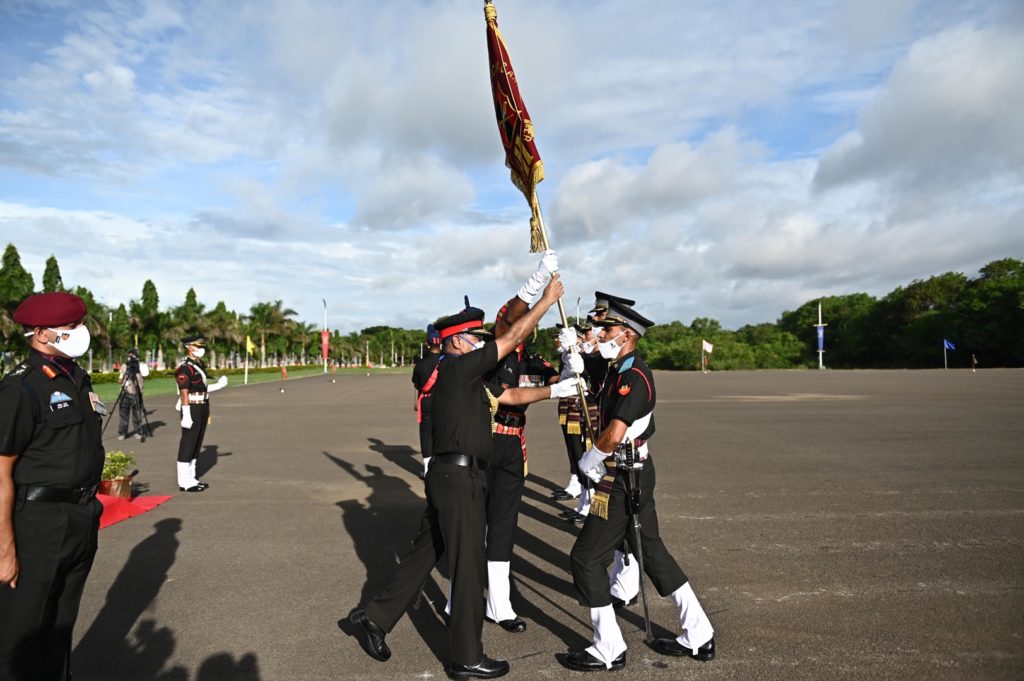 Merit List: It must be noted that mere qualifying at the SSB Interview does not confirm final Selection.
Merit will be prepared on the basis of marks obtained by the candidate at SSB Interview.
Higher educational qualifications, previous performances, NCC background etc. have no role to play for finalization of Merit List.
Joining letters to join pre-commission training at OTA, Gaya will only be issued subject to vacancies and medical fitness.
How to Prepare for SSB: To clear stage I of SSB, it is hghly recommended for a candidate to go through SSB OIR BOOK which is forwarded by Col. Anshu Trivedi, Ex SSB President of 24 SSB Bangalore.
For Stage II, candidates are advised to refer TAT, WAT, GTO ebooks which have been a key to success for many recommended candidates.