India is set to buy Anti-drone Technology from DRDO and other Indian Vendors. Aftermath the Jammu Airbase Drone Attack, the Indian Air Force is now keen on procuring 10 counter UAV systems and IAF also wants the Systems to have multiple kills options.
The Defence Research and Development Organisation (DRDO) has developed an India Anti-drone Technology which was deployed during PM Modi's speech on Independence day. The Anti-drone system has two kill options i.e. to destroy the data links and controls and the second to cause possible damage to the hardware of the drone. Already the some of the models have been deployed at multiple air stations.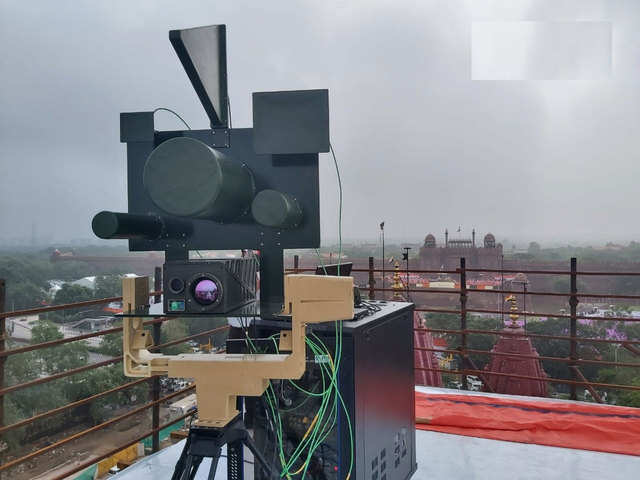 In recent times, BSF is shot down many Quadcopters and Hexacopters along the LoC and International Border. Drones have become a new mode of Infiltrating Weapons across the border. The BSF has recovered the M-4 Carbines, Grenades and other explosives from drone shot downs. These kinds of activities have been increasingly rapidly near LoC and the International border. The DRDO Anti-drone Technology is being tested rigorously by BSF along the International Border.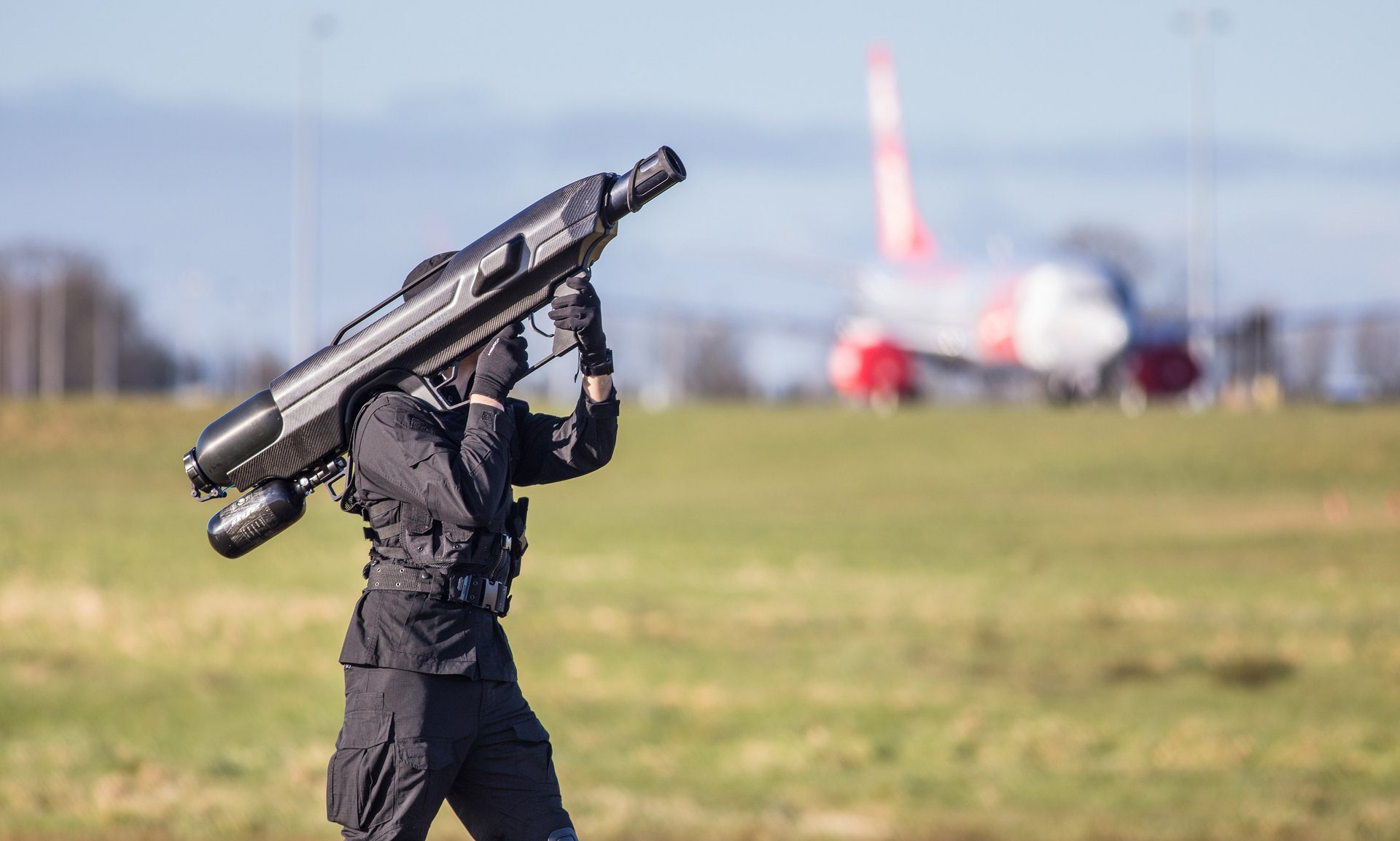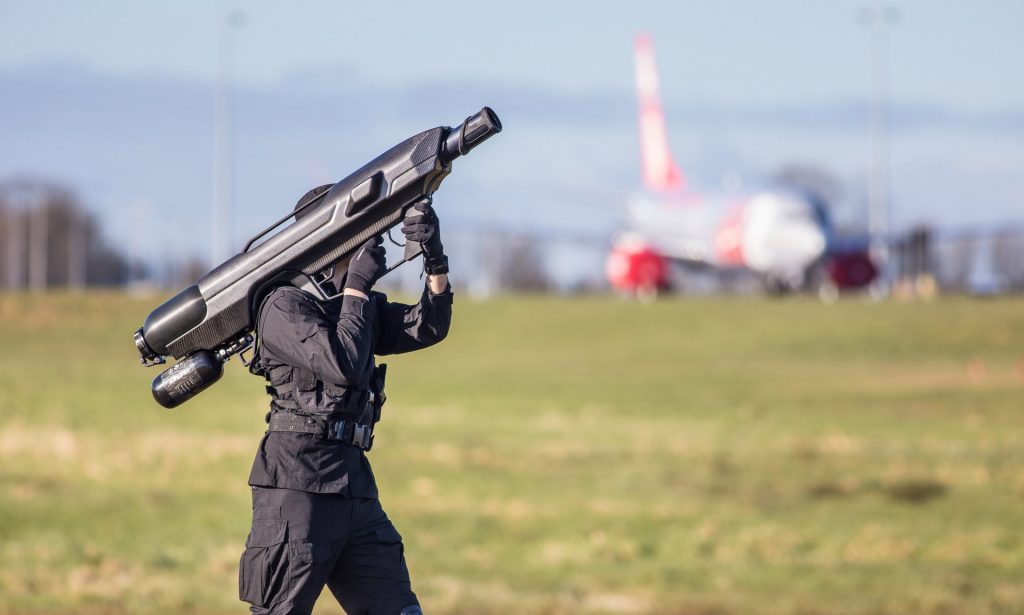 Types of Counter drone measures
Radio Jammer
GPS Spoofing
Electromagnetic Pulse
Net Guns or drones
High energy lasers
Also Read: Contribution of DRDO during Covid crisis – Lecturette Topic
Also Read: HAL CATS Warrior UAV – All You Need to know