Sikkim based Captain Deepsikha Chettri joins the Indian Army as the second female officer from the state to ever serve in the Army.
Born in the Gangtok city, she joined the Indian Army after finishing her basic training.
In army medical exams she received 6th rank all over India and 2nd among ladies.
She is an inspiration to many women who aspire to don the olive green.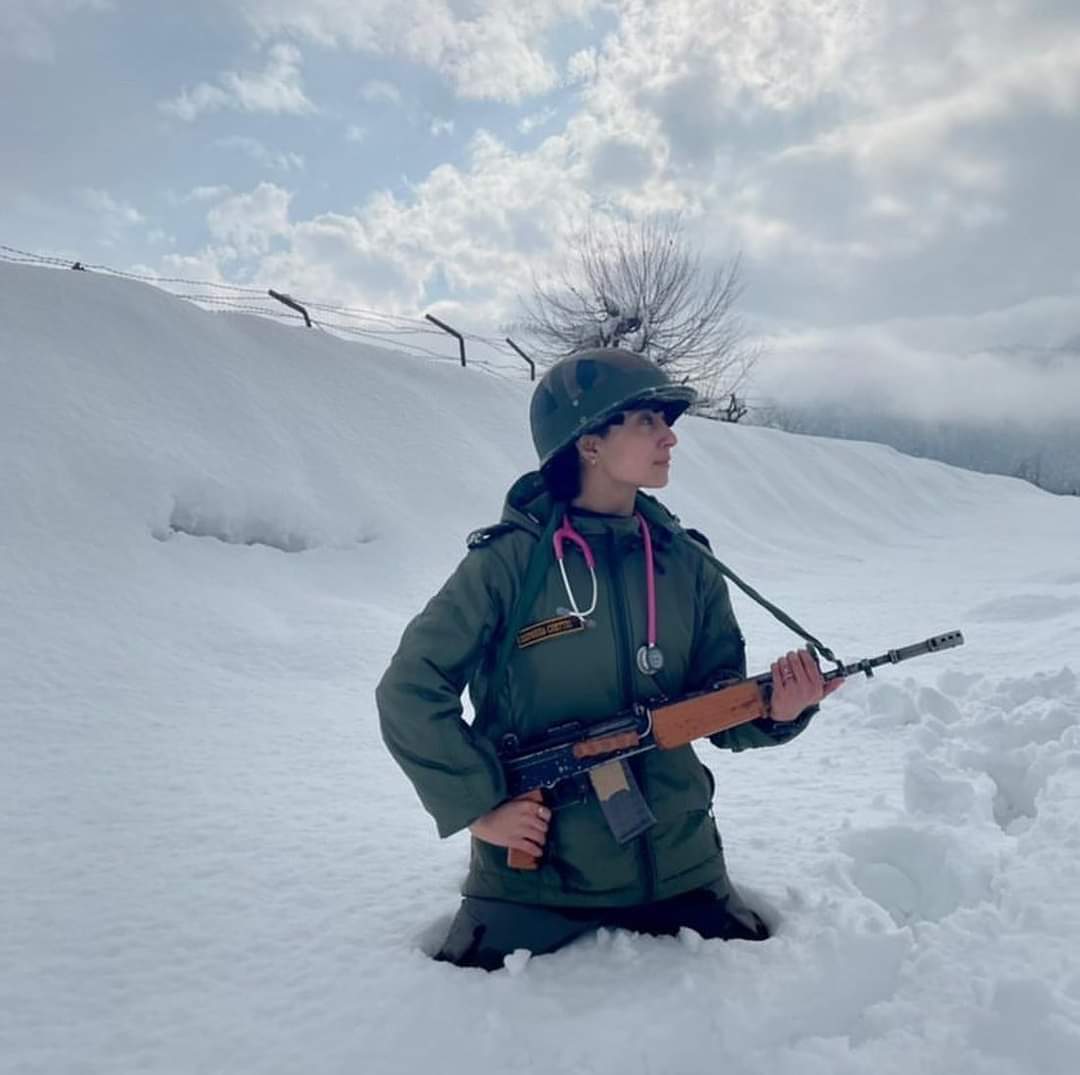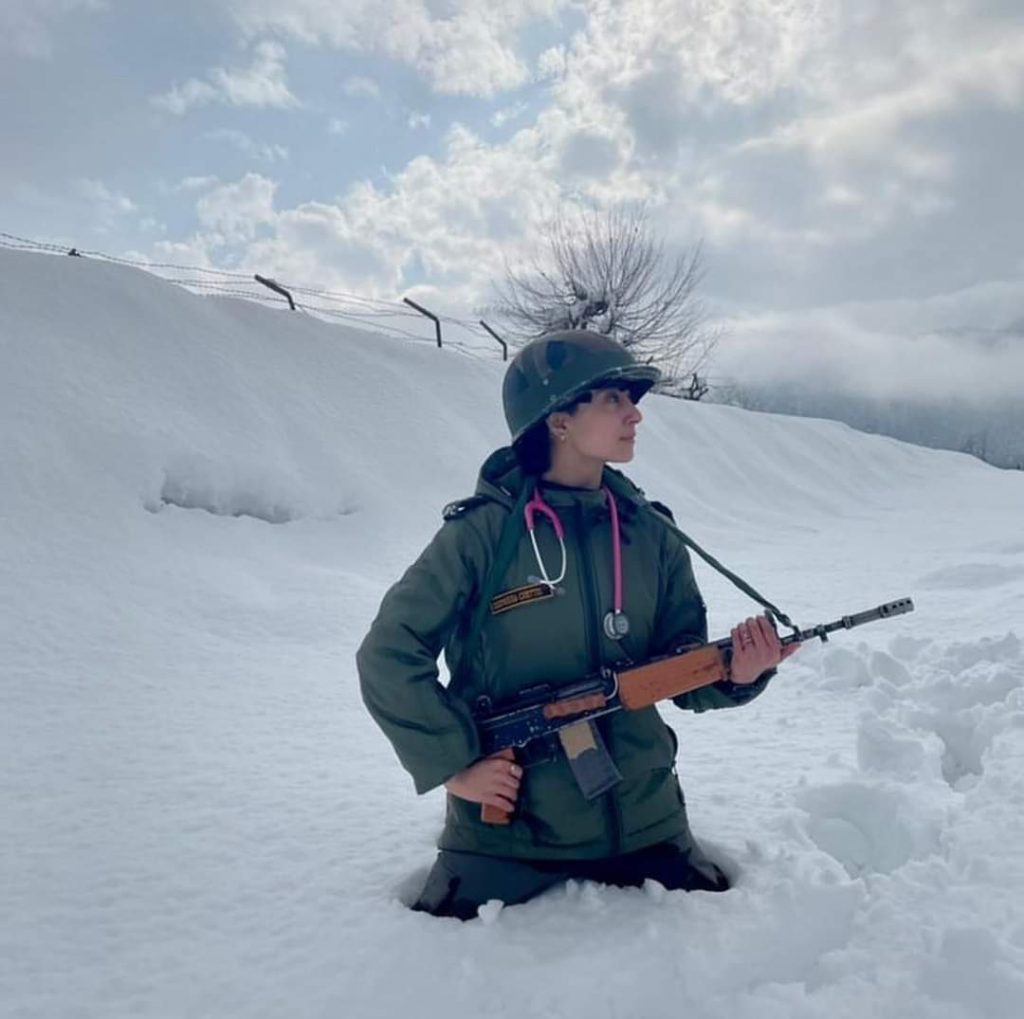 Capt Deepsikha completed her schooling at Tashi Namgyal Academy, St Joseph's Kalimpong and Birla Balika Vidyapeeth Pilani before enrolling in the MBBS course at Sikkim Manipal Institute Of Medical Science.
She is the daughter of Shri Rajendra Kumar Chettri & Bindu Chettri of Sichey Gangtok East Sikkim.
She is now stepping into field tenure on the front lines as both a doctor and a soldier for 8 month.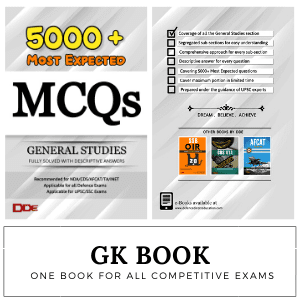 Even the state chief ministerPrem Singh Tamang, congratulated her on facebook with sharing her picture and wrote, "I would like to congratulate Dr Deepshika Chettri on accomplishing the captain rank in the Indian Army and becoming the second female officer from Sikkim to ever serve in the Indian Armed Forces.
She stood 6th in All-India ranking and 2nd among female candidates in the army medical exams. It is indeed a proud moment for her and her parents and the entire state. I wish her more milestones and success in all her endeavours and hope she inspires others to follow suit."