25 Pictures of National Defence Academy that will give you goosebumps. "Service Before Self" is the motto of the first joint military academy of the world. National Defence Academy, which trains the finest officers for the Army, Navy and Airforce.
Some of you may have the dream of joining this elite academy. It is truly said that NDA is the place where boys are turned into men.
Change in the voice tone, good body structure, few extra inches of height and an overall gentleman personality.
The moments of fun and pain gets out the best from a youngster. You might have heard the experience of NDA cadets you may know.
Let us look at some of the amazing pictures which will give you goosebumps and motivate you to join NDA.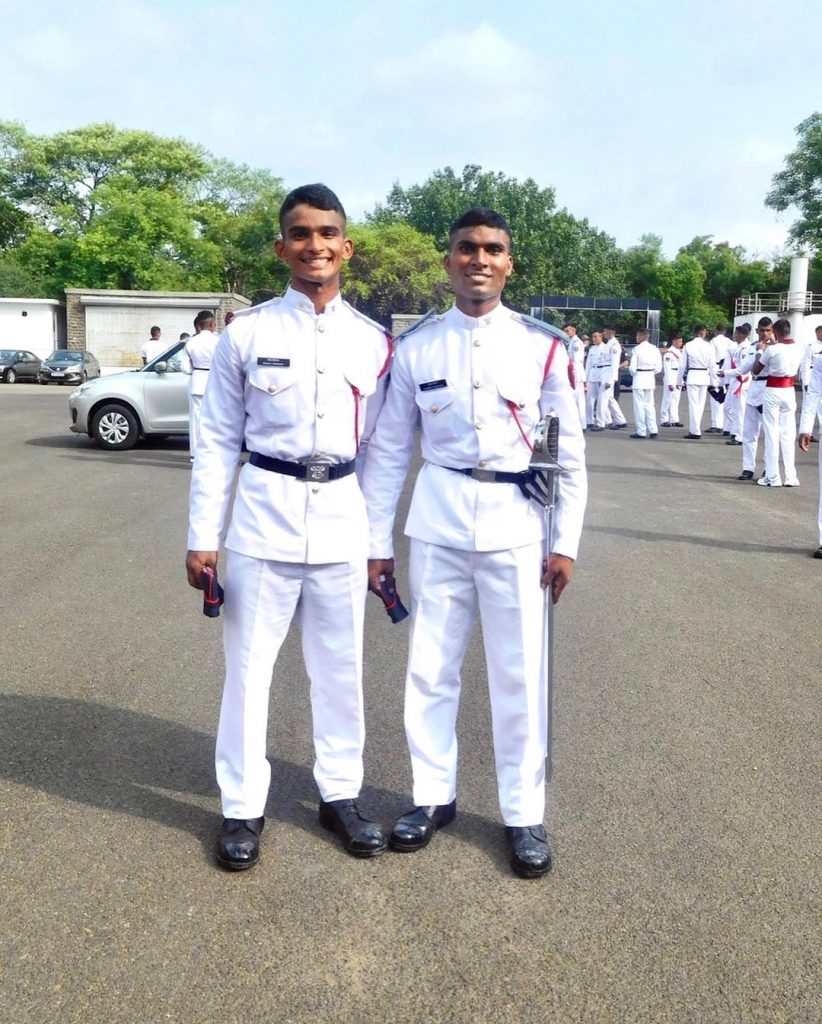 The National Defence Academy has the unique distinction of being the first joint training institution in the world. It trains future officers of all the three Services in the spirit of jointmanship. This proved so essential to success, in the battlefield, during the II World War.
Three years at the academy instill in the cadets a sense of intense belonging and bonding with the alma-mater. Breaking bread and training together engender the spirit of camaraderie. It forms the bedrock of inter-services co-operation in times to come.