After OTA, NDA and INA, Indian Military Academy is all set to conduct the passing out parade on 12 June 2021. Amid the Covid second wave, authorities of Indian Military Academy (IMA) on Friday announced that parents of the gentlemen cadets, who will pass out from the academy in the spring term Passing Out Parade (POP) on June 12, will not be allowed to take part in the event.
This is the second time in the last one year that IMA has decided to tone down and restrict parents from visiting the POP – the most important day in the life of an army officer. A total of 341 Indian and 84 foreign cadets will pass out from the prestigious Indian Military Academy on 12th June 2021. The parade will be streamed live on YouTube channel of Indian Army from 0600 hrs onwards.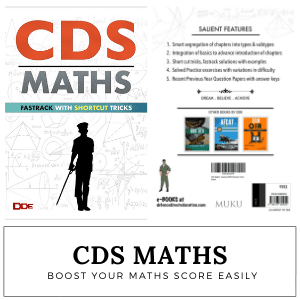 This would mean that a major tradition of the POP – the pipping ceremony in which parents and family members of the gentlemen cadets (GCs) formally pin the stars on their uniform marking their transition from cadet to officer – will be sans the GCs' families. IMA authorities said that the decision was taken to ensure the safety and health of the would-be officers and their family.
PRO of IMA, Lt Col Himani Pant, said, "In view of prevailing Covid guidelines, parents and dear ones of the GCs shall not be able to participate in POP events. It is important that these events are extensively covered in real time for the nation to witness continued professionalism and commitment of the Indian Army despite the prevailing crisis."