Pulwama Bravehearts wife Nitika Kaul Dhoundiyal is all set to join Indian Army as she will be passing out from the prestigious Officer's Training Academy on 29th May. In 2019, Major Vibhuti Shankar Dhoundiyal who was posted with 55 Rashtriya Rifles sacrificed his life in the Pulwama attack in Kashmir. This occurred just days after a car bomb attack in Pulwama killed 40 paramilitary Central Reserve Police Force personnel.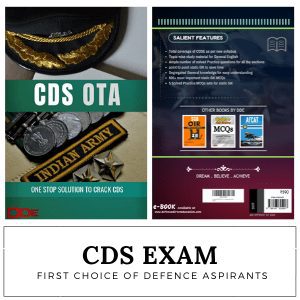 But the biggest tragedy about this incident was that Major Dhoundiyal was married for just 9 months before his sad demise and left his then 27-year-old wife Nitika Kaul Dhoundiyal to face his loss.
But, Major Dhoundiyal's sacrifice didn't go in vain and his wife didn't sit around moping her husband's loss. She made the inspiring decision to join the Indian Army and make her husband proud.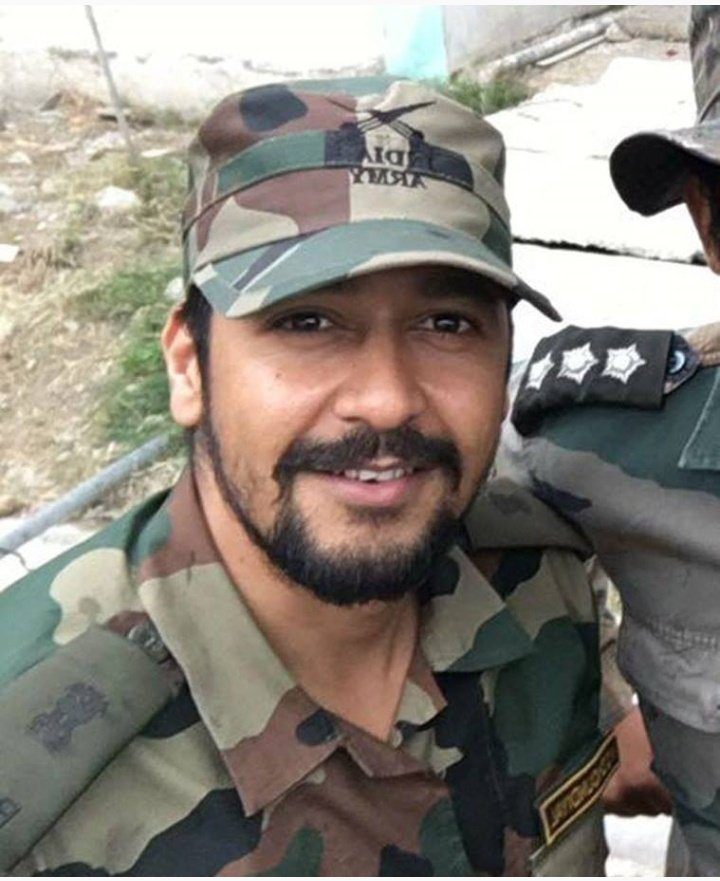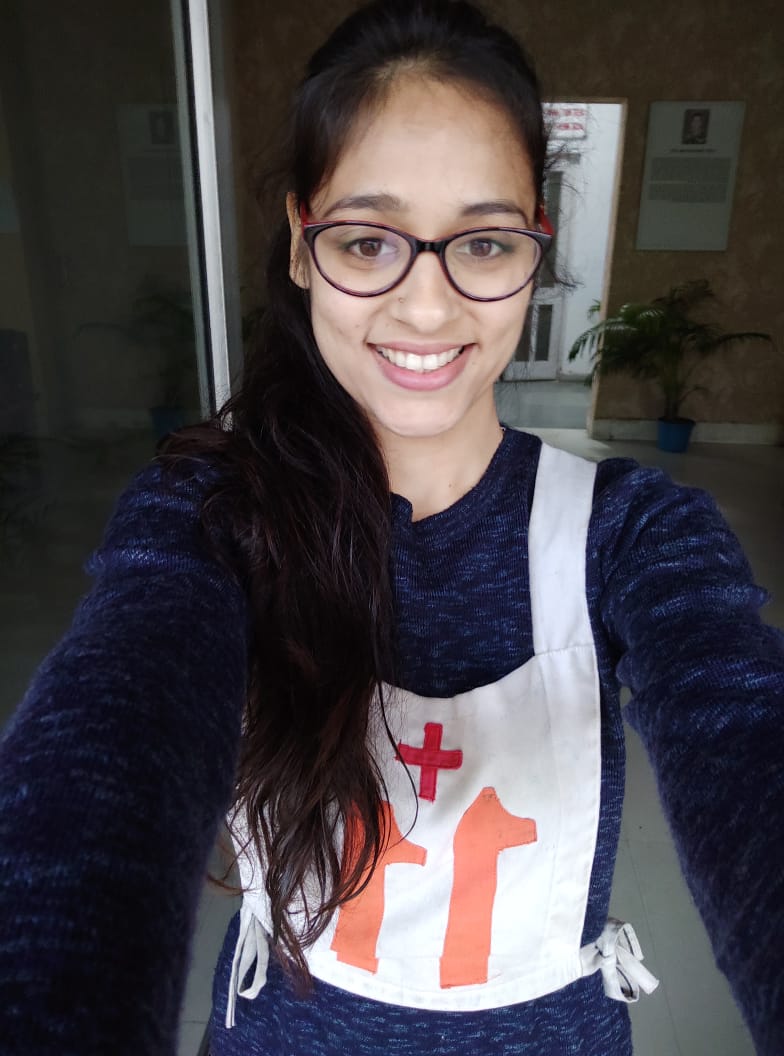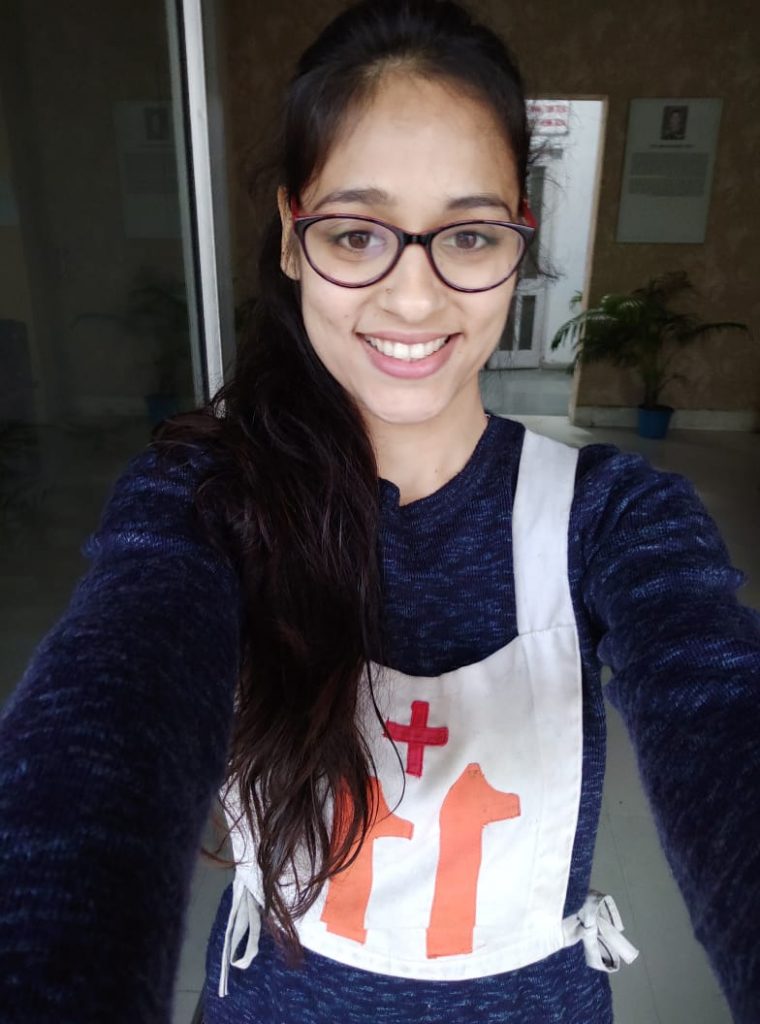 Just six months after her husband's sacrifice Nitika filled the Short Service Commission (SSC) form. She cleared the Services Selection Board (SSB) interview in her first attempt.
Nitika joined the Officers Training Academy (OTA) at Chennai for her training and now she's ready to join the Indian Army as Lieutenant Nitika Kaul Dhoundiyal on May 29, 2021.