SSB Journey From 2017 to 2023
Hello, everyone! I'm T Suraj, hailing from the Nagercoil district of Tamil Nadu. I completed my schooling and education in Bangalore. I got recommended from 31 SSB Jalandhar in my fourth attempt. My journey towards becoming an officer commenced during my time at Military School Bangalore, where I had the privilege of studying. As an army brat, my passion for serving in the military was instilled in me from an early age.
Following my 12th standard, I made multiple attempts to join the National Defence Academy (NDA). Regrettably, I did not succeed in clearing the written exam or advancing to the SSB (Services Selection Board) stage. Undeterred, I decided to explore the technical entry route, hoping for a breakthrough. Despite giving it my all, I was screened out in TES entry, unable to proceed further.
However, I refused to give up. I made another attempt through the 10+2 B.Tech entry for the Navy. Finally, luck was on my side as I received a recommendation, filling me with immense joy. Unfortunately, my medical assessment did not go as planned, resulting in disqualification due to a high refractive error in my eyes. This setback left me disheartened, but I eventually found the strength to move forward.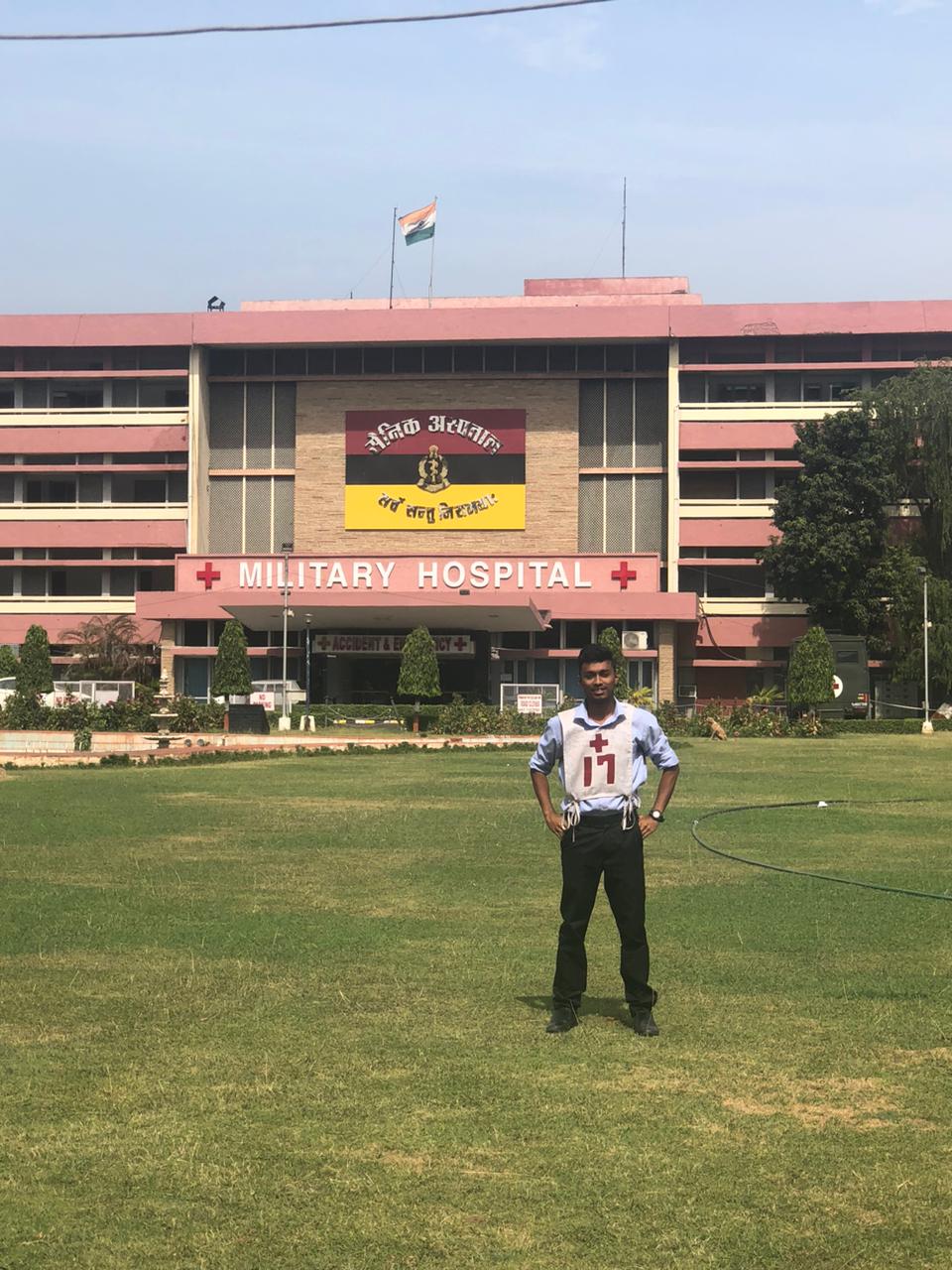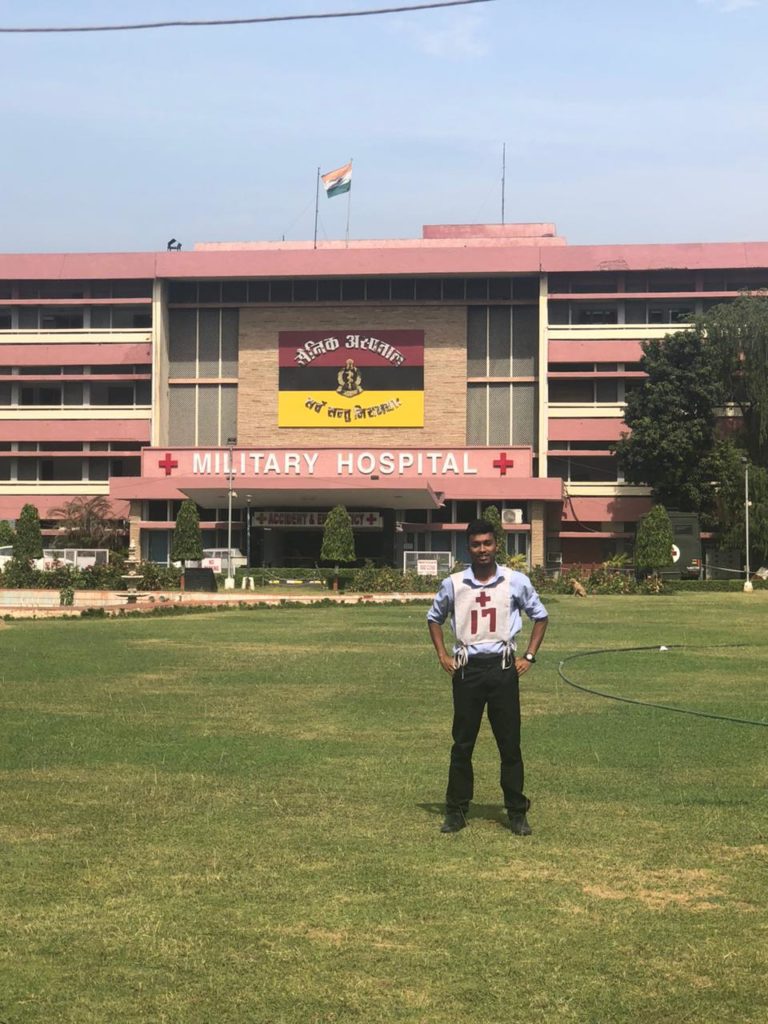 I enrolled in PES College, where I forged valuable friendships and thoroughly enjoyed my college experience. Nevertheless, my fervor to join the defense forces remained unwavering, as I eagerly awaited another opportunity to undergo the SSB selection process.
I applied for SSC Tech – 61 and got a call from 31 SSB Jalandhar. My SSB journey commenced with the OIR (Officer Intelligence Rating) test, followed by the Picture Perception and Description Test (PPDT). While I performed adequately in most aspects, my narration skills particularly stood out. Consequently, I made it through the screening phase. The SSB OIR book of DDE helped me a lot to improve my skills. Personally, I believe in striking a balance when it comes to SSB preparation. Even in my previous attempt, I refrained from excessive readiness, focusing instead on enhancing my general knowledge and staying updated. Simple steps, but effective.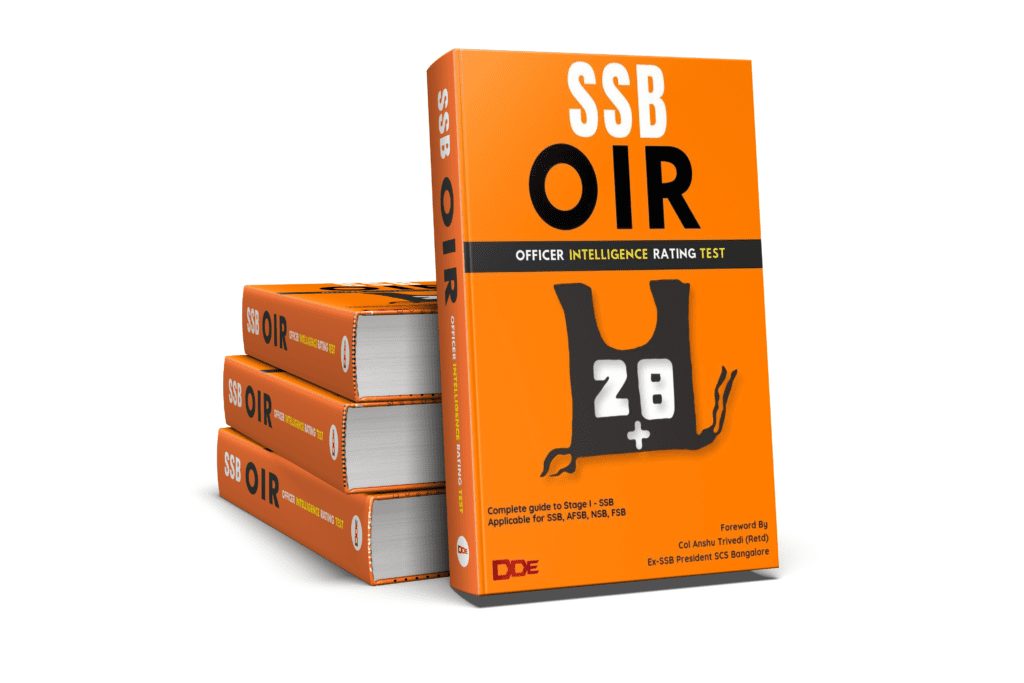 During the psychological tests, I crafted concise and captivating short stories, completing 58 Word Association Tests (WAT), 43 Situation Reaction Tests (SRT), and an informal Self-Description (SD). The interview stage proved to be a mix of challenges and triumphs. I found myself grappling with certain questions, especially those related to army equipment specifications and geography. Throughout the interview, the Interviewing Officer (IO) maintained a stern demeanor, devoid of any smiles. While discussing the working of an air conditioner, I received criticism for sounding more like a salesman than an engineer. Achieving the right balance in the interview proved to be a challenge.
The IO also inquired why I had not attempted the SSB again after receiving a previous recommendation. I explained that due to a job commitment with a bond period, I was unable to participate. Despite the IO's skepticism, I reiterated my reasoning. Overall, the interview experience was satisfactory.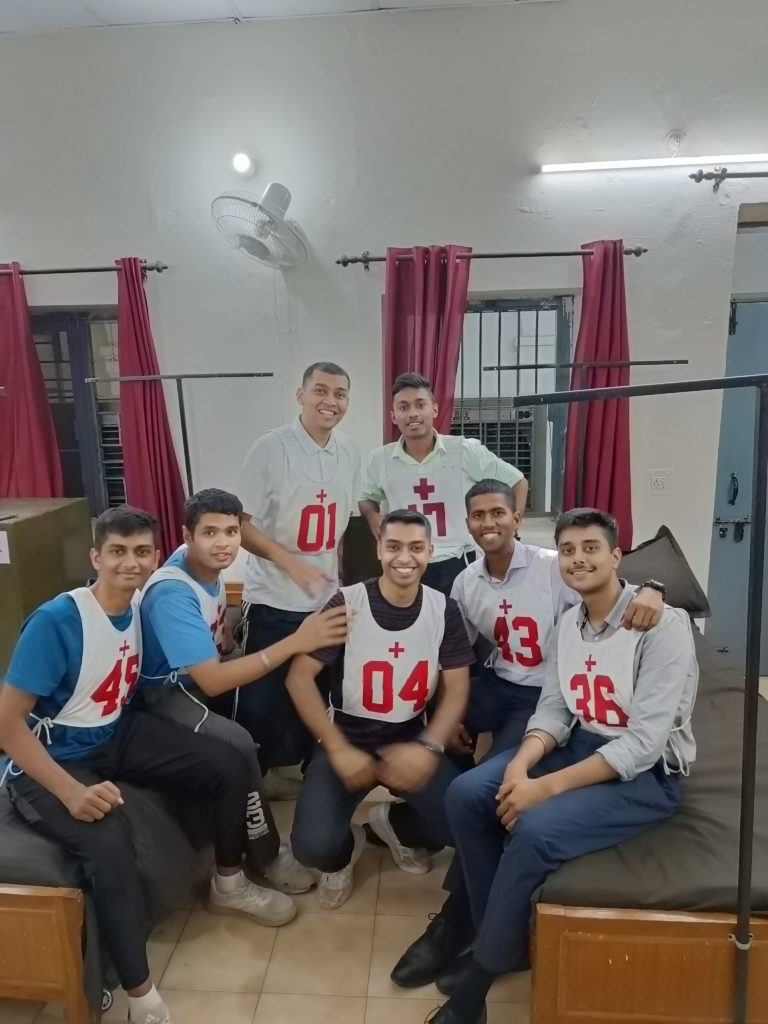 In the Group Testing Officer (GTO) phase, my natural athleticism, physical fitness, and friendly disposition worked in my favor. I actively engaged with my group members and enjoyed their company. For the lecturette, I chose the topic of physical fitness, and during the Command Task, I faced a tough challenge but managed to provide calm and effective solutions. Overall my GTO stage went as expected.
Finally, the conference phase was relatively brief. The eagerly anticipated moment arrived when the results were announced. The overwhelming sense of joy engulfed me, bringing immense happiness to my parents and friends. I take pride in making them proud and aspire to inspire many more individuals in the future.
Now, I have been declared medically fit and am hopeful of achieving merit and joining the academy by October of this year.