General Knowledge in itself is a vast topic. When we talk about General Knowledge for NDA, CDS and other UPSC exams, we need to first have a complete understanding of GK syllabus.
In this blog we are not only going to see the complete list of General Knowledge syllabus for NDA, CDS and UPSC exams but also have a subject wise blueprint so that you'll know what carries more weightage.
Given below is the detailed syllabus of NDA, CDS GK
GEOGRAPHY
Indian Physiology, rivers & lakes
Indian soil, seasons, vegetation
Indian Industries & transportation
Indian atmosphere, agriculture, minerals
Universe & earth
Rocks, mountains & facts
HISTORY
Ancient History
Medieval History
Modern History
Independence & National Movements
World History
POLITY
Constitution
Preamble, citizenship, articles & amendments
Union executive and legislative
State executive and legislative
Posts and powers
Policies, rights & Judiciary
ECONOMICS
Indian economy planning
Banking system & capital market
Industries, infrastructure & trade
Economic development & planning
PHYSICS
Theoretical
Practical
Real life based application
CHEMISTRY
Theoretical
Practical
Real life based application
BIOLOGY
Theoretical
Practical
Real life based application
Weightage of general knowledge subjects
Now, we'll see weightage of each subject individually so that you can distribute time likewise.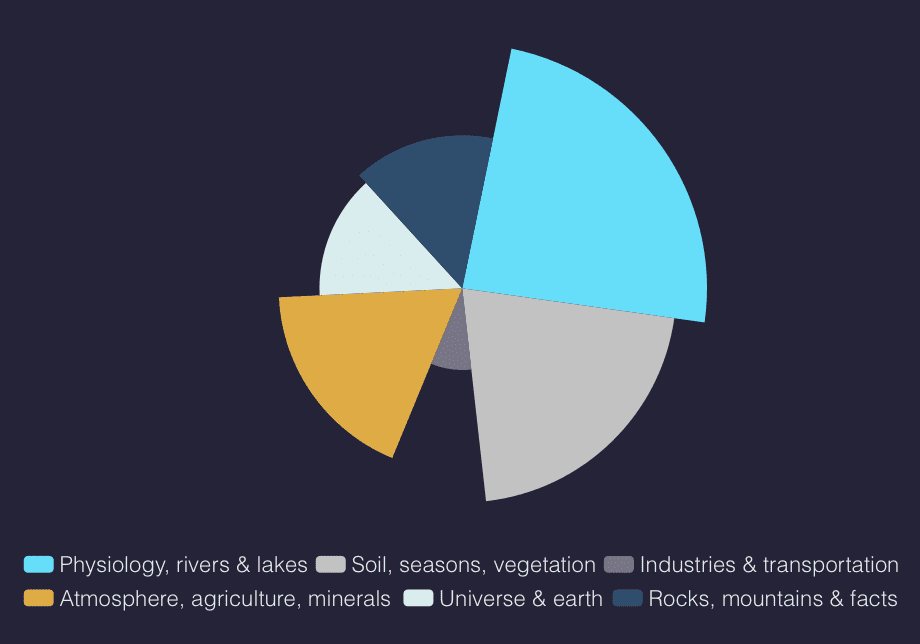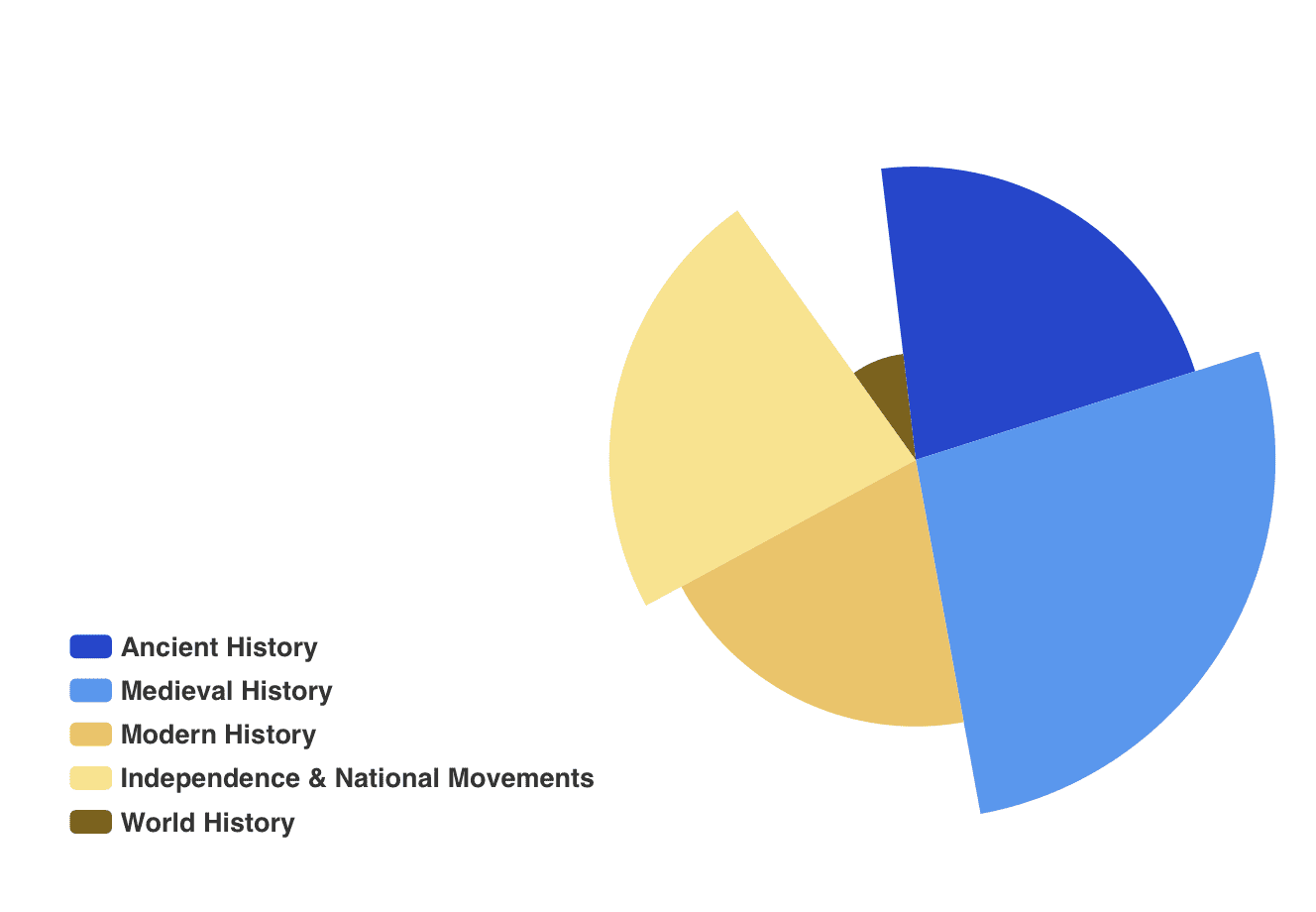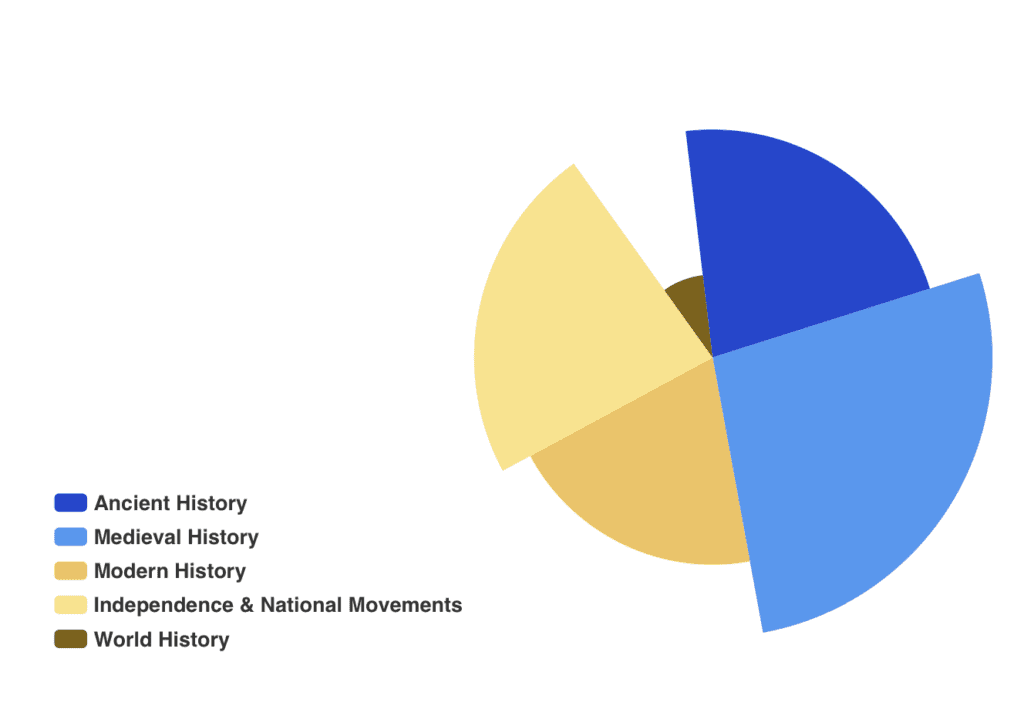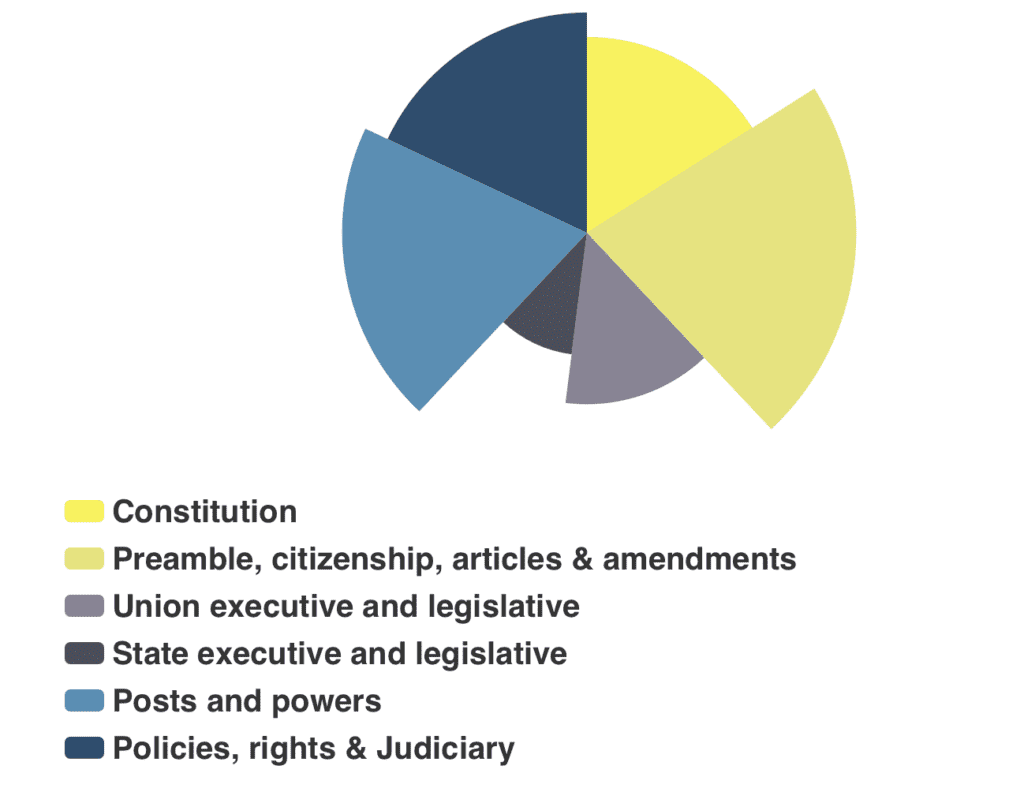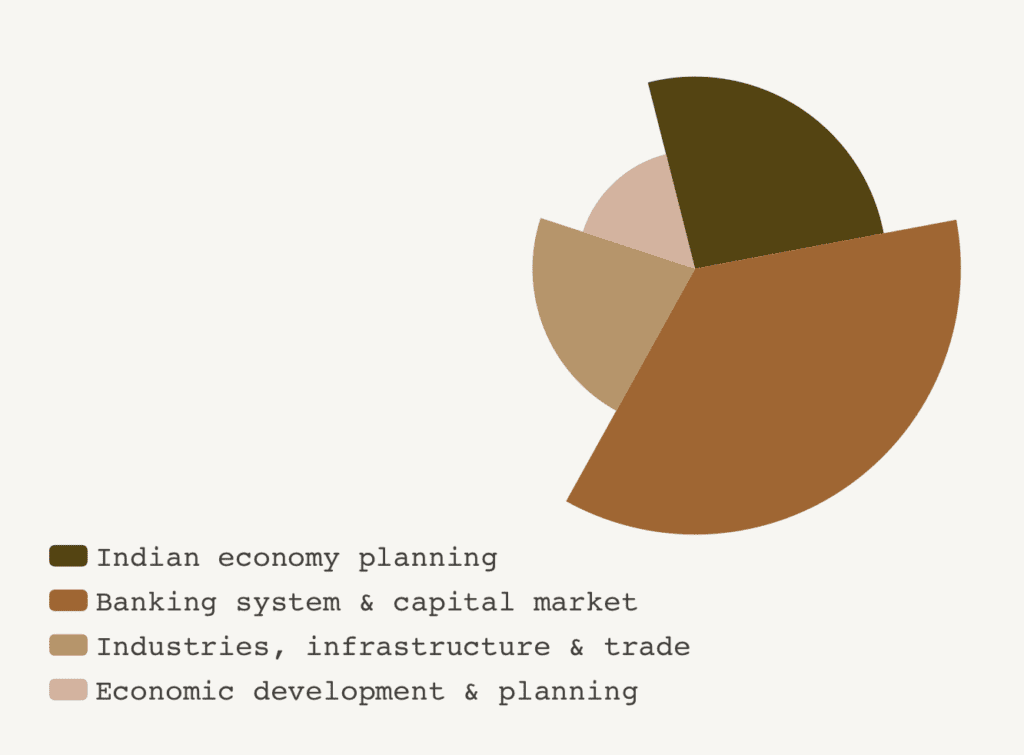 PHYSICS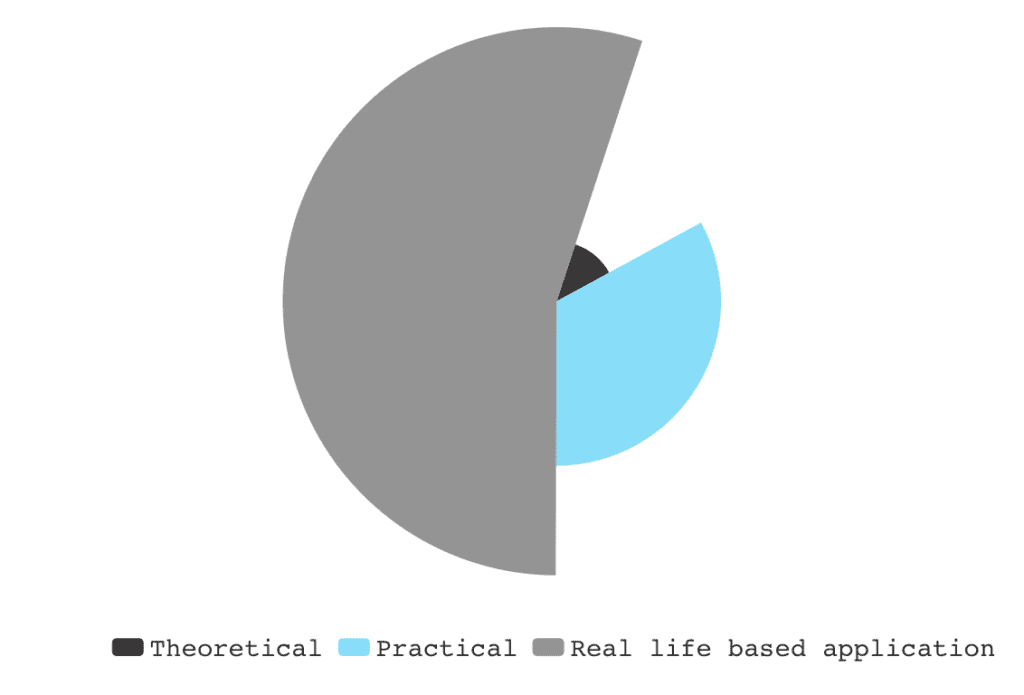 CHEMISTRY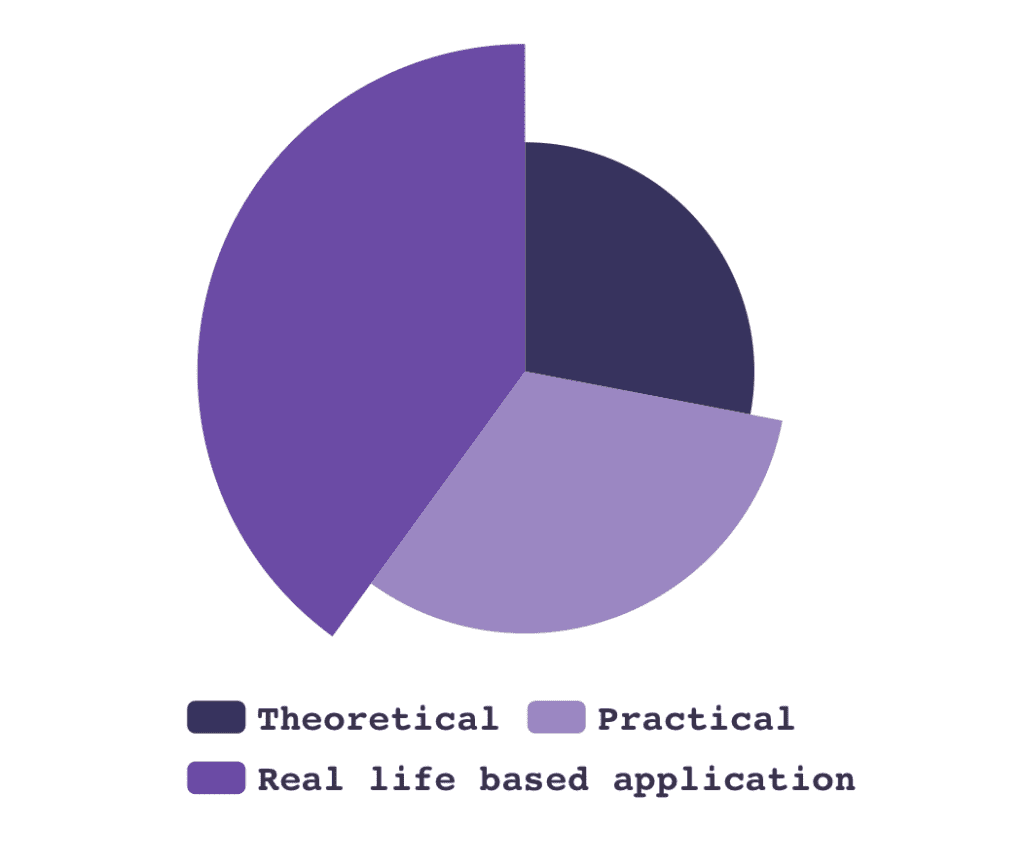 BIOLOGY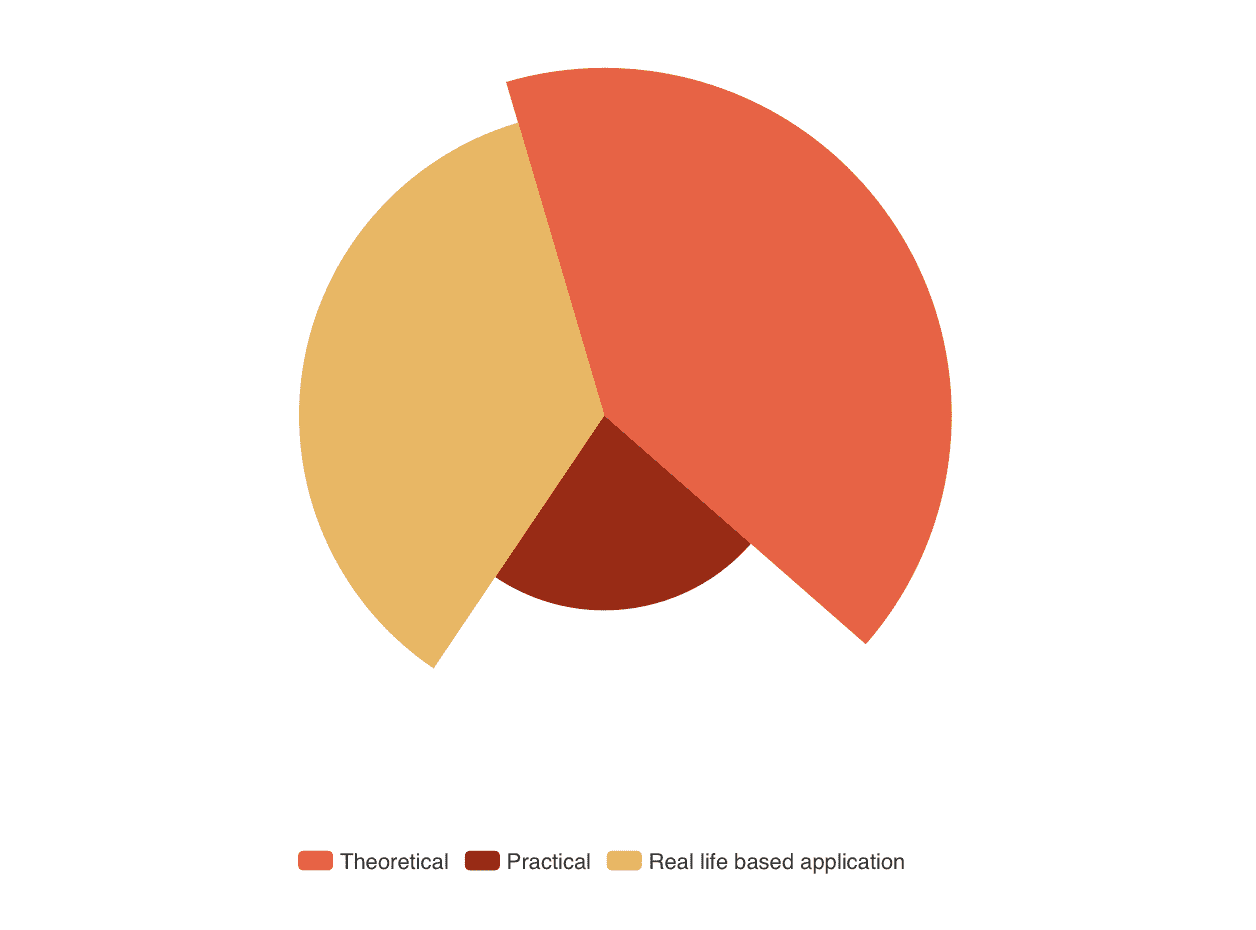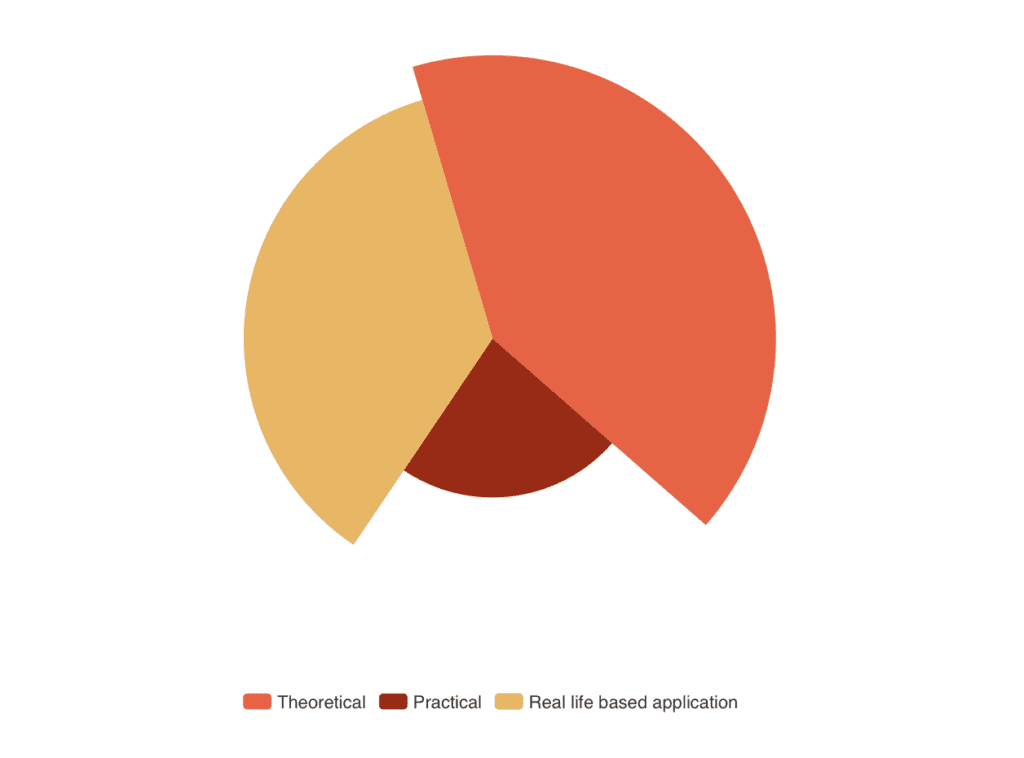 No matter which reference book or study material you refer, it is required of you to practice questions from these subjects and what is better than practicing those questions that have been repeated across different examination in past 20 years.
Yes! the content table above is from 5000+ Most Expected MCQs book where each subject is categorised into topics.
There are 200-300 Multiple choice questions from each topic that have been asked in the UPSC exams previously.
Not only this, there are descriptive answers too for all MCQs.
Large number of aspirants are already making use of this book to get an edge over others in General Knowledge.
The 5000 MCQs acts as a test series and there are always 10-12 direct questions from this book in UPSC.
So, where can you get this book? It is available on Amazon and Flipkart
Alternatively, you can also get any other book of your choice that has covered complete syllabus topic wise. The only difference is that 5000+ Most expected MCQs has got you questions from across all UPSC exams
Check this guide on how to prepare from the book