Indian Navy To Get 26 Rafale M Fighter Jets
After the Indian Air Force (IAF) the Indian Navy is also in line to get Rafale fighter aircraft from France. Earlier, the Indian Air Force (IAF) had chosen the Rafale for its new squadron, now the Indian Navy is set to acquire the Rafale M.
According to the French media, this deal can be signed between the two countries when French President Emmanuel Macron visits India in March.
Interestingly, the Indian Navy has rejected the American jet F/A-18 Super Hornet and opted for the deal with Rafale. The deal for the Rafale M is being termed as a milestone in the relations between India and France.
Where will Rafale M be deployed?
Dassault Aviation, the maker of Rafale, is confident that Rafale M will be suitable for the Indian Navy's warship INS Vikrant. Rafale M is still being used by the armies of Greece, Indonesia and UAE.
The interesting thing is that the Indian Navy has rejected the American fighter jet F/A-18 Super Hornet. Both fighter jets were trialled by the Navy earlier this year. A detailed report of this trial was submitted to the Defence Ministry of India in December. Both fighter jets were tested at INS Hansa, a naval base in Goa.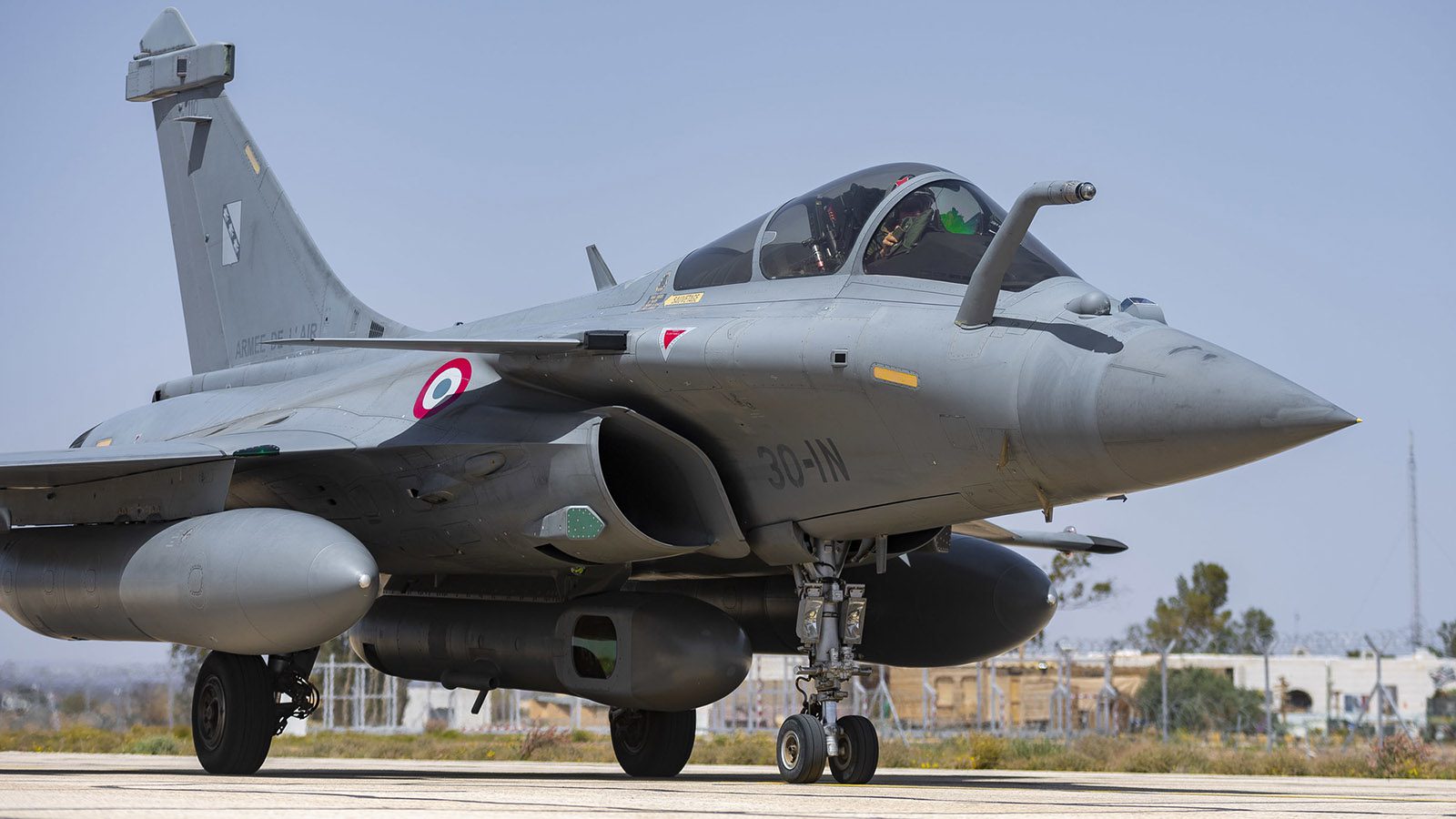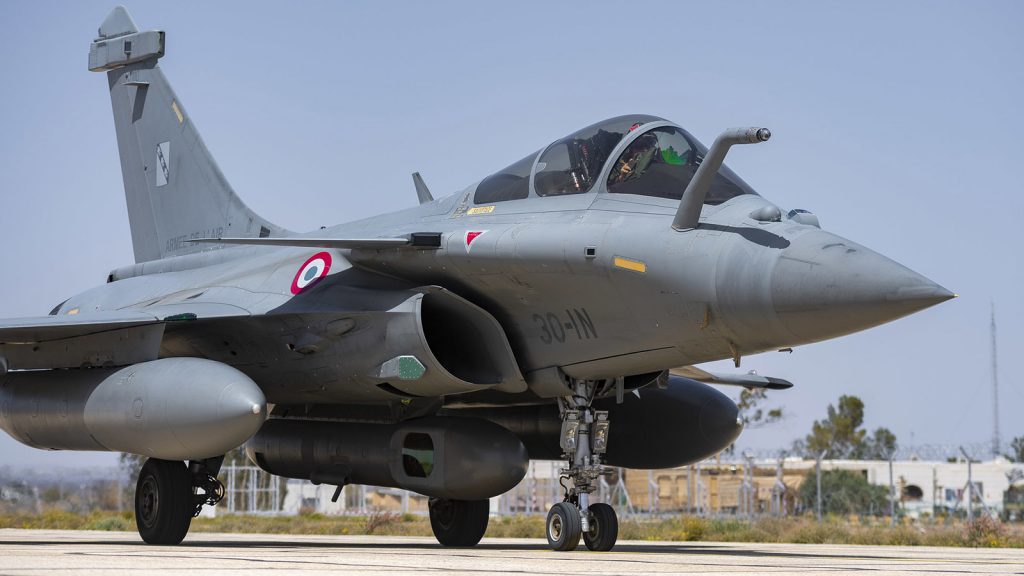 Why Indian Navy chose Rafale M?
The Indian Navy believes that Rafale can meet its needs much better. The Indian Navy wants to decommission 43 outdated Russian fighter jets MiG-29K and MiG-29KUB from its fleet. The Navy had several aircraft names in mind but the final race was between the Rafale M and the F-18. The French Navy currently has 240 Rafale M jets. Dassault started manufacturing these jets from the year 1986.
Both the jets are already deployed on advanced aircraft carriers. In such a situation, both jets are fit for aircraft carriers equipped with CATOBARs system.
The Indian Navy currently has a new aircraft carrier INS Vikrant and an older INS Vikramaditya.
INS Vikramaditya is a Kyiv class aircraft carrier of the Soviet Union which has been modernized in India. Both these warships are STOBAR aircraft carriers.