Crack Afcat 1 2023 In First Attempt
How to crack AFCAT 1 2023 effectively in first attempt. Air Force Common Admission Test (AFCAT) is a national level competitive exam conducted by the Indian Air Force (IAF) to select officers for the grant of Short Service Commission (SSC) in Flying & Permanent Commission (PC)/Short Service Commission (SSC) in Ground Duty (Technical) and Ground Duty (Non-technical) Branches.
The AFCAT 1 2023 Notification has been released by the Indian Air Force and the exam would be conducted on 24th, 25th and 26th February 2023. Scoring good marks in AFCAT is not difficult and can be scored easily with proper planning. Here we are providing some important tips which will help you to crack AFCAT 2023 in effective way.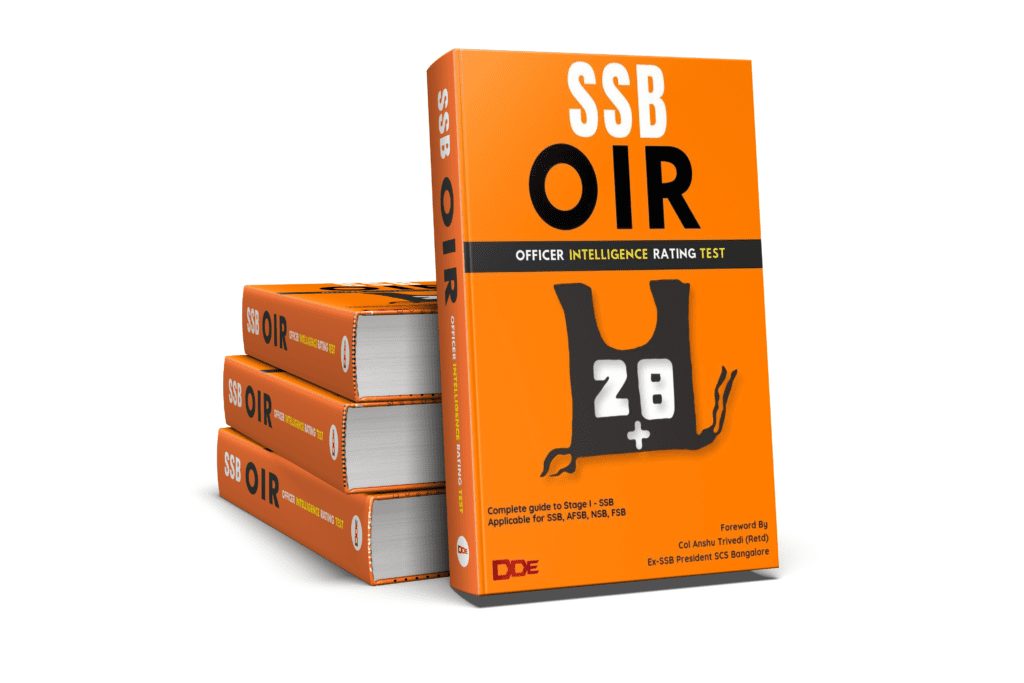 1. Know about the exam ( AFCAT) : Before appearing any exam you must know all about the examination. Air Force Common Admission Test (AFCAT) is a national level competitive exam conducted by the Indian Air Force to select officers for all its branches (Except for the medical and dental branches.). In this exam all entries other than NDA and CDSE and for all branches, candidates have to undergo the AFCAT Examination.
2. Analysis Yourself: After knowing about the exam, Firstly analysis yourself and find out What are your strengths? Where are you good at? What are your areas for improvement? Where do you need more time to practice?
3. Make Proper Planning:  It is an important phase of any exam. If you do not make proper preparation planning for exam correctly,you make a terrible mistake. Before appearing in any exam all you need to know the entire exam pattern & syllabus of examination. It is important to know the latest pattern of the exam before appearing for the same. Make short notes while preparation for example shortcuts, formulas, tricks, important points for last time revision. Always start with the section that you have a strong hold over. Please follow below pattern to attempt the paper –
If you are strong in Quant section – Quantitative Ability >Military Aptitude—> English—>General Awareness.
If you are strong in GA & English section – General Awareness >English —> Military Aptitude —>Quantitative Ability.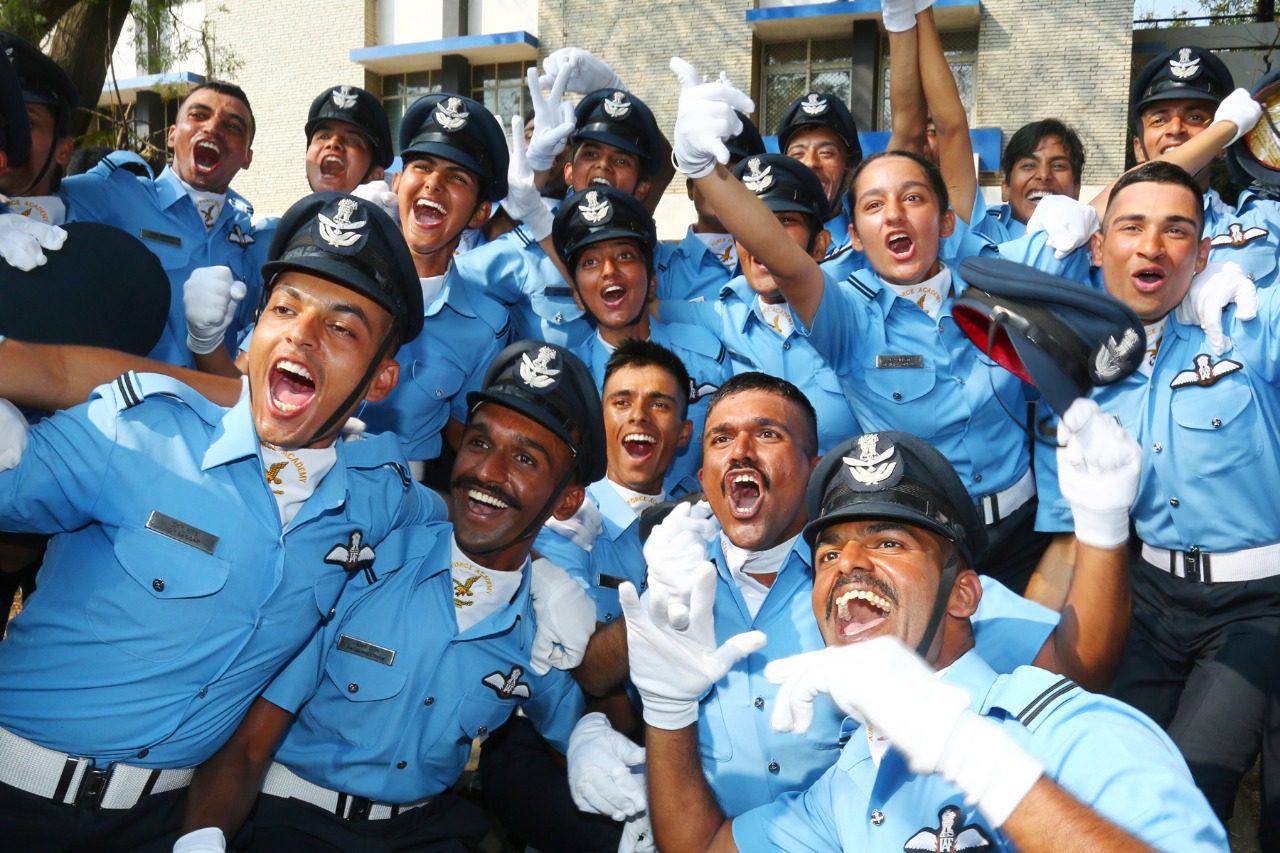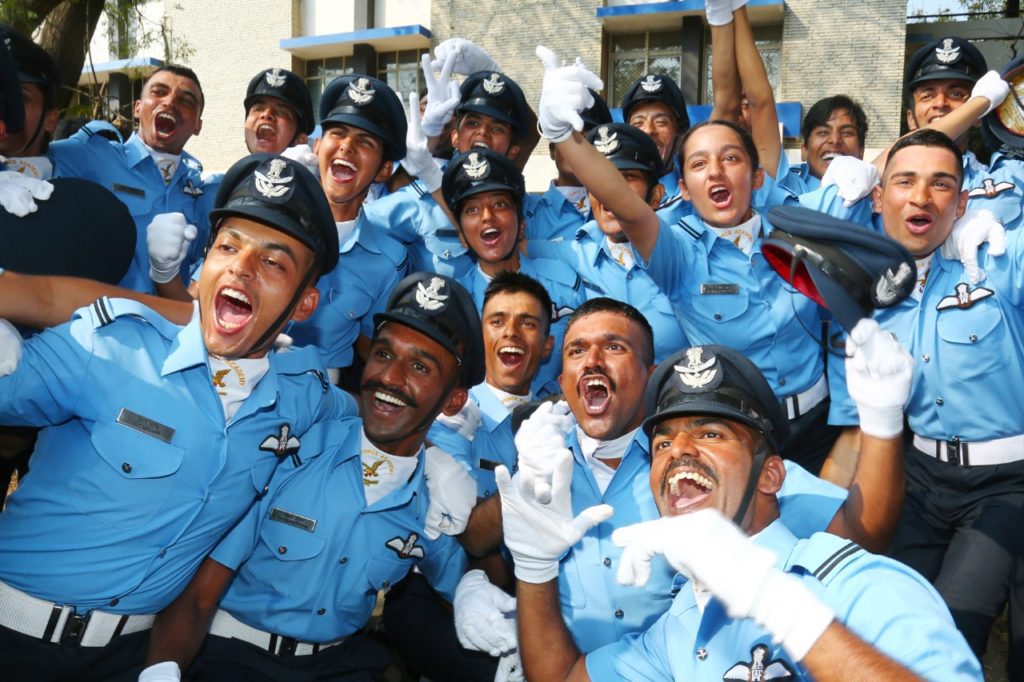 4. Practice is key Success: As we all know "Practice makes a man perfect".Make it a habit to practice daily your weak area and strong ones too. Practice each and every types of questions. This will help in enhance your speed also. Also, you are confident while attempting the same set of questions in the exam.
5. Time management: This is one of the most important phase to clear AFCAT 2023. As we know sectional time is not available in the exam, so you need to be very careful with the time you spend on each and every section. You have to complete 100 questions with in 120 min. Candidates must remember that never waste your valuable time attempting the questions you are not confident.There are many other questions to solve and score better. Also, be careful with your selection of the questions you are not under any compulsion to solve each and every question in the paper. There are few questions where you need to spend just 4-5 seconds to answer. Quantitative Ability and Military aptitude will definitely take more time so make a proper time management plan accordingly.
6. Accuracy & Speed: This is an another important tool for cracking any exam. Always try to attempt those questions in which you are confident to answers. What is the point of attempting 60+ questions if you cannot attempt them accurately? Most of the candidates believe that Speed is the key factor, but in reality, it is not. There are many factors that play important roles to crack AFCAT Exam. A candidates, with average speed, have managed to perform excellently by maintaining good accuracy.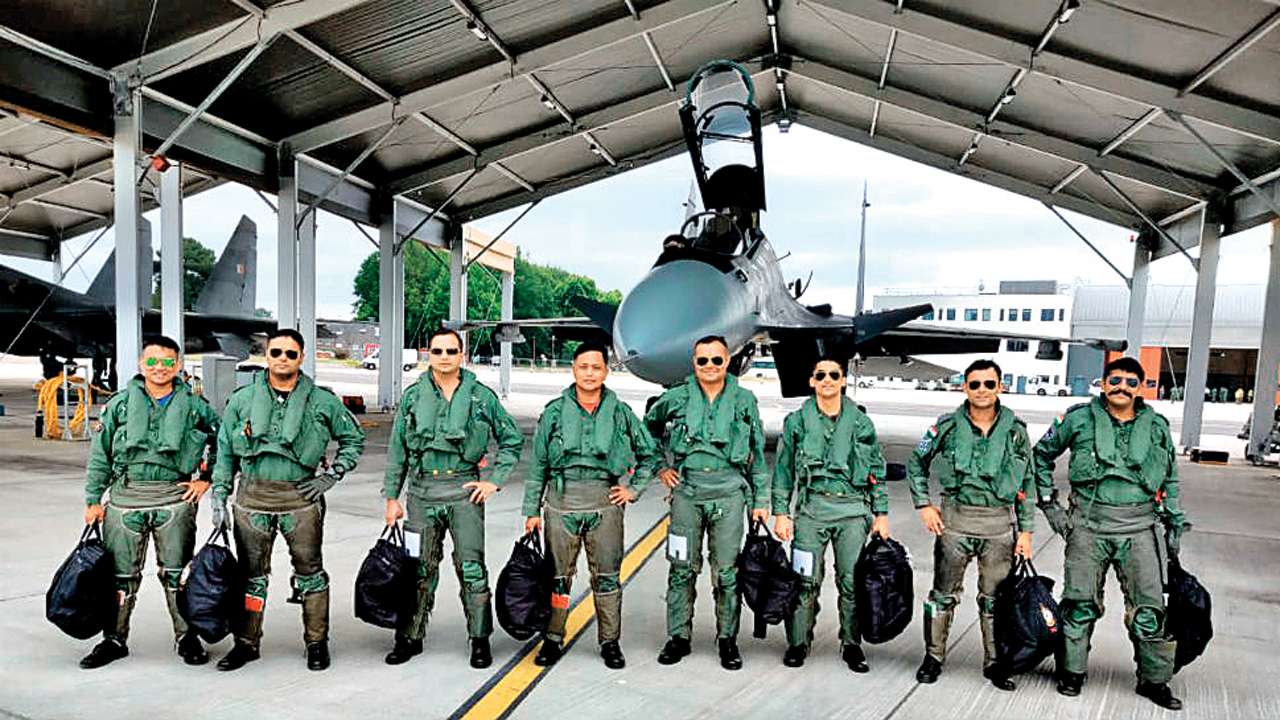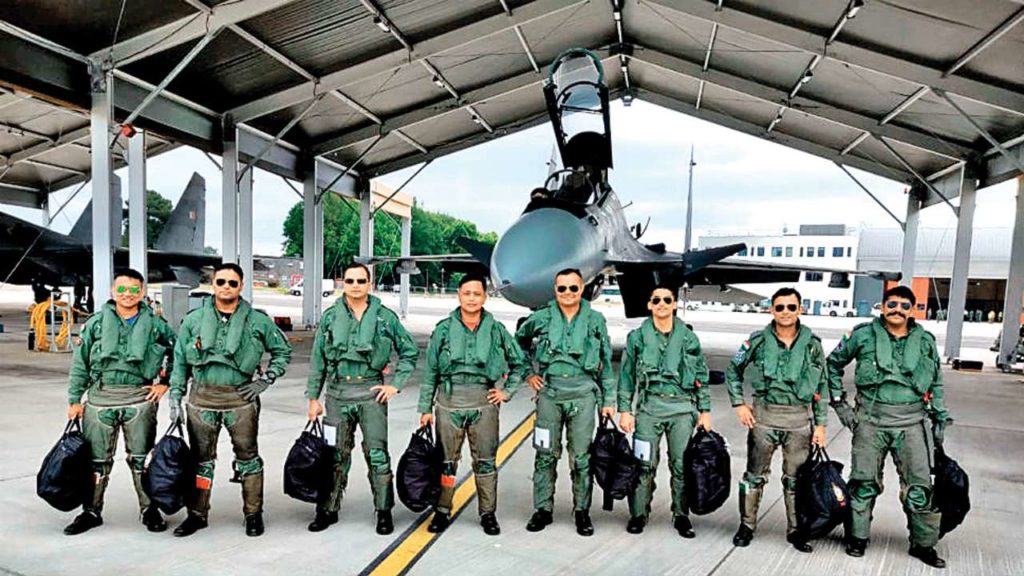 7. Practice with Previous Year Papers: Previous years practice papers are one of the best tool to prepare for the AFCAT exam, candidates will be surprised that some of the questions come from AFCAT previous question papers. In addition previous years paper will help you to understand the syllabus, pattern and the types of questions you might face in exam.
8. Believe in Yourself: Before appearing in any competitive exam, you should believe in yourself because if you can dream it, then you can achieve it. Positive mind set will always encourage you to focus more on your preparations. "Hard work never goes waste. It always repays well in some form or the other, sooner or later"
9. Aim for a particular score : Many candidates miss to make it to the cutoff just by few marks hence it is very important to decide as to how many questions must be answered correctly and focus on correct attempts rather than more number of attempts. AFCAT is an exam which needs preparation and smartness.
10. AFCAT Books : Focus on going through only selected books instead of a heap of different books. A larger amount of study material mind sound good but is never a good idea as it confuses more. Book you must refer:
AFCAT – The First Step Book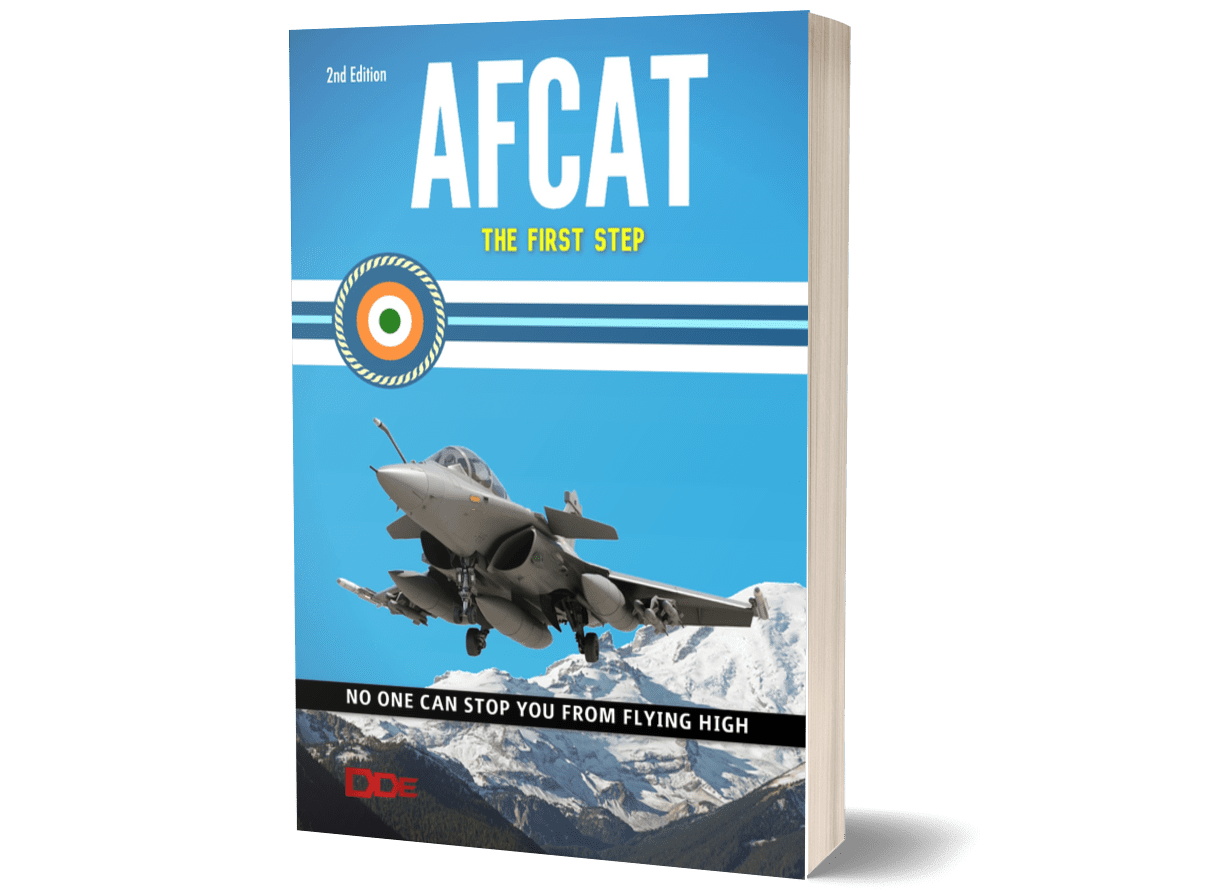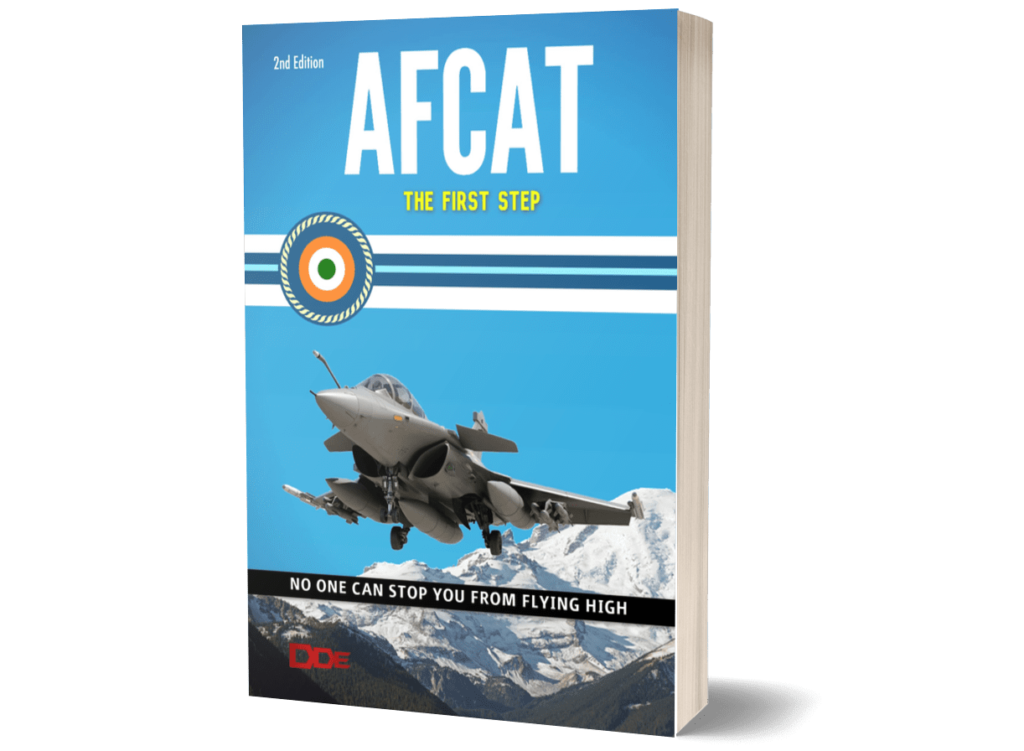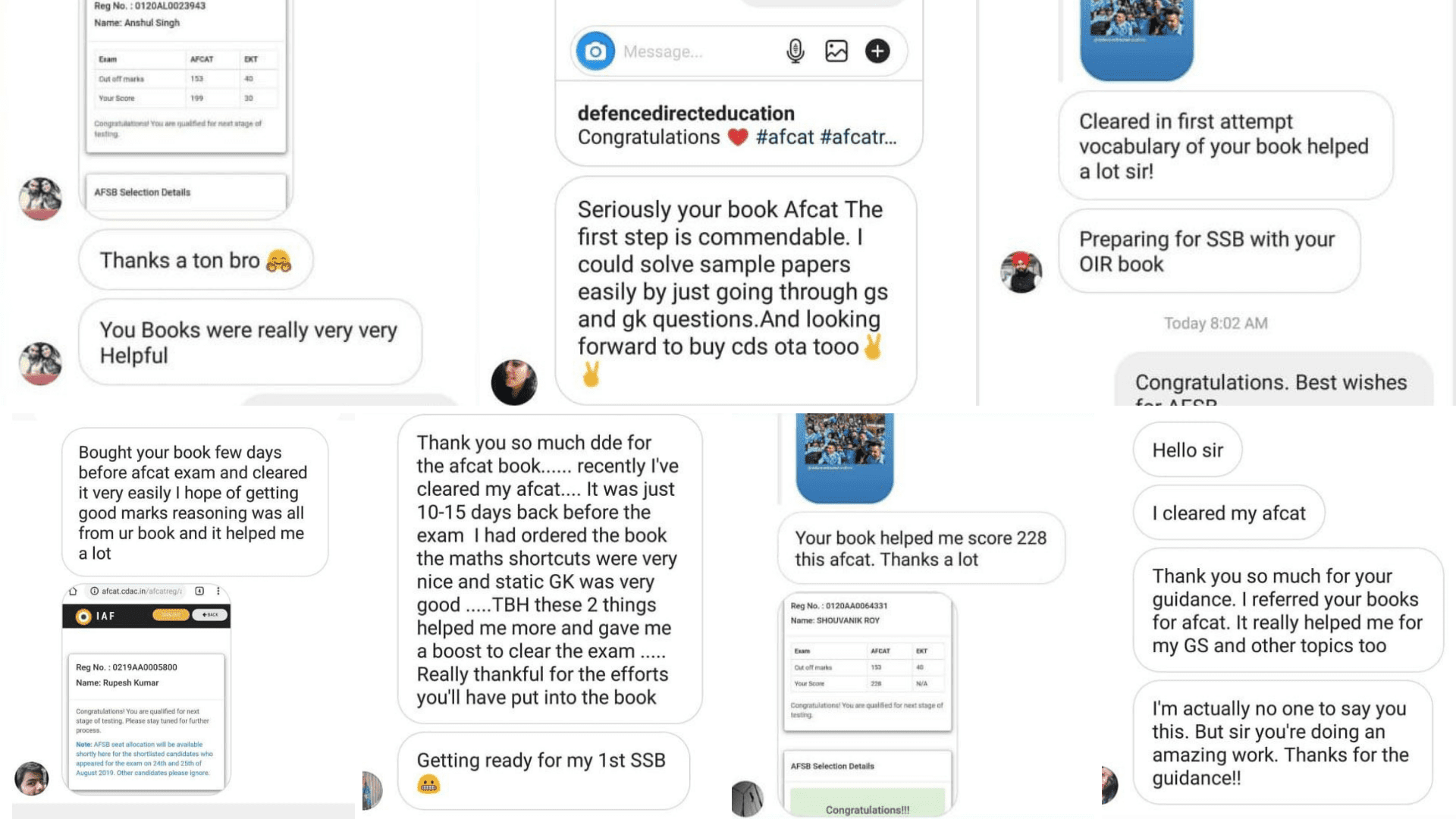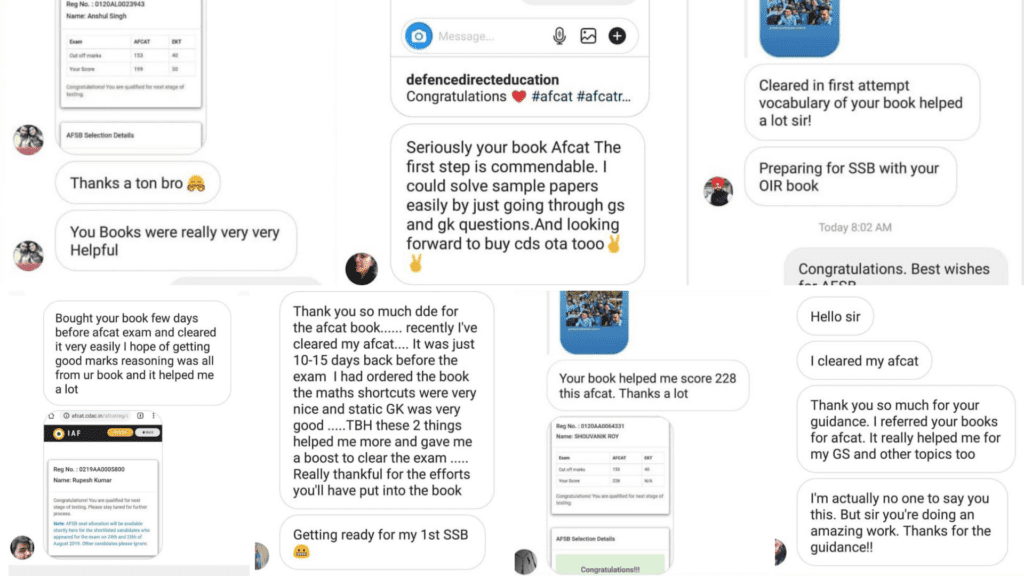 Cracking any competitive exam is not impossible. You just need the right preparation plan and dedication. Hope the tips given in the article help you achieve your goal.