Current Affairs are generally referred to the events that have happened in the recent 8-10 months. These comprise of at least 10-20 questions in almost every UPSC Exam.
Events and happenings that are local, national or international all comprise of current affairs syllabus.
In NDA written exam, General Ability Test comprises of 150 questions and weightage of current affairs is always 10-15%
While 10-15 question may seem less, they contribute 40-60 Marks as each GAT question carries enormous 4 Marks.
On the other hand CDS exam has more weightage of current affairs and as many as 15-20 questions are always from recent events.
This makes it really important for candidate to glance at recent happenings to have an edge over others.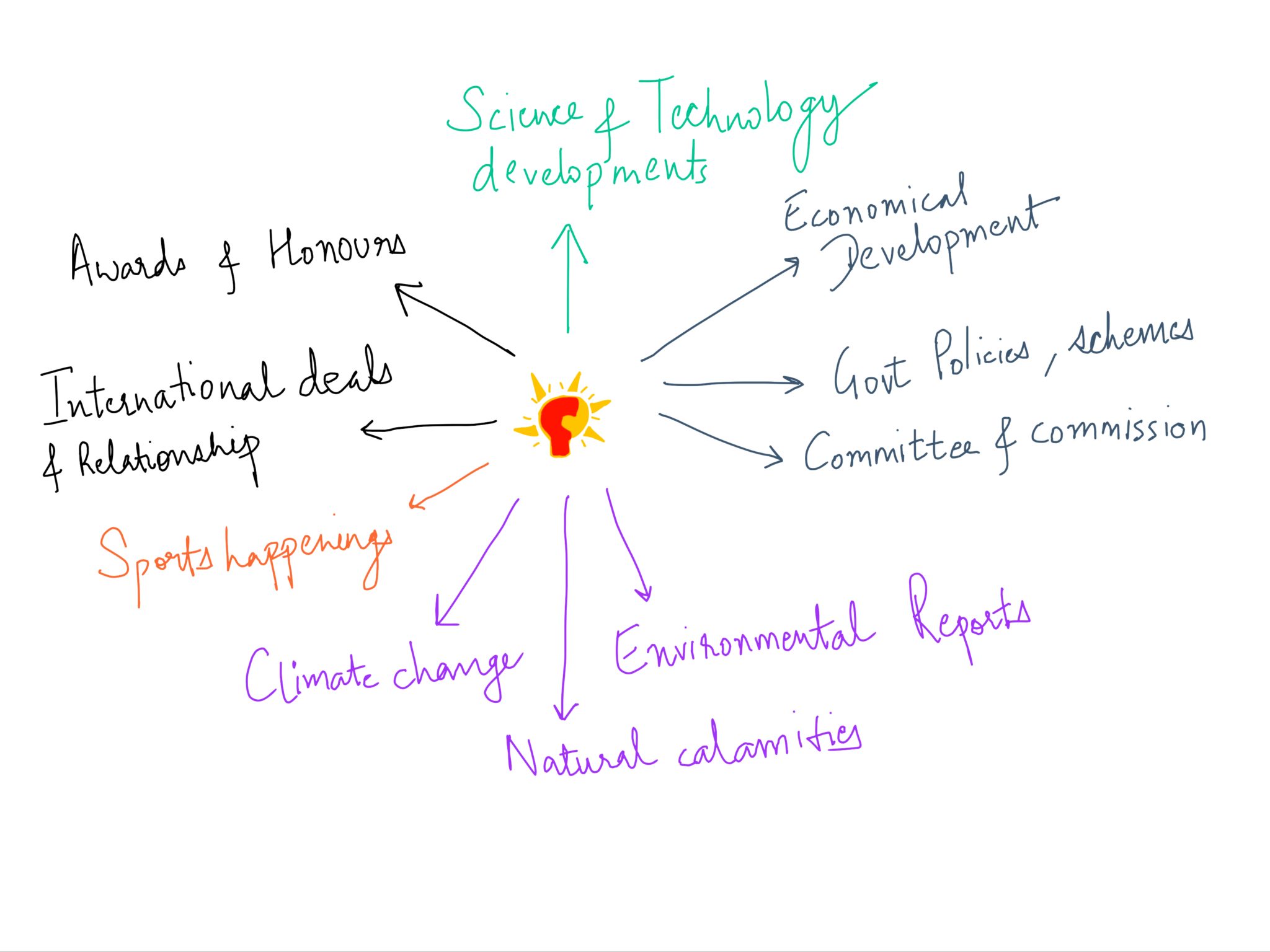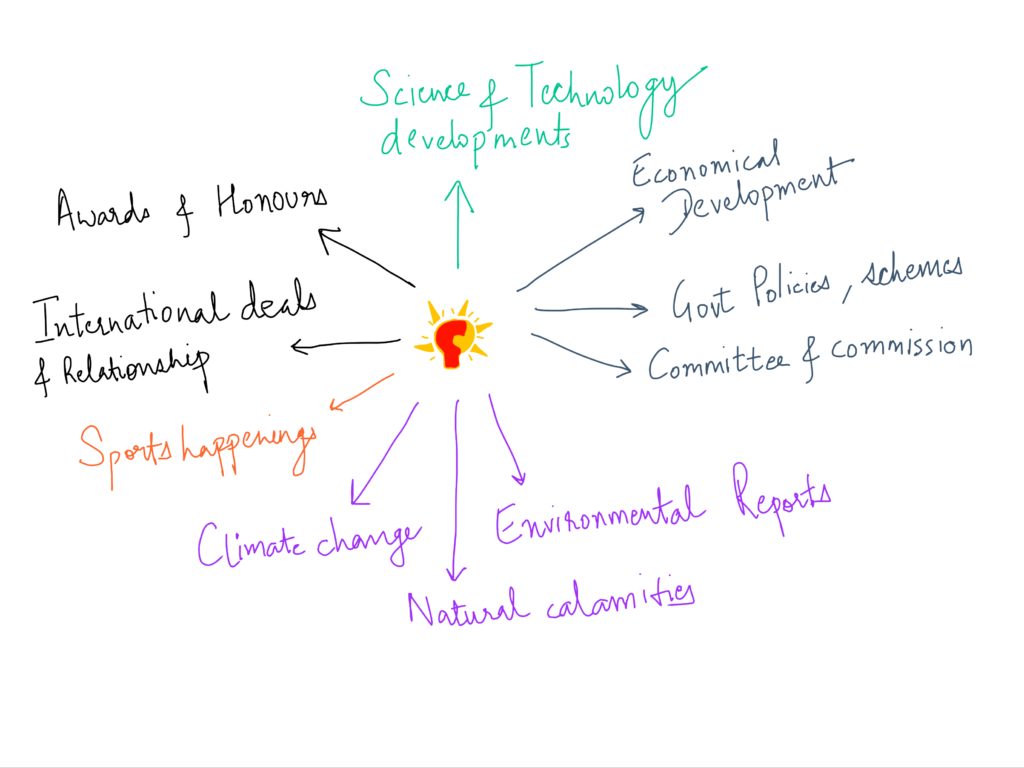 What is the current affairs syllabus for NDA & CDS UPSC Exams?
Government Policies and schemes
Committee and commissions
Economical developments
Environmental reports
Natural calamities
Climate change
Sports happenings
International deals and relationships
Awards and honours
Science and technological developments
What are the sources of being updated from current events and happenings?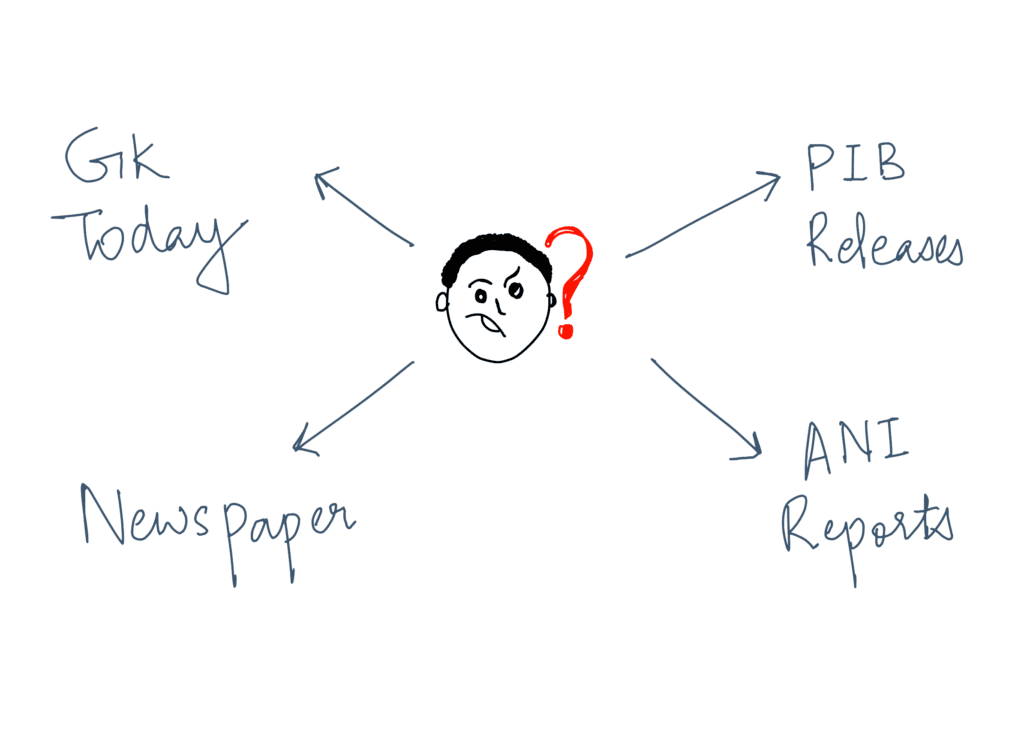 PIB Releases
ANI reports
Newspapers
GK today
PIB Releases are official reports by Government on policies, programmes, initiatives and achievements.
One can view daily reports by various ministries online here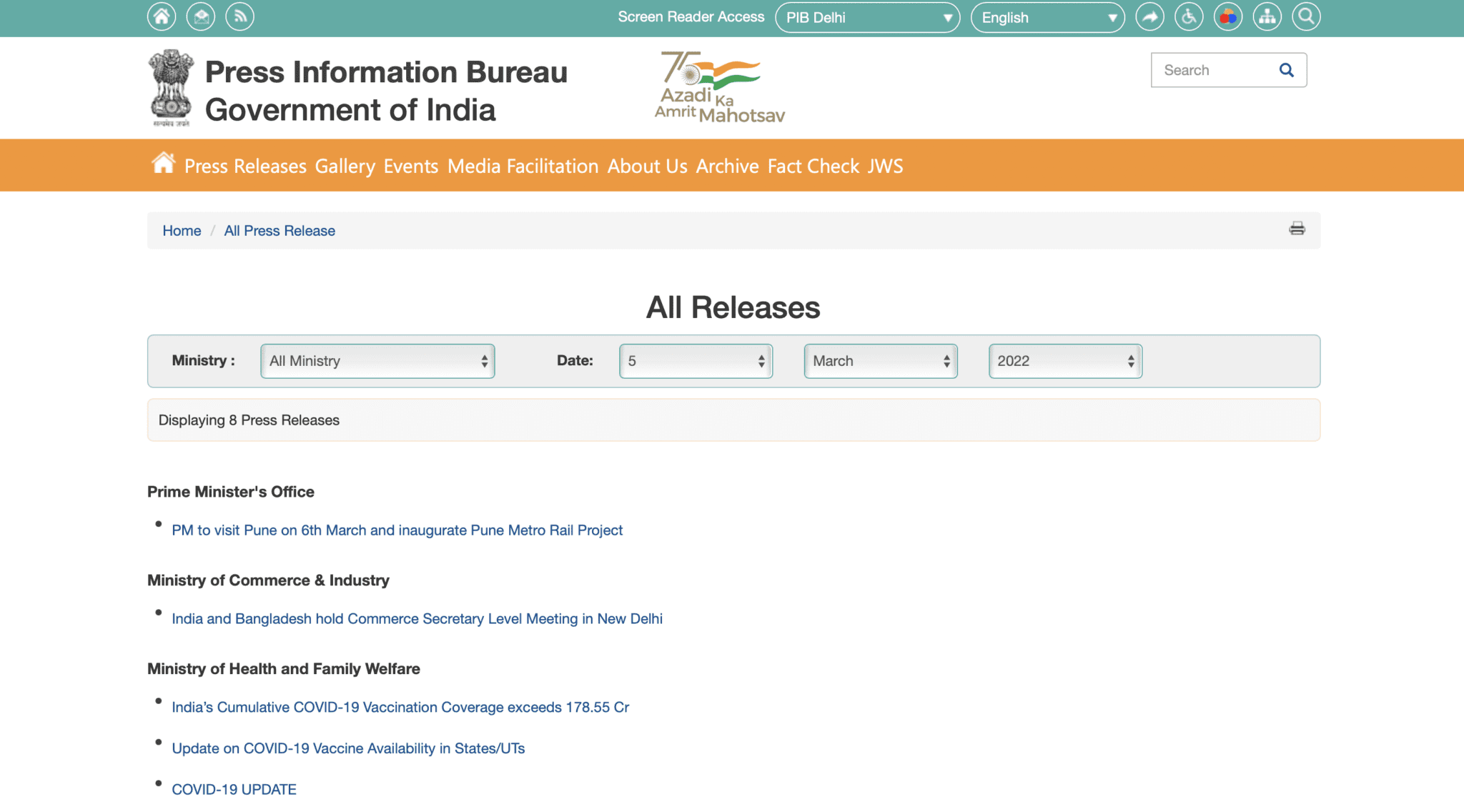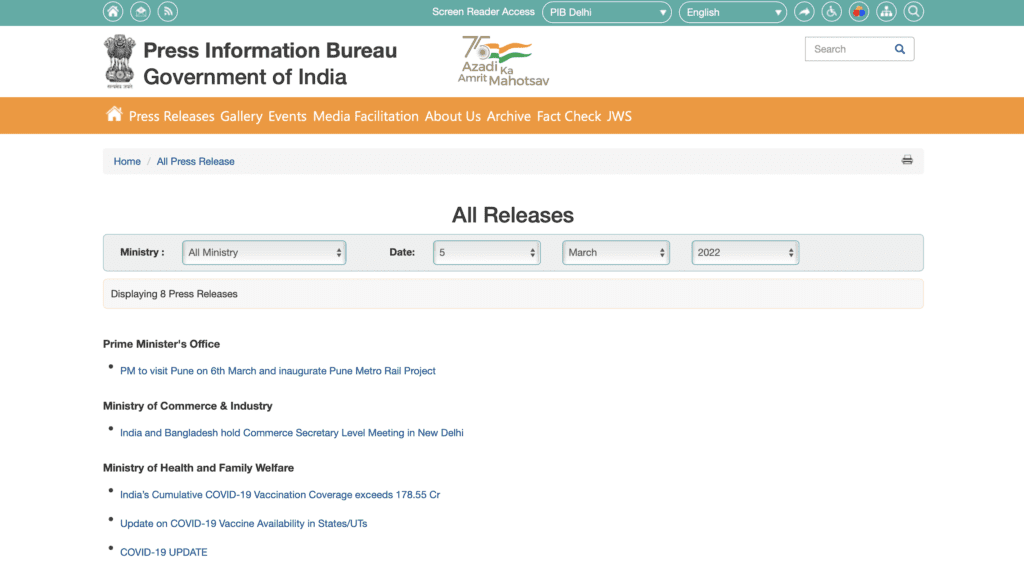 ANI is independent news agency that provides daily feed on happenings in and around the nation on all sectors. It is amongst the quickest to provide recent events feed on their twitter handle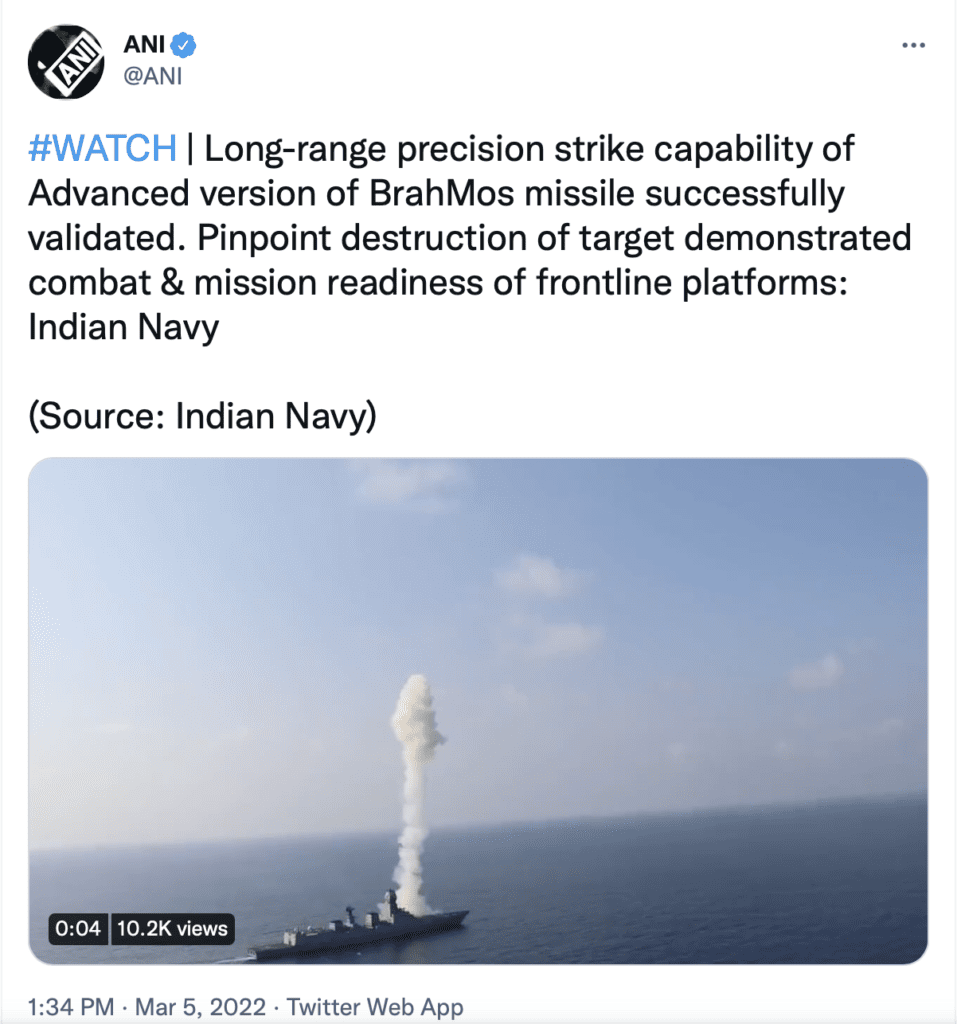 When speaking about the newspapers there are several choices and we'll only recommend the ones that are useful for the exams.
Firstly, we recommend "THE HINDU" and secondly the "The Economic Times". These two papers can be seen as substitute for glancing on daily developments if one is unable to follow up online on PIB & ANI.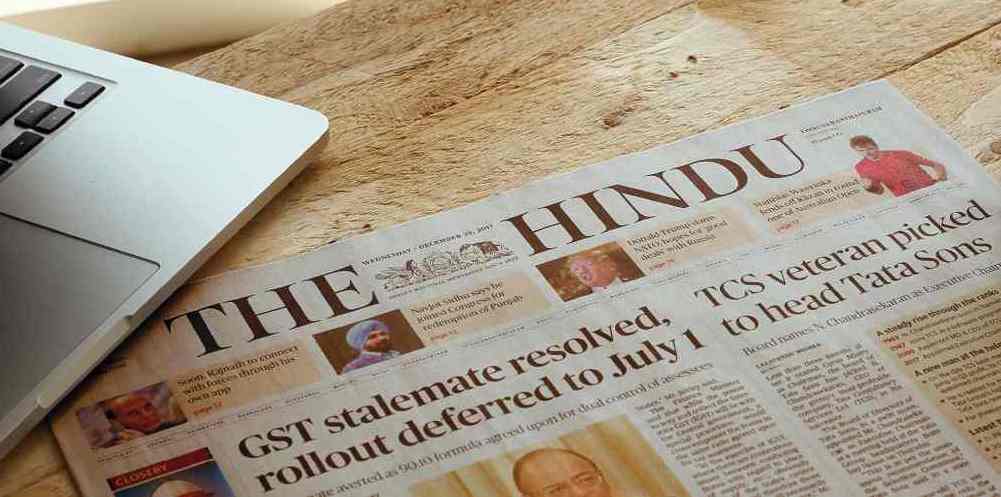 Lastly, GK Today is the online magazine for daily current affairs.
How to prepare Current Affairs for NDA & CDS?
There are two ways to prepare. One is to make notes for daily events. In case you wish to follow this approach you should make separate notes for one liner short events such as "who wrote the book?" or "who won this Nobel prize" etc
While on the other hand broader events require multiple bullet points for events such as reports on policies, committee, programmes.
This approach will certainly help in better revision. However, it requires a lot of time and experience to select the relevant events. But if it works for you then you can go ahead confidently!
In case you wish to save time and avoid the hassle of making notes then the productive way is to refer to the notes we have already prepared for you. Our team of experts know which months are relevant for which attempt. Moreover they have the experience to filter what's important and what can be ignored. You can be confident that majority of exam questions on current happenings will be from these notes. The PDF can be downloaded on your devices right now!
DDE prepares Current Affairs notes for every attempt.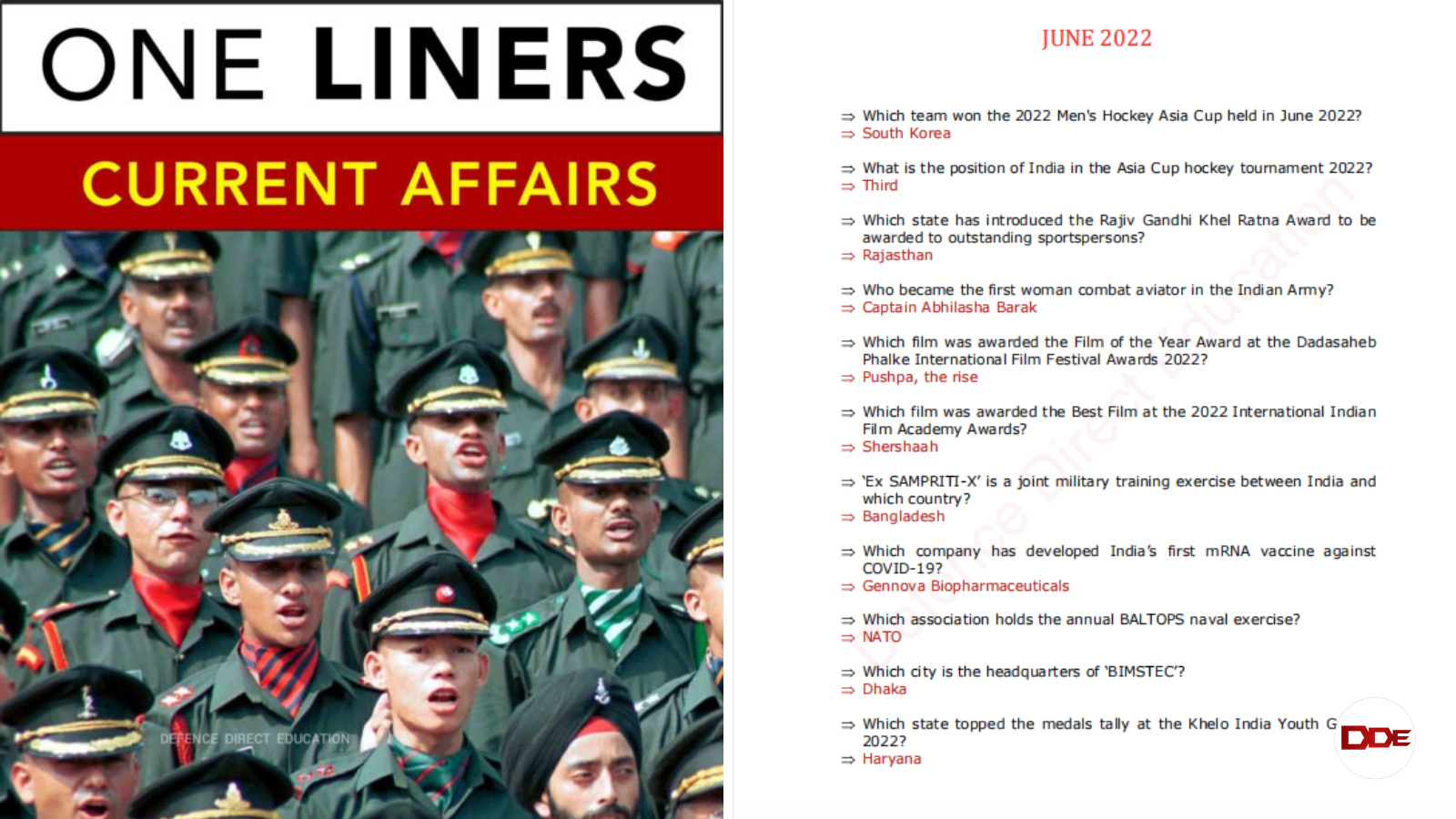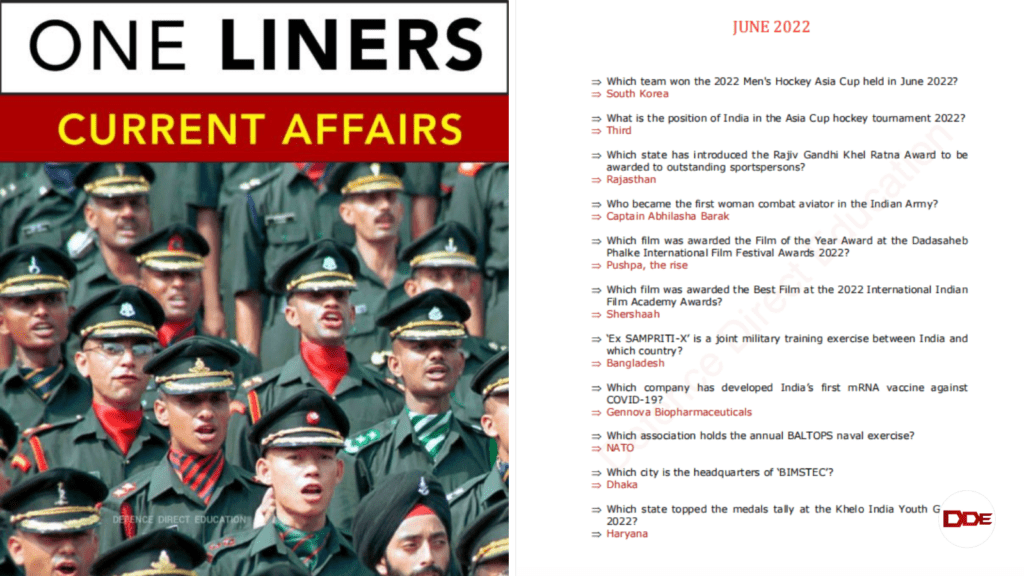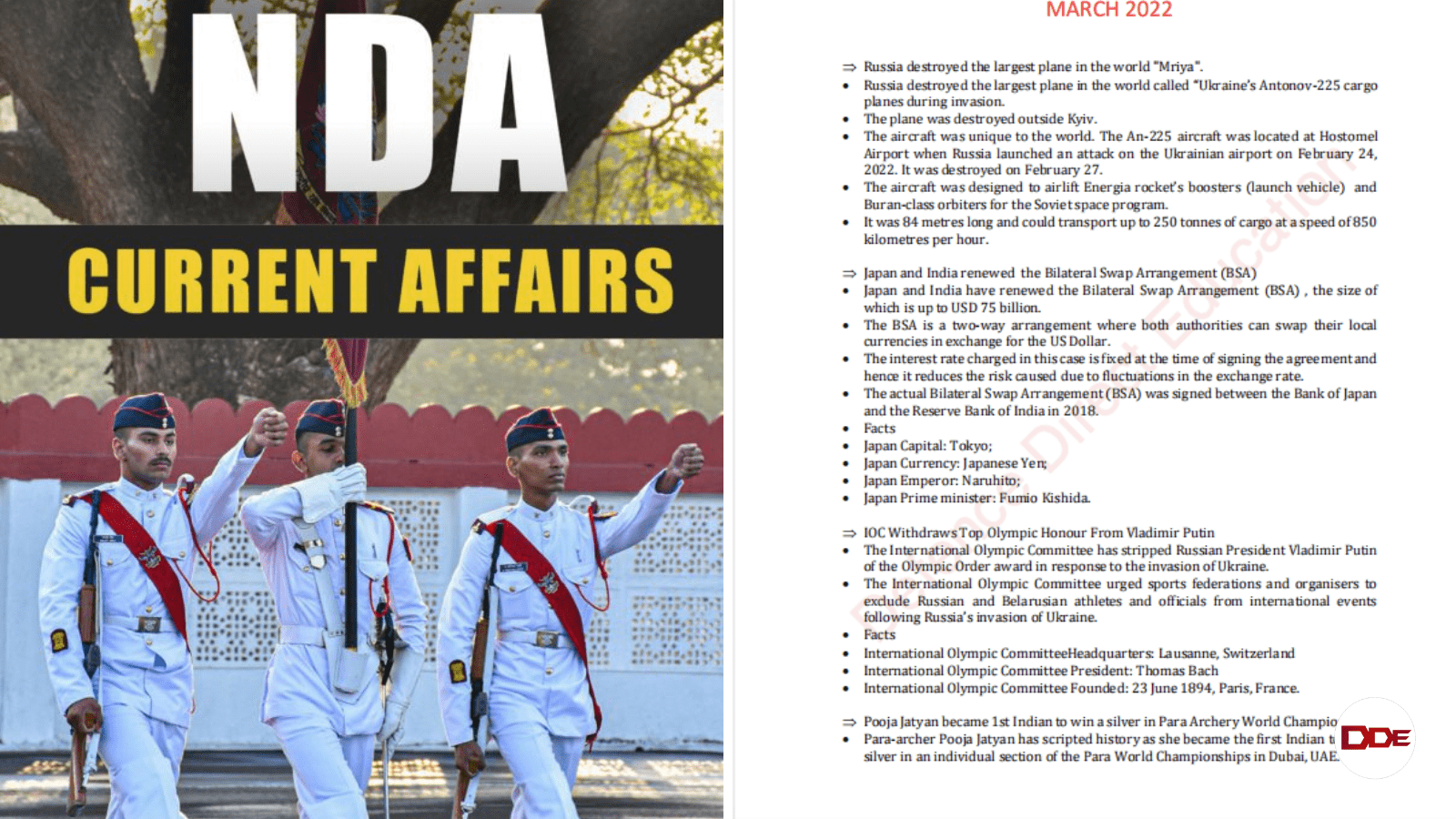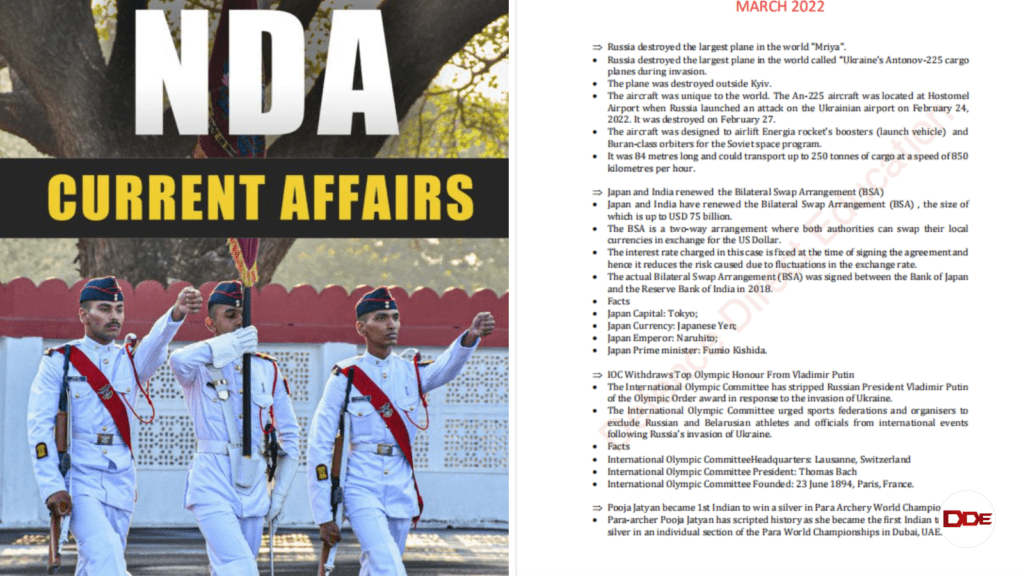 DDE current affairs are extremely popular and awaited specially among defence aspirants
If you are reading this blog then you are special to us! Get extra discount by applying coupon code "ACHIEVE" at checkout. Ace your exam this time!