Self Description Test (SDT) in SSB
In this appreciable blog, we are going to throw some reflections on Self Description Test (SDT) conducted on day two in SSB interview. Let us learn about the test, its importance and how to prepare for it.
What is self description test (SDT) ?
• Self description test (SDT) is one of the Psychologist Tests at SSB conducted to know the crucial and considerable information of the candidates.
• The self description test is effective and powerful tool in the hands of psychologists to obtain the confirmation on the candidate's personality traits which are already recorded by the respective candidate.
• The SDT is meant to find out the level of insight of a candidate. One should be aware of one's strengths and weaknesses.
If a candidate is aware of his/her strengths, he/she can make use of the strength for further growth and improvement.
If a candidate is aware of his/her weaknesses, one can always improve with conscious efforts. If one lacks insight, one cannot benefit from opportunities and training.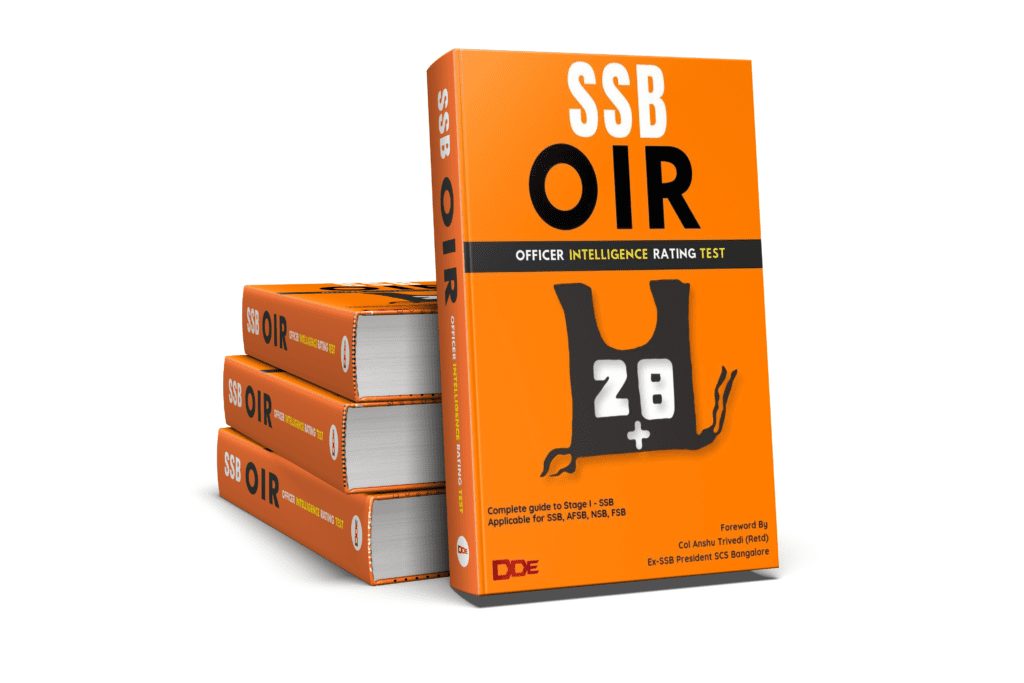 Procedure of conducting SDT:
In Self-Description Test (SDT), the candidates are given 15 minutes and are asked to write the 05 paragraphs on the following heads-
What is the opinion of your parents about you?
What is the opinion of your teachers about you?
What is the opinion of your friends about you?
What do you think about yourself giving out your strong and weak points?
What qualities would you like to develop?
Tips to crack Self-Description Test (SDT):
The important tips to crack SDT are as follows-
Be attentive to the instructions of the Psychologists.
Maintain a good writting speed with legible hand writing.
The emphasis should be on factors which will provide some data regarding your personality traits.
Do not waste time in describing your place of birth, home, school, your likes and dislikes.
Give correct and accurate information in order to avoid contradiction with what you have written in the PIQ Form.
You might have prepared in advance and you can do so. This way you get sufficient practice by writing it several times.
Your SDT is sometimes used by the Interviewing Officer to frame questions in Personal Interview.
Do not write strong weaknesses in your Self-Description Test (SDT).
Be honest and real with your Self-Description Test (SDT).
Do not write your Self-Description Test (SDT) in bullets.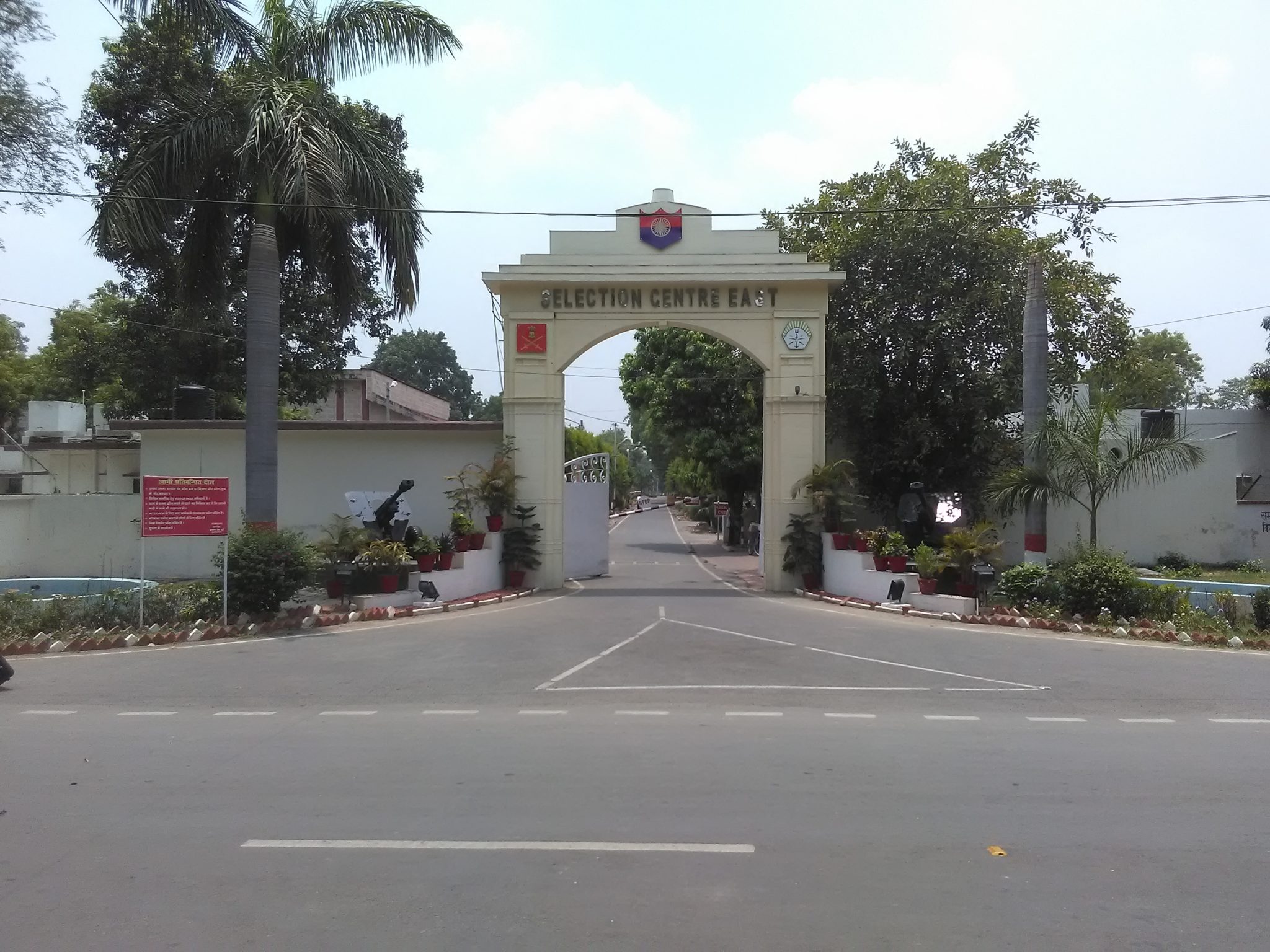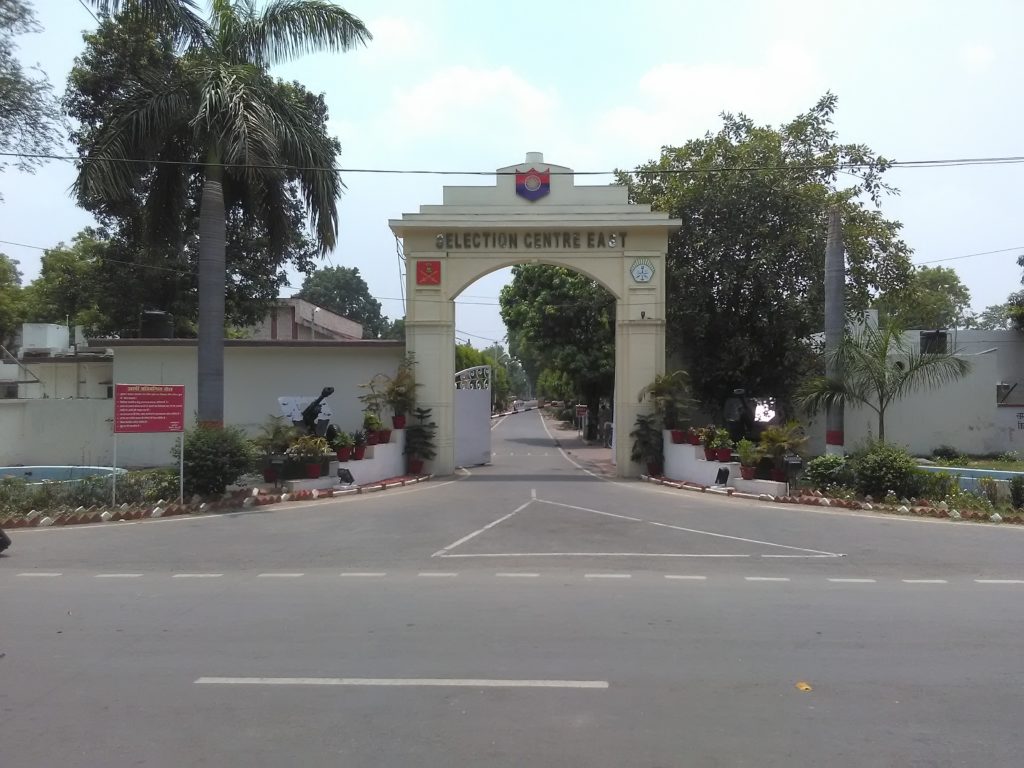 Sample of Self-Description Test (SDT):
Observe the comments made about You by your parents, teachers, friends or you may directly ask them. Note these points on a paper and try to make a sampe of description.
01. Parents
My parents believe that I am a bright child with good skills. They believe that I am capable of doing well in my academics as they feel that I am an active child. They also believe I can independently handle a difficult task and see that the task is well finished. They also feel that I am a friendly child.
02. Teachers
My teachers think that I am a smart student and equally honest and sincere towards my goal. They also think that I can efficiently organise events and handle and participate in team activities, they shoulder me with responsibilities whenever they feel that it can be handled by me alone. They also advise me to have a balance between my studies and outdoor activities.
03. Friends
My friends like my helpful and honest behaviour. They think that I am friendly and can help them anytime and thus discuss with me all their joys and sorrows. They believe in me and feel that I am trustworthy. They like me for my commitment in any given task. They feel that I am a simple and cool person for which they like to spend more time with me.
04. Self Image
I think I am a nice person though have negligible weaknesses, have a good amount of likeable good qualities too. I am sincere and responsible. I am not a very intelligent student but sure I am dynamic as I am capable of managing and handling serious and difficult situations easily and finish all tasks well. I like to stay simple and uncomplicated and live joyously enjoying every moment of my life.
05. What I would like to be?
I would like to be a successful person through hard work and good efforts. I am learning to be more focused towards my goals so that I achieve them. I would like to become the top Officer of the Indian Army where everybody respects the sincerity and commitment.
We hope the article was helpful for all the defence aspirants, if you have any doubt at all. Please leave a comment to help you in least possible time!!