Perks and benefits of defence Personnels
In this post we will discuss about the perks and benefits for the defence personnels. If you are looking for a fat pay packet, a corporate job is the answer. But above and beyond this should be the question of what the job offer in totality. Let us see what attributes go into making an excellent career.
Medical facility
The medical facility is free for all the armed personnel either serving or retired along with their dependents
All kinds of medical facilities such as primary medical healthcare, specialist medical care and super specialists medical care are provided to armed forces personnel including ex-servicemen.
Ex-Servicemen Contributory Health Scheme (ECHS) is a flagship Scheme of the Ministry of Defence, Department of Ex-Servicemen Welfare. The scheme aims to provide quality healthcare of Ex-servicemen pensioners and their dependents.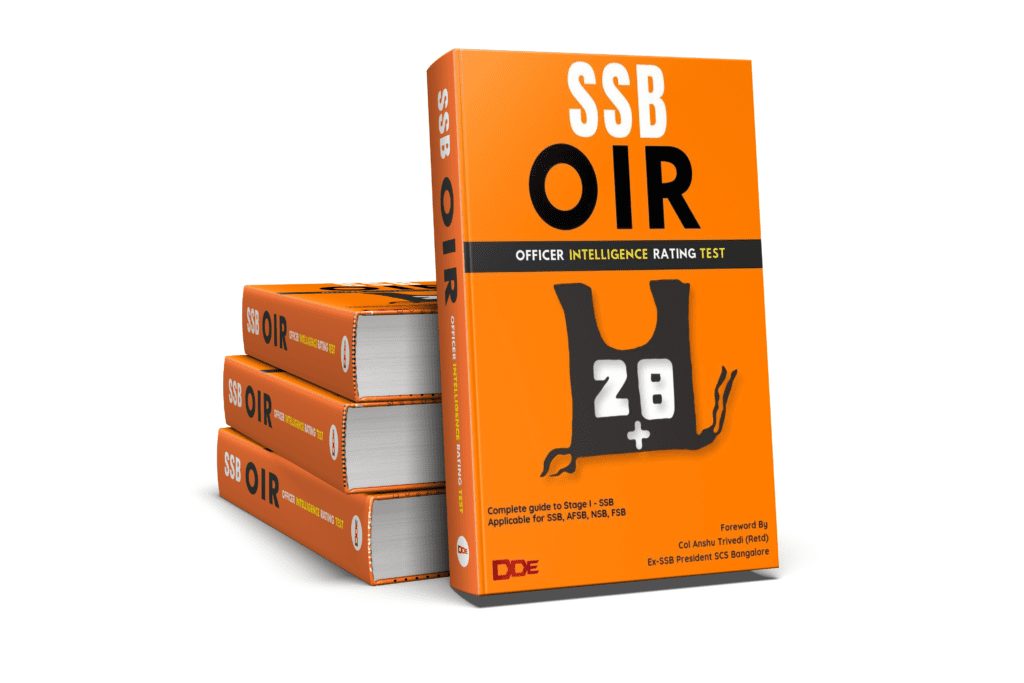 Cantonment Area
you get to live in the cantonment area which is undoubtedly the cleanest and greenest place you will ever witness in your city.
The area is well equipped with facilities like play ground, basketball courts, tennis courts, football fields, gym, wet canteen, walking plaza, cinema theatre and what not.
Accommodation
It is common misbelief that armed personnel gets accommodation free of cost. Quarters are subsidized.
Size of the quarter depends on the rank which you are serving.
Usually a jawan gets 1BHK, while a JCO usually gets 2/3BHK. Officer's in the rank of Major/lt col and colonel gets 3/4/5 BHK houses. Although they arent very luxurious but are extremely spacious.
Officers in the rank of brigadier usually gets a bunglow of his own.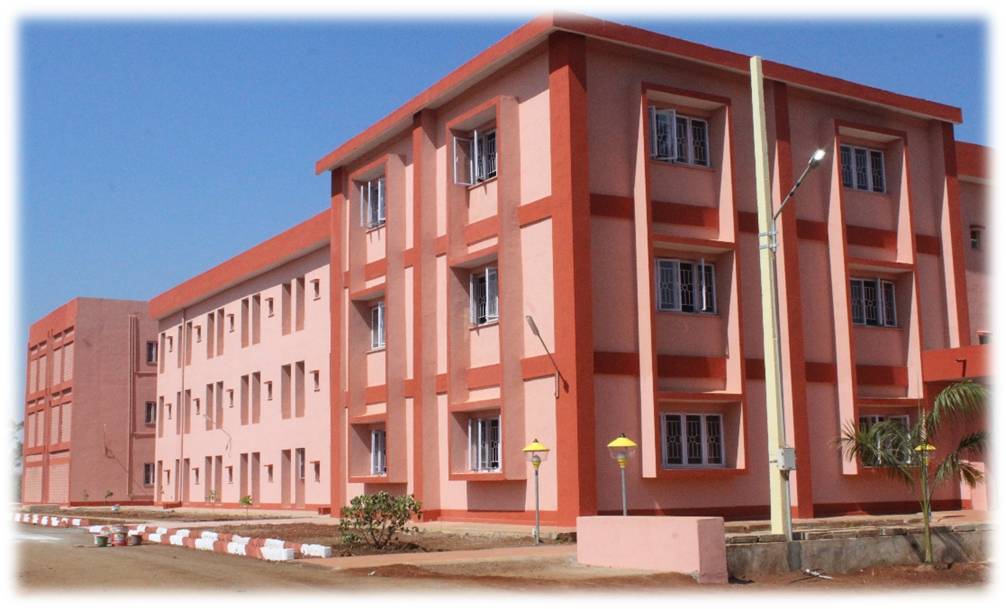 Foreign courses and Postings
The service also offers opportunity for courses and postings abroad.
The India Army is renowned all over the world and interaction with foreign armies is extensive.
Service with UN Forces provides exposure and travel opportunities across the globe.
Vehicle facilities
If you are serving as a commander, then you will also get a gypsy with stars on the number plate which will show your rank. Isn't that amazing?
School facility
Schooling for army kids is not at all a problem as Army Public Schools, and Kendriya Vidyalaya is available in every city.
Almost free School bus facility is also provided to the children of armed personnels.
Also, the fee structure is comparatively low while the level of education is excellent. Most of the years schools such as APS, KV top 10th & 12th grade exams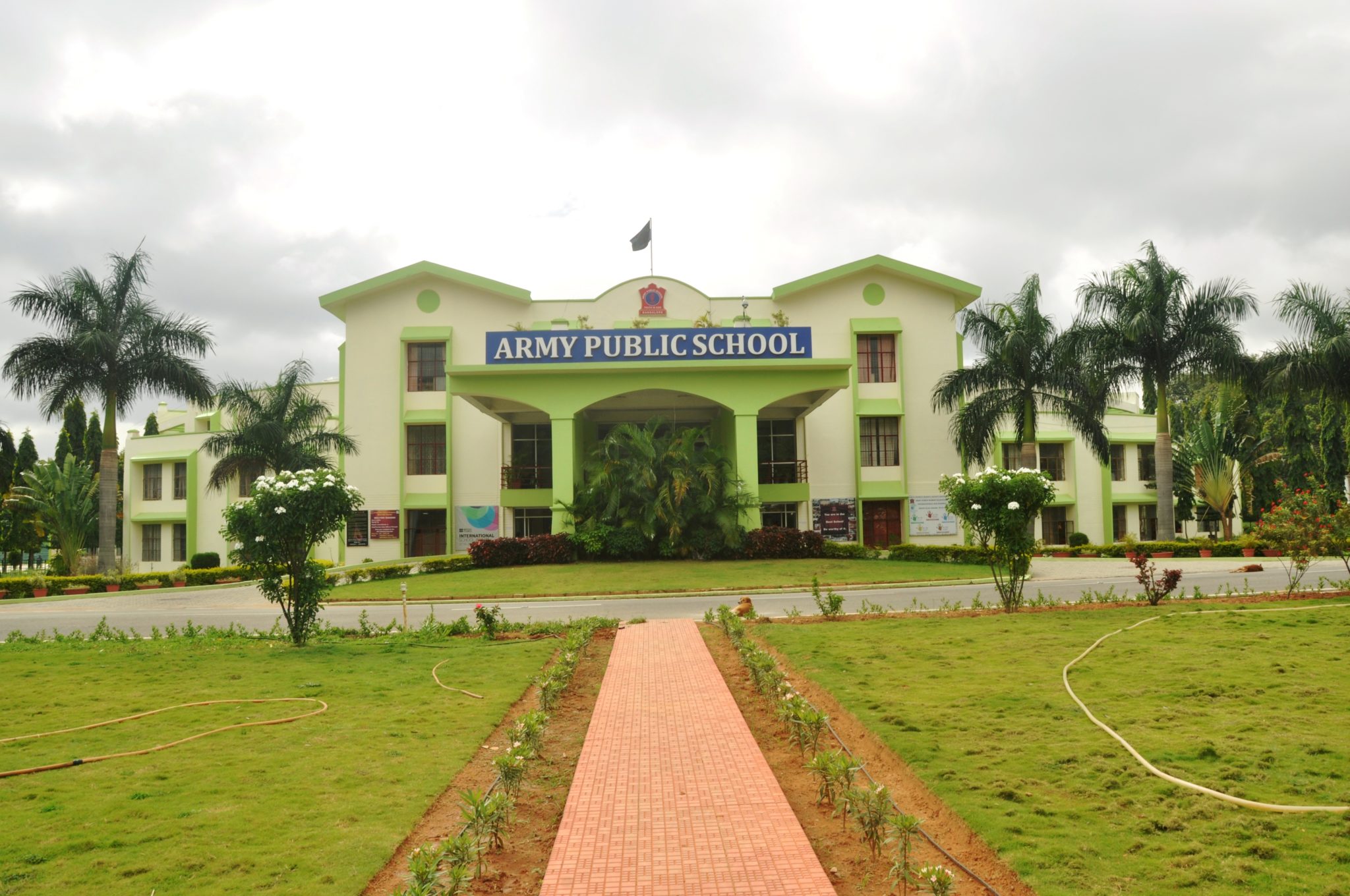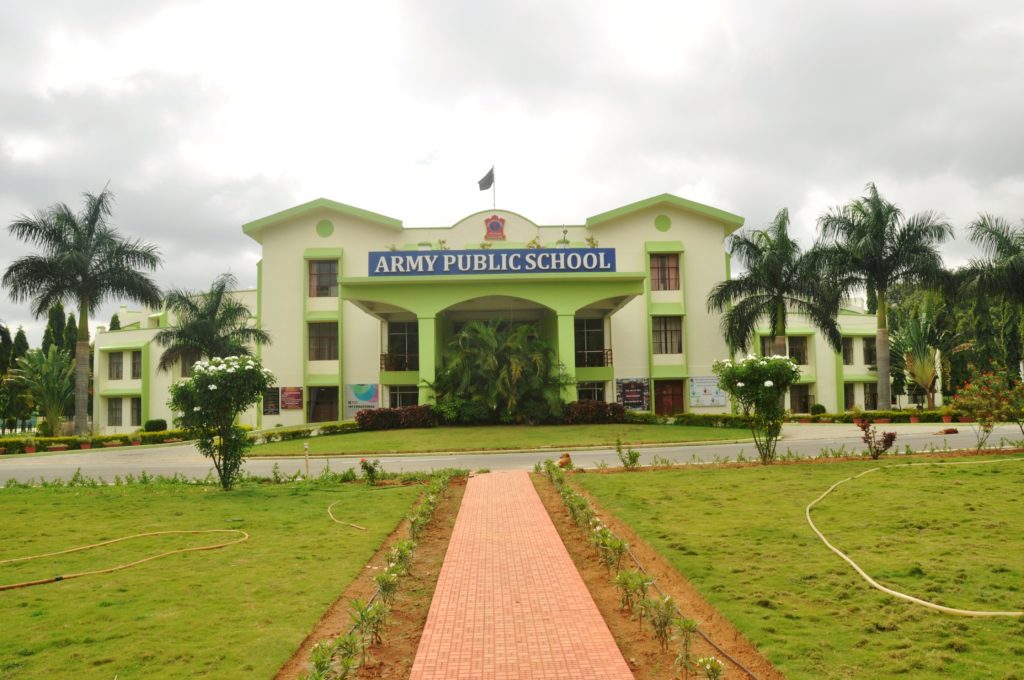 Canteen (CSD) facilities
All the groceries are available at subsidized rates and are open to only armed personnel either serving or retired.
To avail, this facility smart card is issued to the beneficiary and their dependents.
Moreover, High quality liquor is made available to defence personells at unbelivably low cost. However, they are for CDS sale only and not meant to be sold in commercial market.
Ration facility
The ration is given for the serving personnel which includes daily needs like milk, egg, pulses, butter, etc.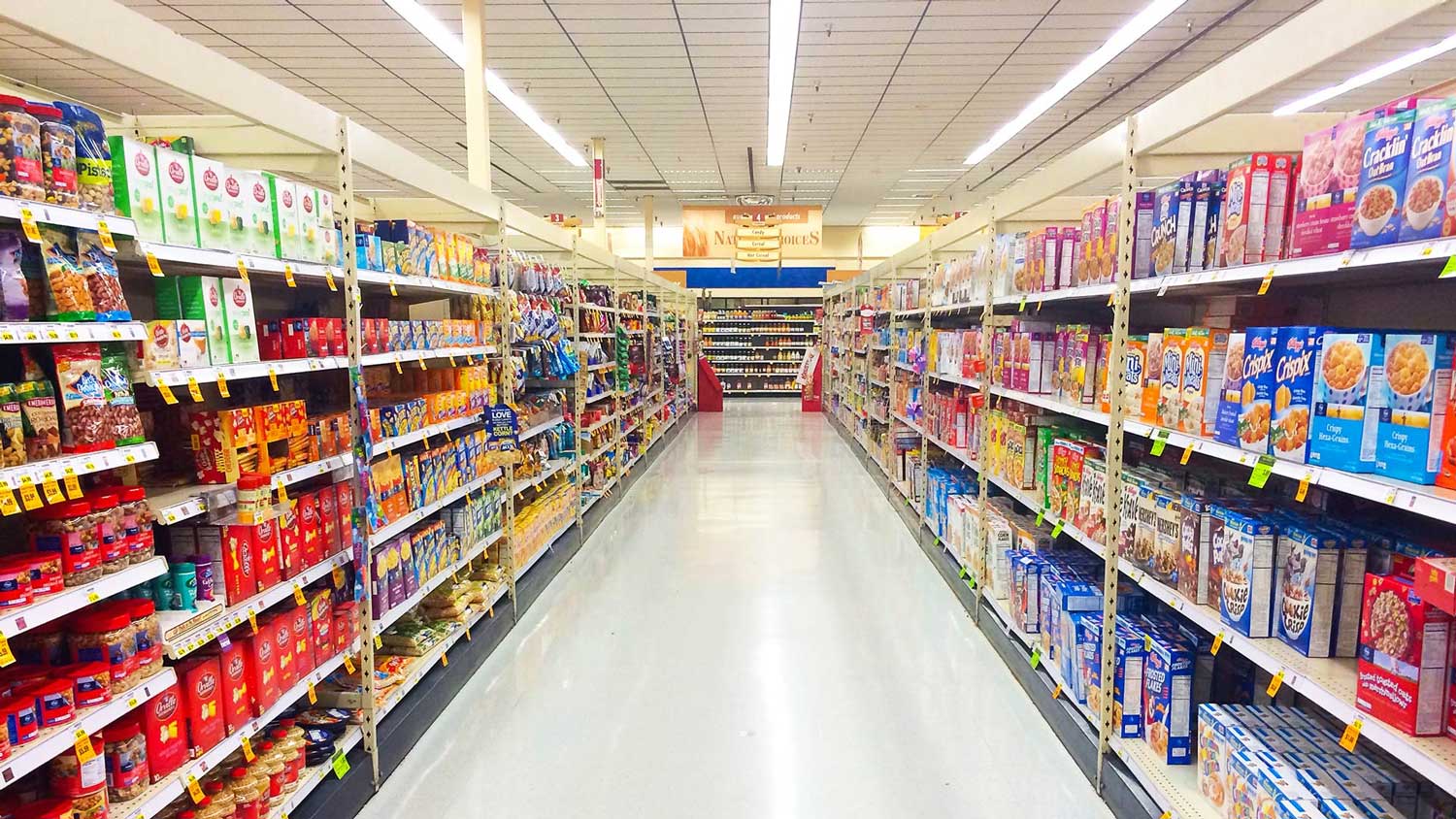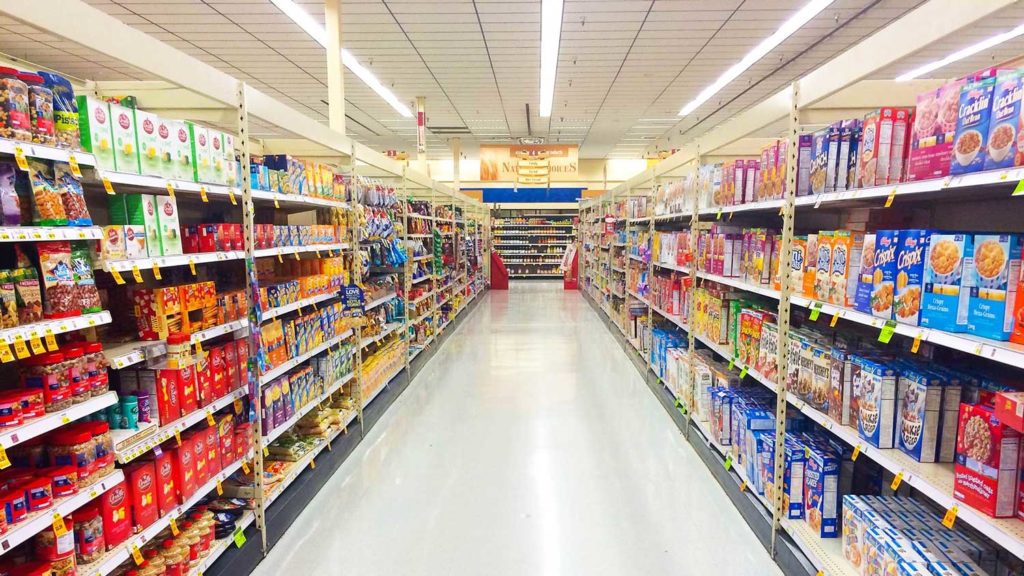 Professional Enhancement
The Army affords a very open, impartial and transparent avenue for professional enhancement. For a professionally dedicated officer with sincerity and dedication, the sky is the limit.
Deputation in various scientific institutions in the country including DRDO, DGQA, LRDE, BEL, ITI and host of others
Foreign assignments in the UNO and Indian embassies/missions
Corps Day celebration
Every year party is organized to celebrate the raising day of that unit.
All the serving personnel along with family are invited to attend the function which is quite fun to witness. Delicious food is served after the event.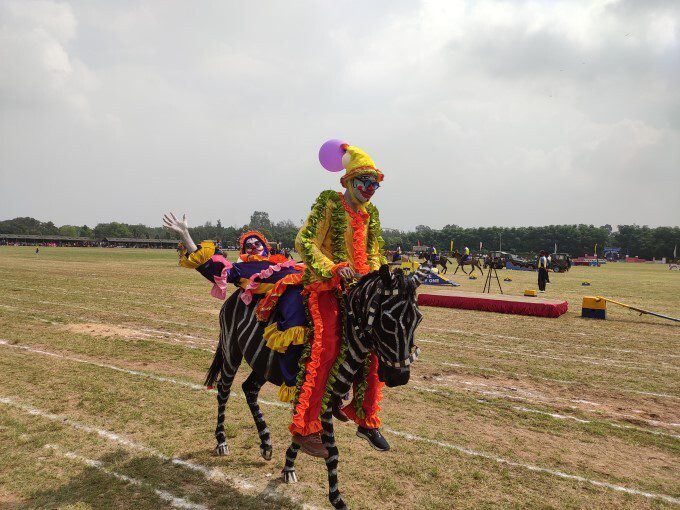 Army mela
Every year Mela is organized twice which showcase all the weapons and old tanks used by the armed forces.
The best part is you get to see and use all the equipment.
In the somewhat chaotic social and economic conditions that prevail in our country, Army life is an island of sanity and social order that is the envy of our countrymen. Quality of life is an important attribute of Army life, and has no parallel in any other service.