10 Motivational Quotes From The Indian Army Officers
The fearless men and women at the Indian armed force stay far from their families, miss many huge thing in their lives and penance their lives simply so you can be with your friends and family and rest calmly during the evening. On the off chance that there is a paradise, these are the men and women who merit the most elevated platform!
Here are 10 motivational quotes by the Indian Army Officers that will give goosebums make you salute the men donning the olive green.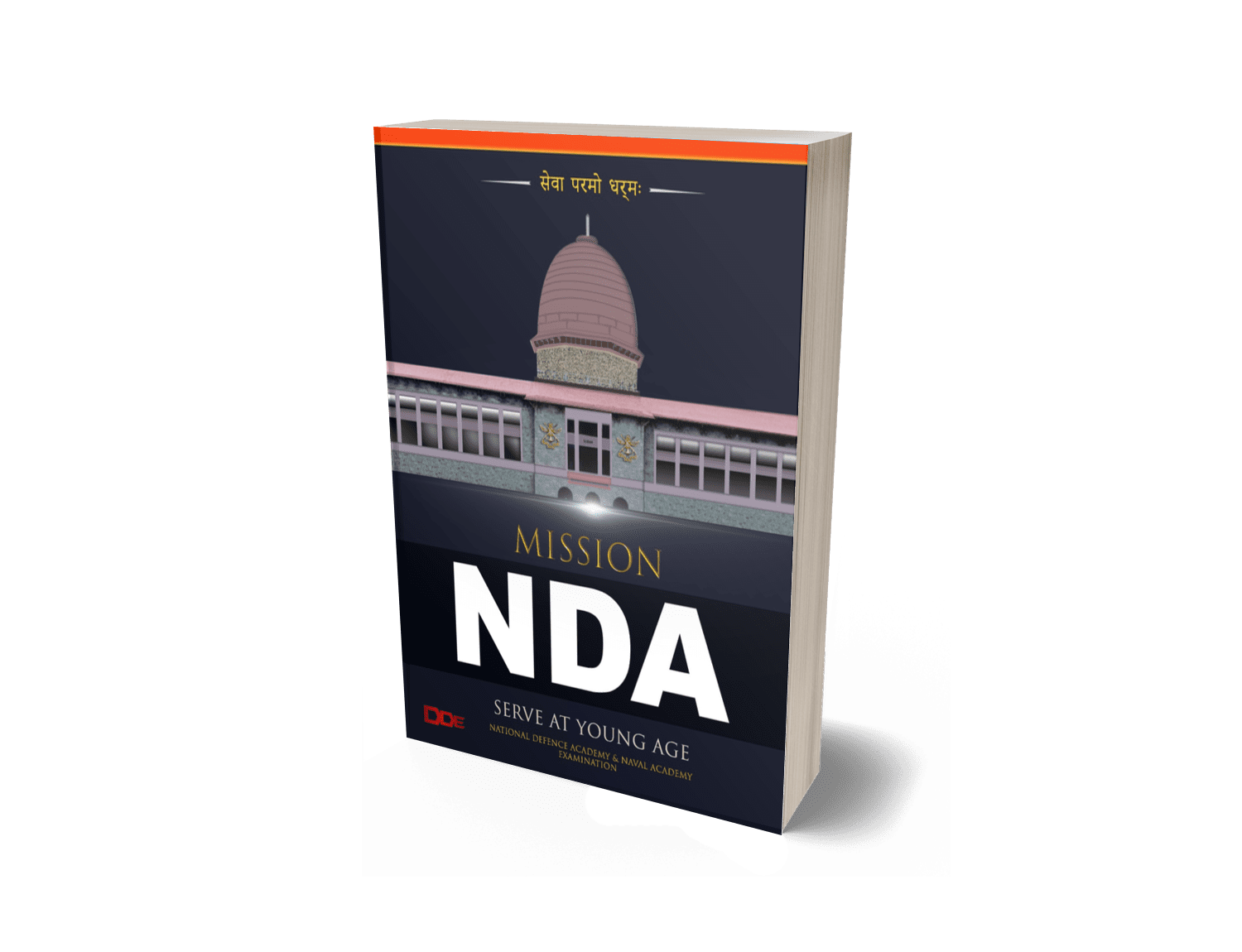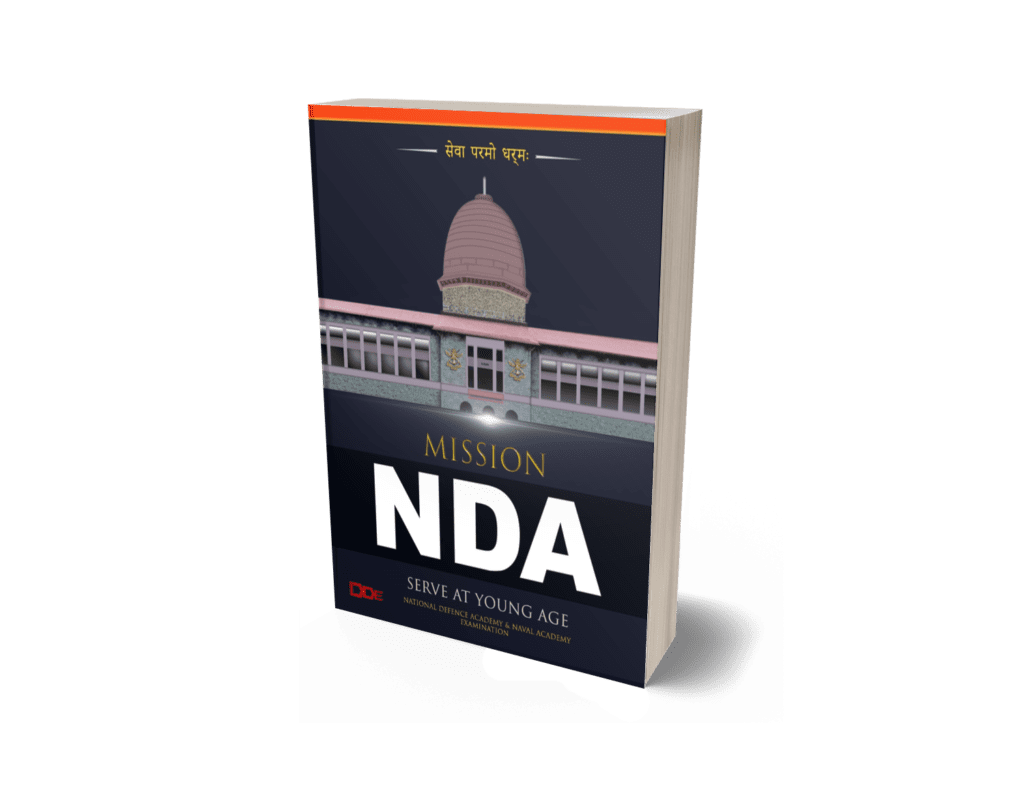 • "If a man says he is not afraid of dying, he is either lying or is a Gurkha."
• "No Sir, I will not abandon my tank. My gun is still working and I will get these bastards."
• "Either I will come back after hoisting the tricolor, or I will come back wrapped in it, but I will be back for sure."
• "The enemy are only 50 yards from us. We are heavily outnumbered. We are under devastating fire. I shall not withdraw an inch but will fight to our last man and our last round. "
• "You have never lived until
You have almost died,
And for those who choose to fight,
Life has a special flavor,
The protected will never know."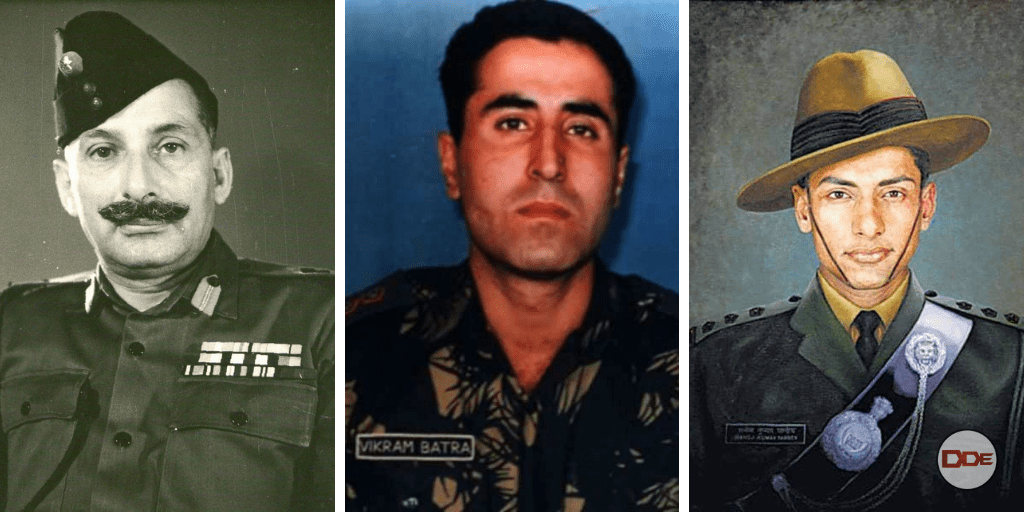 • "Some goals are so worthy, it's glorious even to fail."
• "We fight to win and win with a knock out, because there are no runners up in war."
• "There will be no withdrawal without written orders and these orders shall never be issued."
• "I wonder whether those of our political masters who have been put in charge of the defence of the country can distinguish a mortar from a motor; a gun from a howitzer;a guerrilla from a gorilla, although a great many resemble the latter."
• "I won't die in an accident or die of any disease i will go down in Glory."