PPDT In SSB
In the Picture Perception and Discussion Test (PPDT) at SSB Interview you will be shown a hazy unclear picture on the screen for 30 seconds which you are required to perceive.
Thereafter 4 minutes are given to pen down what you have perceived by way of number of characters, their age, their mood, etc and also to write a story relating to the picture. Your perception needs to be correct in order to do well in this test.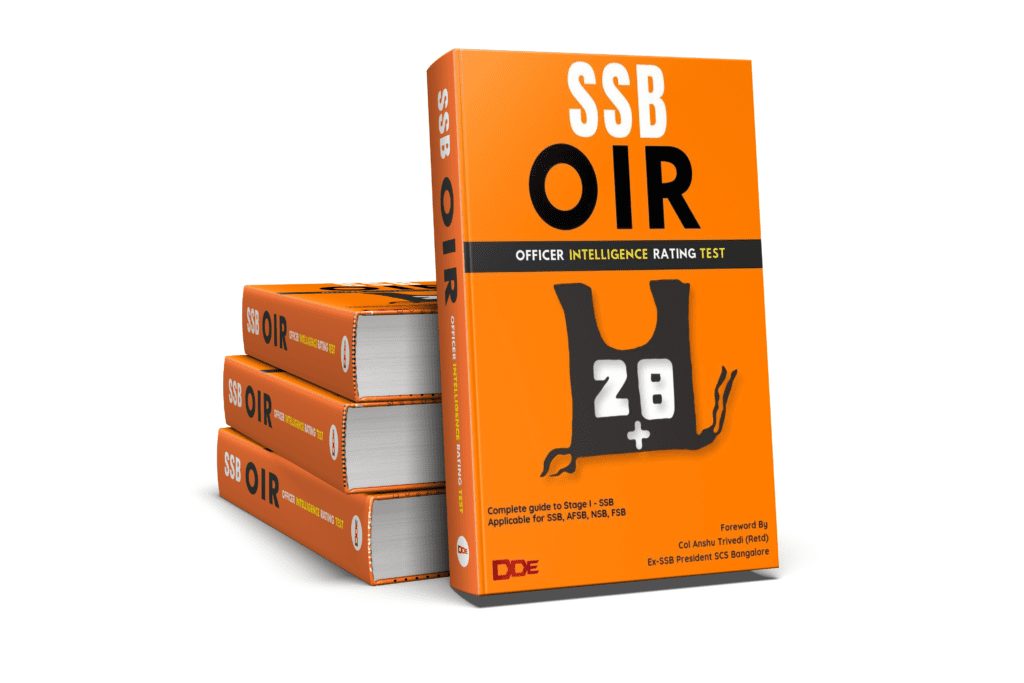 This will be followed by individual story narration and discussion test. Your power of expression, clarity of language (both grammatical and logical), confidence, participation and ability to accept other's ideas are all important facets of this test. Your body language and attitude during the whole test is also of consequence. What you must do is to remain involved with the test throughout.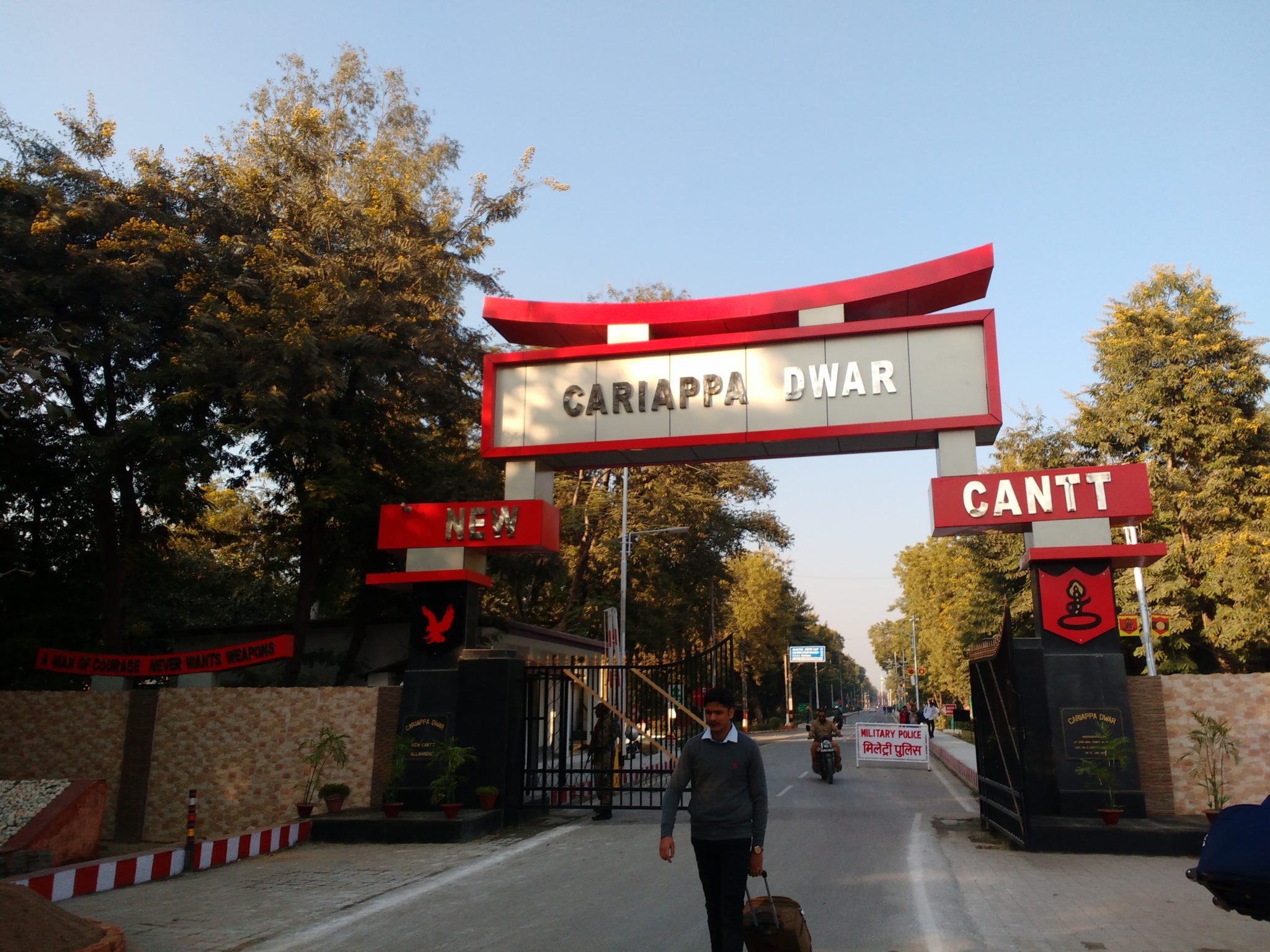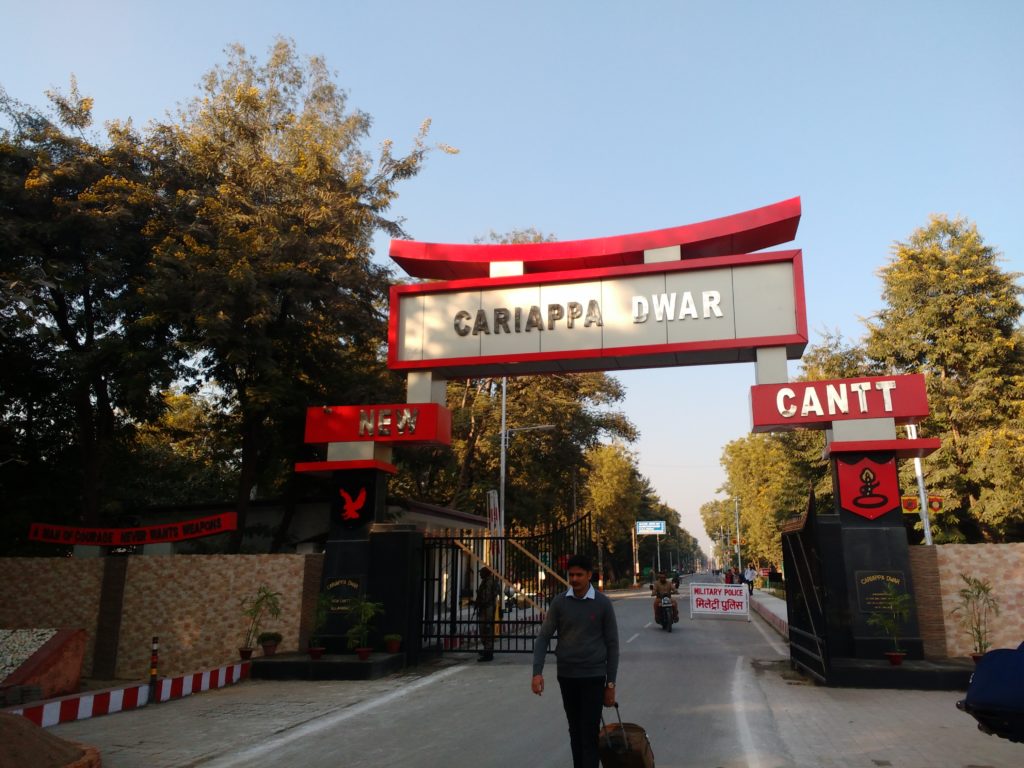 DO's
1. Keep your head straight and try looking at everyone at least once (Not an eye-to-eye contact)
2. Keep the intention of briefing others instead of thinking it as an obligation or test
3. If some one has given a better story be courageous enough and appreciate the same.
4. Have the intention of explaining the matter to everyone.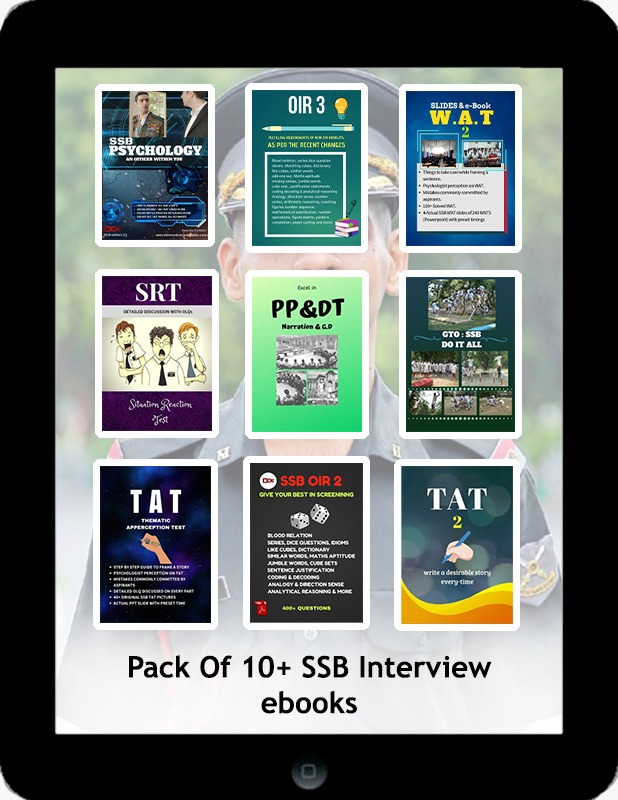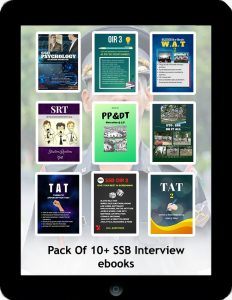 DONT'S
1. Never criticize other's story
2. You don't have to keep that fake smile on your face, be serious in what you are explaining
3. Do not look down while speaking
4. Go on with confidence even if you have crumpled everything
Take it as a challenge that you have to narrate in a way that everyone remembers your story. A successful narration is only when you are able to put up your content irrespective of the fact that your choice of words and rhythm of sentence aren't upto the mark. At the end your fancy sentences and exceptional words are of no use when others are finding it difficult to grasp what you said.