CDS 2 2021 Expected Cutoff
CDS 2 2021 Expected Cutoff. The CDS 2 2021 exam was conducted today i.e 14th November 2021 across various centres in the country. Since the exam is over the candidates are eagerly waiting to know the expected cutoff for various academies. CDS exam allows entry to prestigious academies like IMA Dehradun, INA Ezhimala, AFA Dundigal and OTA Chennai.
According to the aspirants, CDS 2 2021 English paper was easy as compared to CDS 1 2021. Some of the aspirants found difficulty in answering the Parts Of Speech questions in grammar section. On the other hand, General Knowledge question paper was tough as compared to the English and the overall level of the paper was moderate to difficult.
To determine the cut off for this year, we must rely on the previous year's cut off as well. Here, in the table given below, find the previous year's cut off as released by UPSC. The Cutoff varied with each training academy.
UPSC determines the cut off on the basis of certain factors such as
1) Total number of seats available
2) Number of candidates appearing for the exam
3) Difficulty level of exam
4) Previous year cutoff trends
---
ALSO READ : CDS 2 2021 Answer Key Of All Subjects
---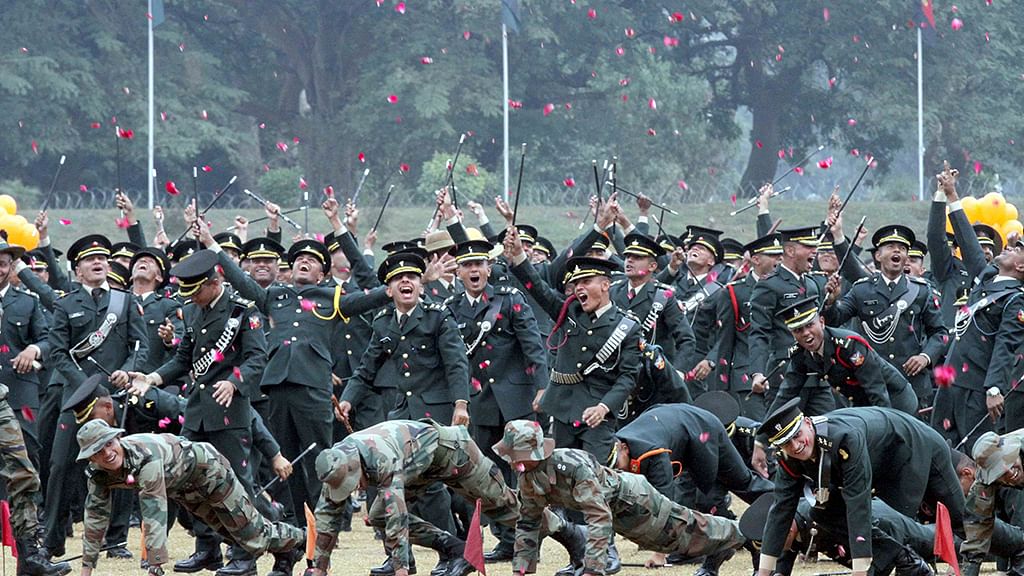 Previous Years Cutoff:
The below table will give you an idea about the cutoff trend based on marks declared by UPSC in the past years. In addition, it also gives an insight on the difficulty levels of the exam and chances of selection for the SSB interview.
| | | | | |
| --- | --- | --- | --- | --- |
| Name Of Examination | IMA | INA | AFA | OTA |
| CDS (I) 2018 | 118 | 98 | 138 | 69 |
| CDS (II) 2018 | 116 | 102 | 131 | 80 |
| CDS (I) 2019 | 116 | 105 | 129 | 78 |
| CDS (II) 2019 | 134 | 122 | 148 | 95 |
| CDS (I) 2020 | 130 | 118 | 143 | 93 |
| CDS (II) 2020 | 139 | 134 | 152 | 97 |
Considering the above cut off trends it is expected that the CDS 2 2021 cutoff will be:
| | | | | |
| --- | --- | --- | --- | --- |
| Name of Examination | IMA | INA | AFA | OTA |
| CDS (II) 2021 | 130 | 115 | 140 | 90 |