21 Important Current Affairs GK questions for CDS/AFCAT/NDA April Part I. Current Affairs GK questions play an important role in CDS/AFCAT/NDA and are easy scoring questions. You can expect a good amount of questions from this section in various competitive exams conducted by UPSC. Here are the 21 Important Current Affairs GK questions for CDS/AFCAT/NDA – April Part I :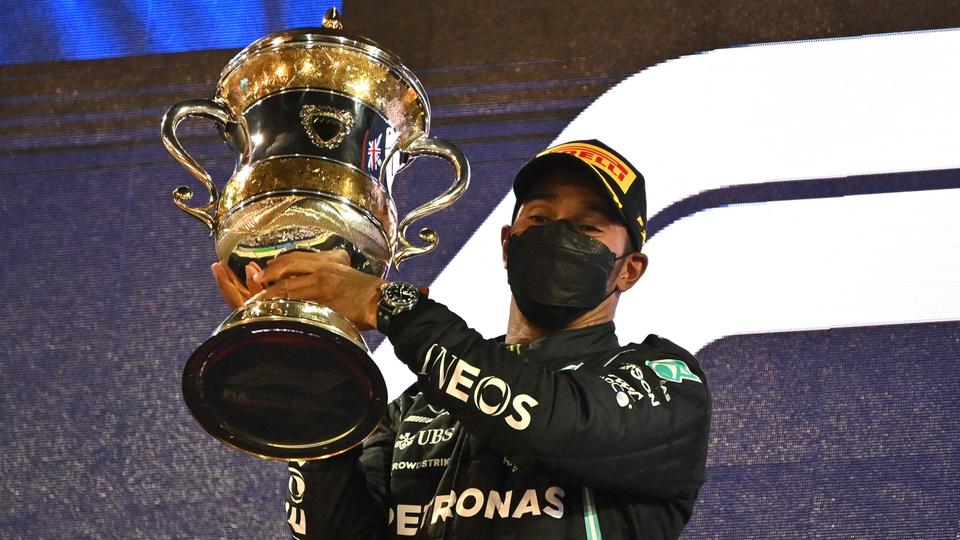 1. Which one of the following Football federations was recently suspended by FIFA?
a. Sudan Football Federation
b. Pakistan Football Federation
c. Bangladesh Football Federation
d. Sri Lanka Football Federation
2. Which country will host the 2023 AIBA Men's World Boxing Championships?
a. Russia
b. Uzbekistan
c. Turkey
d. India
3. Who won the 2021 Bahrain Grand Prix?
a. V Bottas
b. Lewis Hamilton
c. Max Verstappen
d. John Maxwell
4. The "SARTHAQ" scheme of the Government of India is related to?
a. Mid Day meals for School Children
b. Self Defence for Girl Child
c. Personal Hygiene in School
d. Student and Teacher Advancement through Quality Education
5. What is the name of Covid-19 Vaccination Drive?
a. Get your Vaccine
b. Tika Utsav
c. Vaccine Maitri
d. None of these
6. Which country received a Patrol Vessel PS Zoroaster from India as a gift?
a. Maldives
b. Mauritius
c. Seychelles
d. Bangladesh
7. The Government of India scheme "Madhukranti Portal" is related to?
a. Honey Cultivation
b. Pesticides
c. Farm Loans
d. Farm Bills
8. The Online Artificial Intelligence-driven Portal "SUPACE" is launched by?
a. Election Commission of India
b. Comptroller and Auditor General
c. Supreme Court of India
d. Union Public Service Commission
9. The World's Highest Railway Bridge Arch is located in which Indian State?
a. Jammu and Kashmir
b. Meghalaya
c. Goa
d. Assam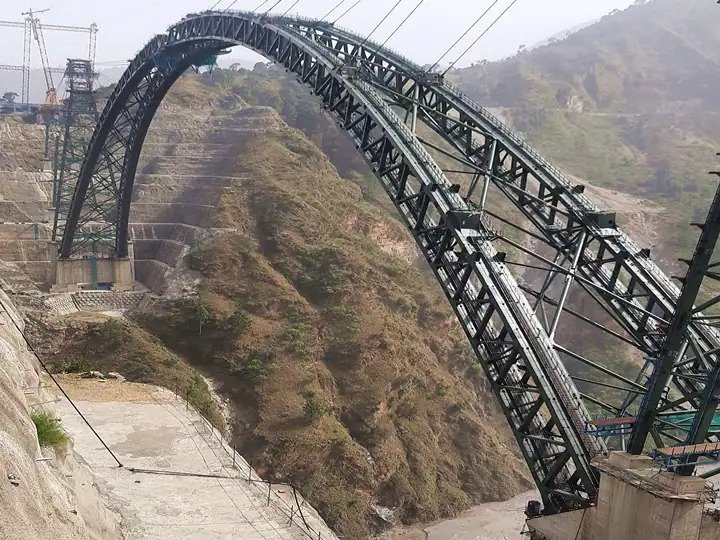 10. Which country has recently ratified the Free Trade Agreement "RCEP"?
a. China
b. India
c. Singapore
d. Malaysia
11. Who was appointed as the new Prime Minister of Nigeria recently?
a. Mohamed Bazoum
b. Ouhoumoudou Mahamadou
c. Mohamadou Issoufou
d. Brigi Rafini
12. Who is elected as the new Prime Minister of Vietnam?
a. Pham Minh Chinh
b. Nguyen Xuan Phuc
c. Nguyen Tan Dung
d. Phan Van Khai
13. Who is elected as the new President of Kosovo?
a. Vjosa Osmani
b. Glauk Konjufca
c. Hashim Thaci
d. Atifete Jahjaga
14. The Indo-Korean Friendship Park is Inaugurated in which city?
a. New Delhi
b. Seoul
c. Gandhinagar
d. Kolkata
15. Who is appointed as President of the Republic of Congo?
a. Felix Tshisekedi
b. Bruno Tshibala
c. Sassou Nguesso
d. None of these
16. The World's first ship tunnel will be built in which country?
a. Egypt
b. Norway
c. Netherlands
d. United Kingdom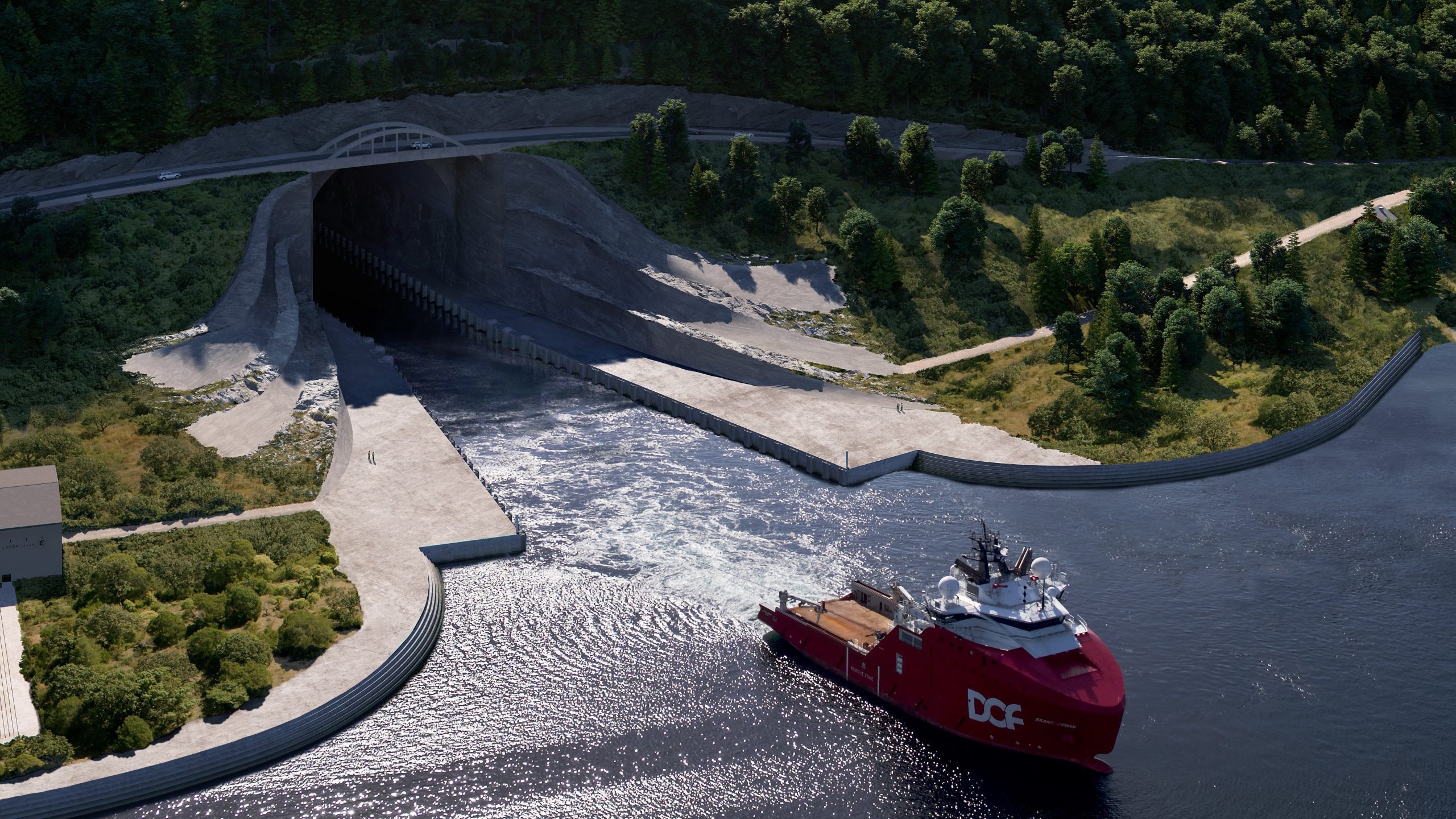 17. Who is elected as Prime Minister of the Netherlands?
a. Mark Rutte
b. Geert Wilders
c. Wopke Hoekstra
d. Pieter Omtzigt
18. Where will be World's largest floating Solar Farms built?
a. India
b. Saudi Arabia
c. Egypt
d. Singapore
19. Who is elected as the First Woman President of Tanzania?
a. Samia Suluhu Hassan
b. Zara Rangne
c. Kuikeri Tali
d. None of these
20. The World Heritage Day is observed on?
a. April 16
b. April 17
c. April 18
d. April 19
21. The World Liver Day is observed on?
a. April 16
b. April 17
c. April 18
d. April 19
Answers
1. B 2. B 3. B 4. D 5. B 6. C 7. A 8. C 9. A 10. C 11. B 12. A 13. A 14. A 15. C 16. B 17. A 18. D 19. A 20. C 21. D
Check your exams preparation : Click Here to take the online quiz.