Check TES 45 Cutoff released by the Indian Army. The Cutoff marks of TES (Technical Entry Scheme) 45 has been released by the Indian Army. The candidates scoring 80% in PCM (Cumulative) have been shortlisted for SSB Interview. The SSB Interviews will be scheduled at Prayagraj (Allahabad), Bangalore, Bhopal and Kapurthala.
The Technical Entry Scheme is the one of the premier entry for 10+2 Candidates. The Cadets of TES Entry are granted Permanent Commission. The Total training of TES candidates is 5 years. The tentative Vacancies of TES 45 is 90. The course will be commencing from July 2021.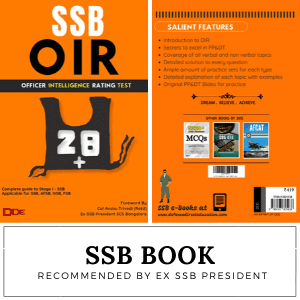 Training of TES Candidates :
Basic Military Training at OTA, Gaya for 1 year
Pre-Commisioning training – 3 Years at
1. CME, Pune
2. MCEME, Secunderabad
3. MCTE, Mhow
Post-Commissioning Training – 1 Year at
1. CME, Pune
2. MCEME, Secunderabad
3. MCTE, Mhow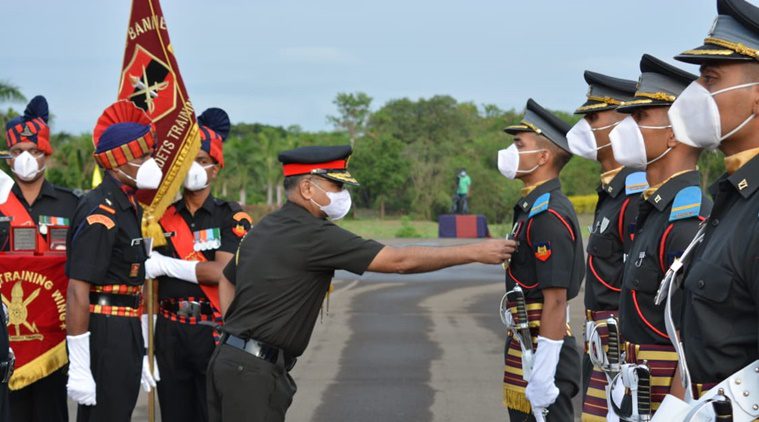 The Candidates will be put through two stage selection procedure. Those who clear Stage I
will go to Stage II. Those who fail in Stage I will be returned on the same day. Duration of SSB interview is five days. This will be followed by a medical examination for the candidates who get recommended after Stage II.
Candidates recommended by the SSB and declared medically fit, will be issued Joining Letter for training in the order of merit, depending on the number of vacancies available, subject to meeting all eligibility criteria.
Click to download TES 45 Offcial Notification : Download PDF