Indian Navy SSC Notification 2023
Applications are invited from eligible unmarried men and unmarried women candidates for grant of Short Service Commission (SSC) in Executive Branch (Sports and Law) of Indian Navy under Naval Orientation Course for course commencing Jun 2023 (AT 23) at Indian Naval Academy (INA) Ezhimala, Kerala. Candidates must fulfil conditions of nationality as laid down by the Government of India.
Eligibility Criteria:

Who Can Apply:
(a) The university should be incorporated by an Act of Central or State Legislature in India or other educational institutions established by an Act of Parliament or
declared to be deemed as Universities/ Autonomous Universities under UGC, Act 1956; IIT Act, 1961; AICTE Act, 1987; NITSER Act, 2007; IIIT Act, 2014.
(b) The university/college/institution should be recognised by the Government of India for the purpose or Engineering Degree/equivalence certificate from Association of Indian Universities established under AIU, Act 1973.
Selection Procedure:
The selection procedure is as follows:
(a) Shortlisting of application will be based on normalised marks obtained by the candidates in the qualifying degree. Marks obtained by the candidates in the qualifying degree will be normalised using formulae mentioned on the website https://www.joinindiannavy.gov.in/files/normalisation.pdf.
(b) IHQ of MoD(Navy) reserves the right to short-list application and to fix cut off percentage. No communication will be entertained on this account.
(c) Details of SSB procedure are available on the Indian Navy website www.joinindiannavy.gov.in.
(d) Shortlisted candidates will be informed about their selection for SSB interview through e-mail or SMS (provided by candidates in their application form). Candidates are advised not to change their e-mail/ mobile number till selection process is over.
(e) Change of SSB Centre is not permissible under any circumstances.
(f) Candidates are to download the call up letter on receiving intimation from IHQ MoD (N) via SMS/email (provided by candidate in their application). Any correspondence regarding change of SSB dates should be addressed to the call up officer of the concerned SSB on receipt of call up letter.
(g) No compensation is admissible in case of any injury sustained as a result of tests during SSB interviews.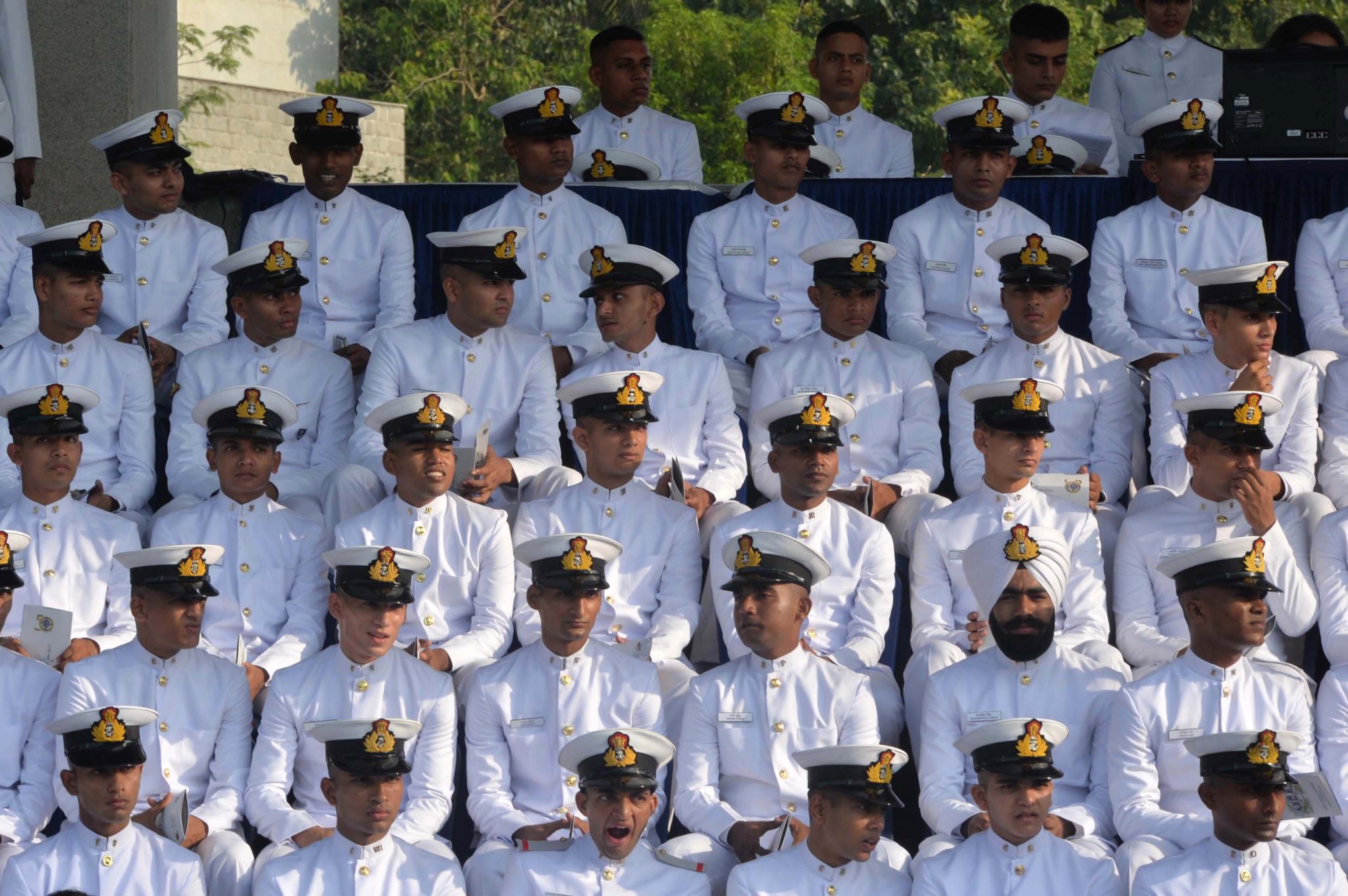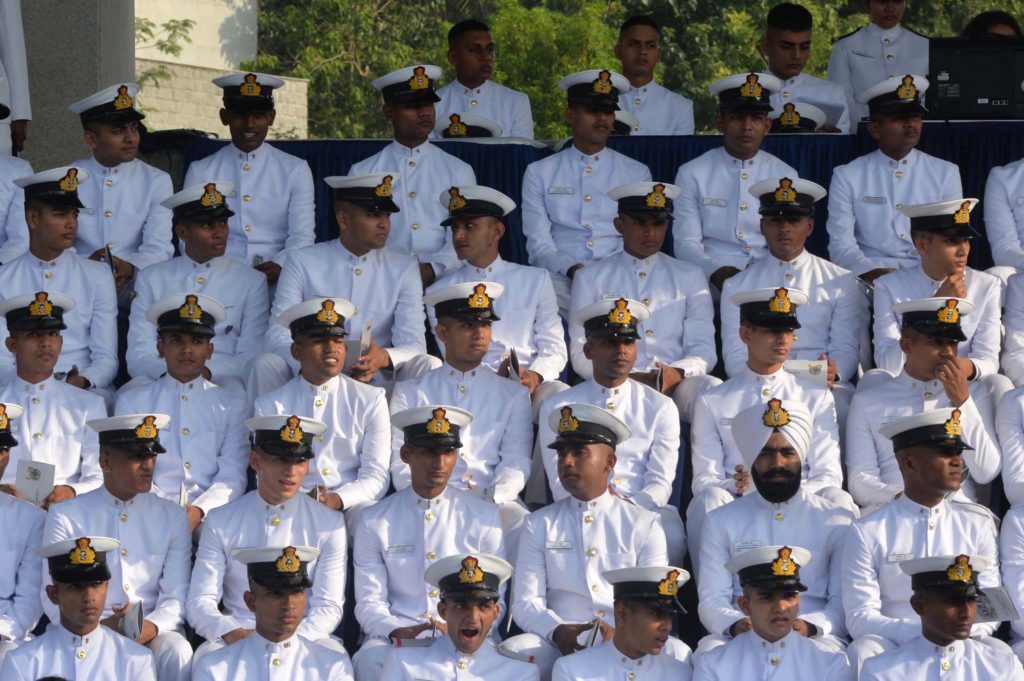 (h) AC 3 tier rail fare is admissible for the SSB interview, if appearing for the first time for particular type of commission. Candidates are required to bring photocopy of the first page of pass book or cheque leaf where the name, A/C No. & IFSC details are mentioned, while appearing for SSB.
(j) For Sports only. Candidates will compete on open merit for selection. Preliminary screening of application, received from all candidates, will be on the basis of marks obtained in Education Qualification as mentioned at Para 2 above. Candidates will be interviewed by a Preliminary Screening Board constituted by IHQ-MoD(N). Candidates found suitable by the Preliminary Screening Board would be deputed for the Service Selection Board (SSB) at Bhopal/Bangalore/Visakhapatnam/Kolkata.
Merit List:
Merit list would be prepared based on SSB marks. Candidates declared fit in medical examination would be appointed as per availability of vacancies in the entry.
Training:
(a) Candidates will be inducted in the rank of Sub Lieutenant.
(b) Selected candidates will undergo Naval Orientation Course at the Indian Naval Academy, Ezhimala, Kerala.
(c) Only unmarried candidates are eligible for training. Any candidate who is found to be married or marries while under training will be discharged from service and shall be liable to refund full pay and allowances drawn by him/her and other expenditure incurred on the candidate by the Government.
(d) If the officer voluntarily withdraws from initial training or resigns during the probationary period, he/she shall be required to refund the cost of training in whole or in part, as may be determined by Government.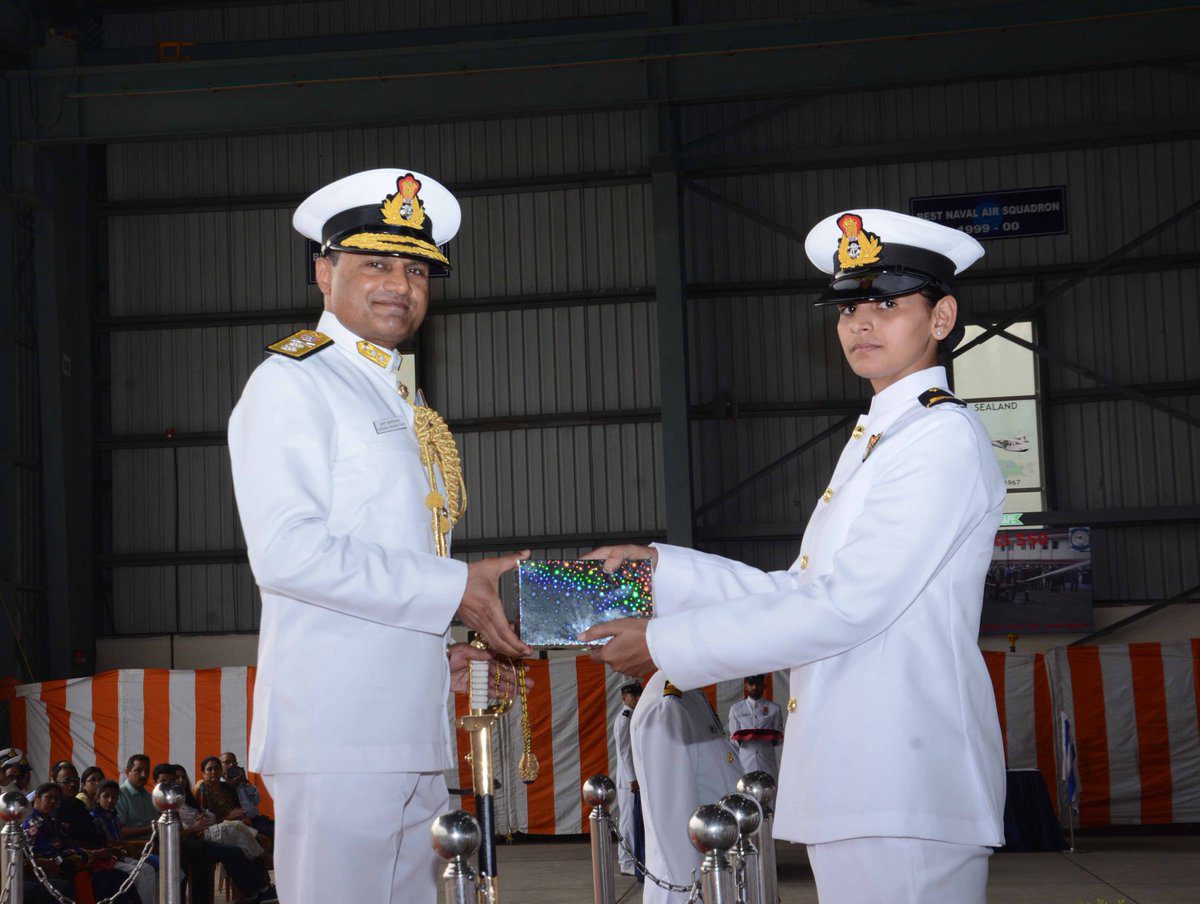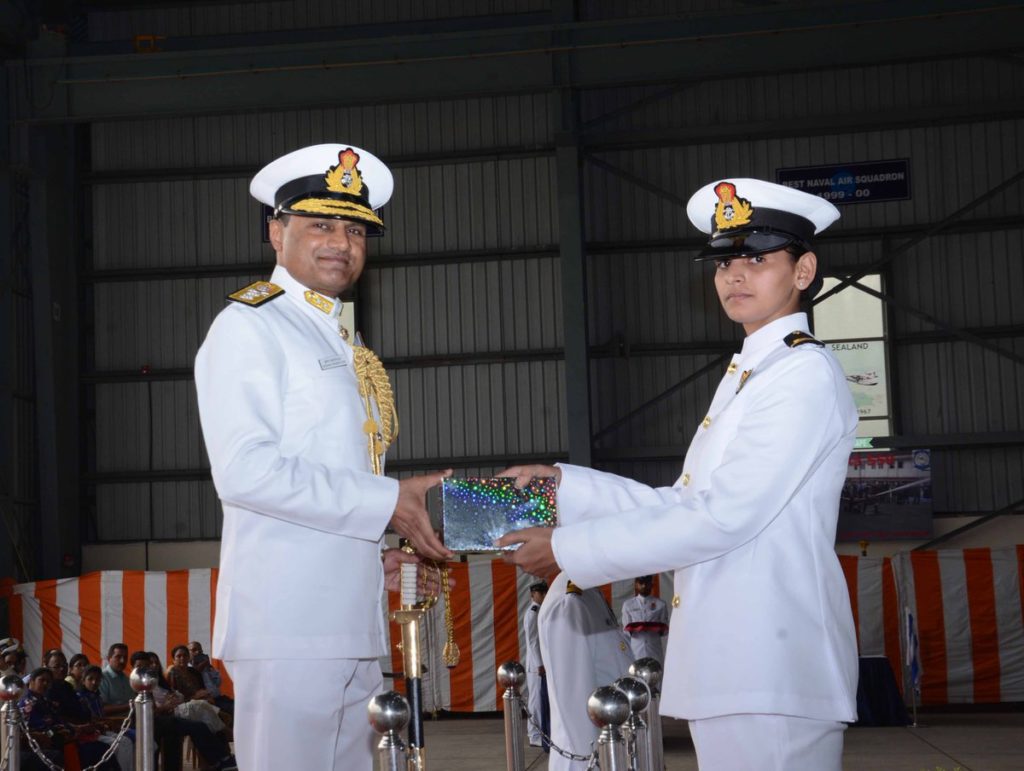 Important Dates:
| | |
| --- | --- |
| Starting date of online submission | 13 January 2023 |
| Last date of online submission | 28 January 2023 |
| SSB Interview dates | March – May 2023 |
| SSB Study Material | Click Here |
| | |
Indian Navy SSC Notification 2023 : Download PDF