TGC 137 Notification Indian Army
Online application for TGC -137 (Jul 2023) course scheduled to open on 01 Nov 2022 is delayed due to unavoidable reasons. As per the notification fresh date to open online application will be intimated later.
TGC ( Technical Graduate Course) entry is for those who have completed their B.E/B-Tech or are in the final year of their engineering. It is a direct entry where aspirants are shortlisted based on their percentage of 6th semester (For final year candidates). For graduates, it depends on the overall aggregate till 8th semester.
Candidates up to the age of 27 can apply for this entry. The Indian Army publishes the notification twice a year, in May/June and November/December.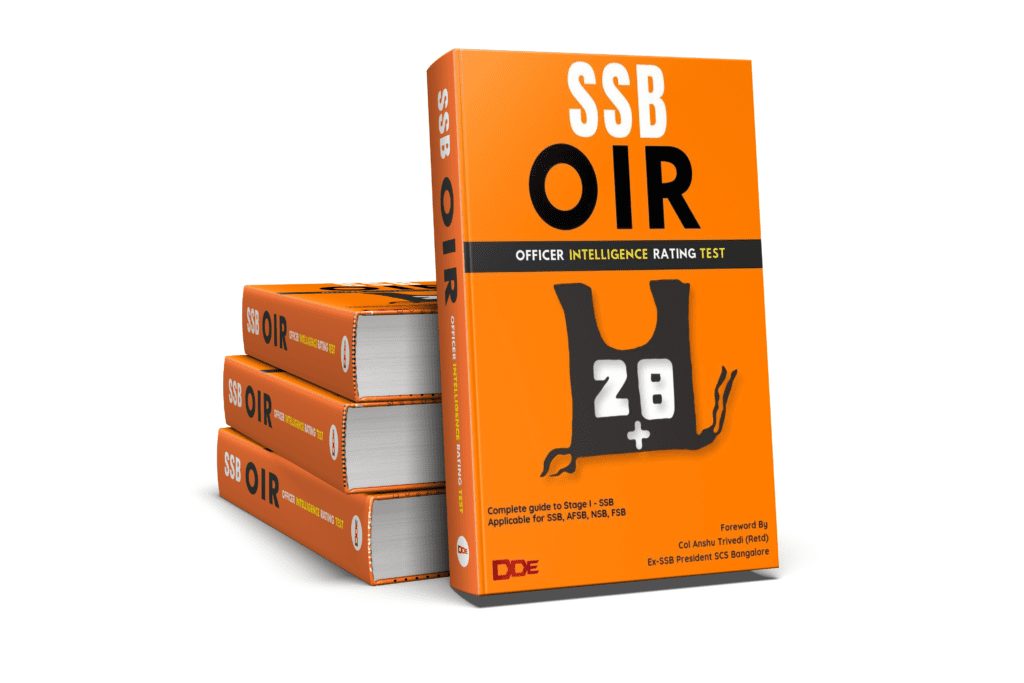 How to Apply
1. Applications will only be accepted online on website "www.joinindianarmy.nic.in".
2. Click on 'Officer Entry Apply/Login' and then click 'Registration'. Fill the online registration form after reading the instructions carefully.
3. After getting registered, click on 'Apply Online' under Dashboard. A page 'Officers Selection – Eligibility' will open.
4. Then click 'Apply' shown against Technical Graduate Course. A page 'Application Form' will open.
5. Read the instructions carefully and click 'Continue' to fill details as required under various segments. Personal information, Communication details, Education details and details of previous SSB.
6. 'Save & Continue' each time before you go to the next segment.
7. After filling details on the last segment, you will move to a page 'Summary of your information' wherein you can check and edit the entries already made.
8. Then click on 'Submit Now' only after carefully ascertaining that the correct details have been filled in. Candidates must click 'Submit Now' each time they open the application for editing.
9. The candidates are required to take out two copies of their application having Roll Number, 30 minutes after final closure of online application.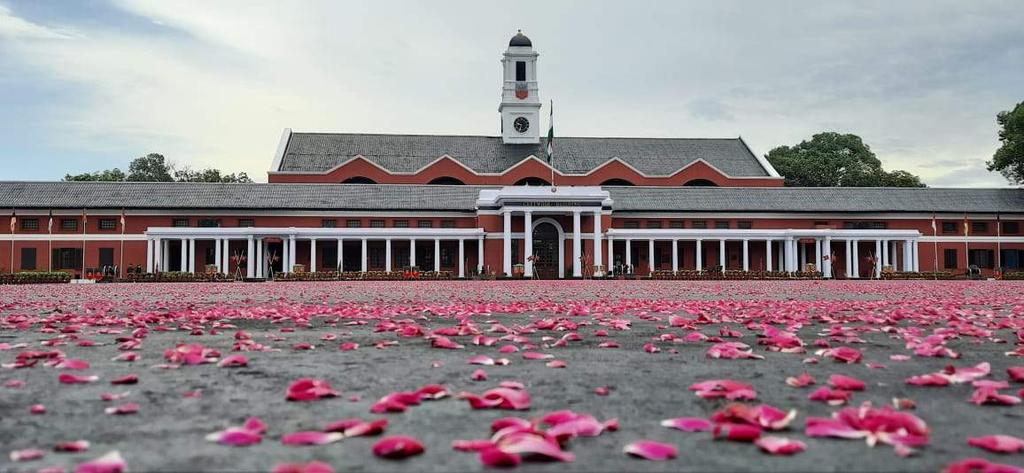 Selection Procedure
Candidates are shortlisted based on the cutoff fixed by the Army Headquarters. After shortlisting of applications, the centre allotment will be intimated to the candidate via their email. After allotment of Selection Centre, candidates will have to login to the website and select their SSB dates.
Only shortlisted eligible candidates depending on the cutoff percentage will be interviewed at one of the Selection Centres of Indian Army.
Candidates will be put through two stage selection procedure at the SSB. Those who clear Stage I will go to Stage II. Those who fail in Stage I will be returned on the same day.