Attempt the Indian Air Force Quiz Online, the passing percentage is 70%.
#1.

The Indian Air Force was established on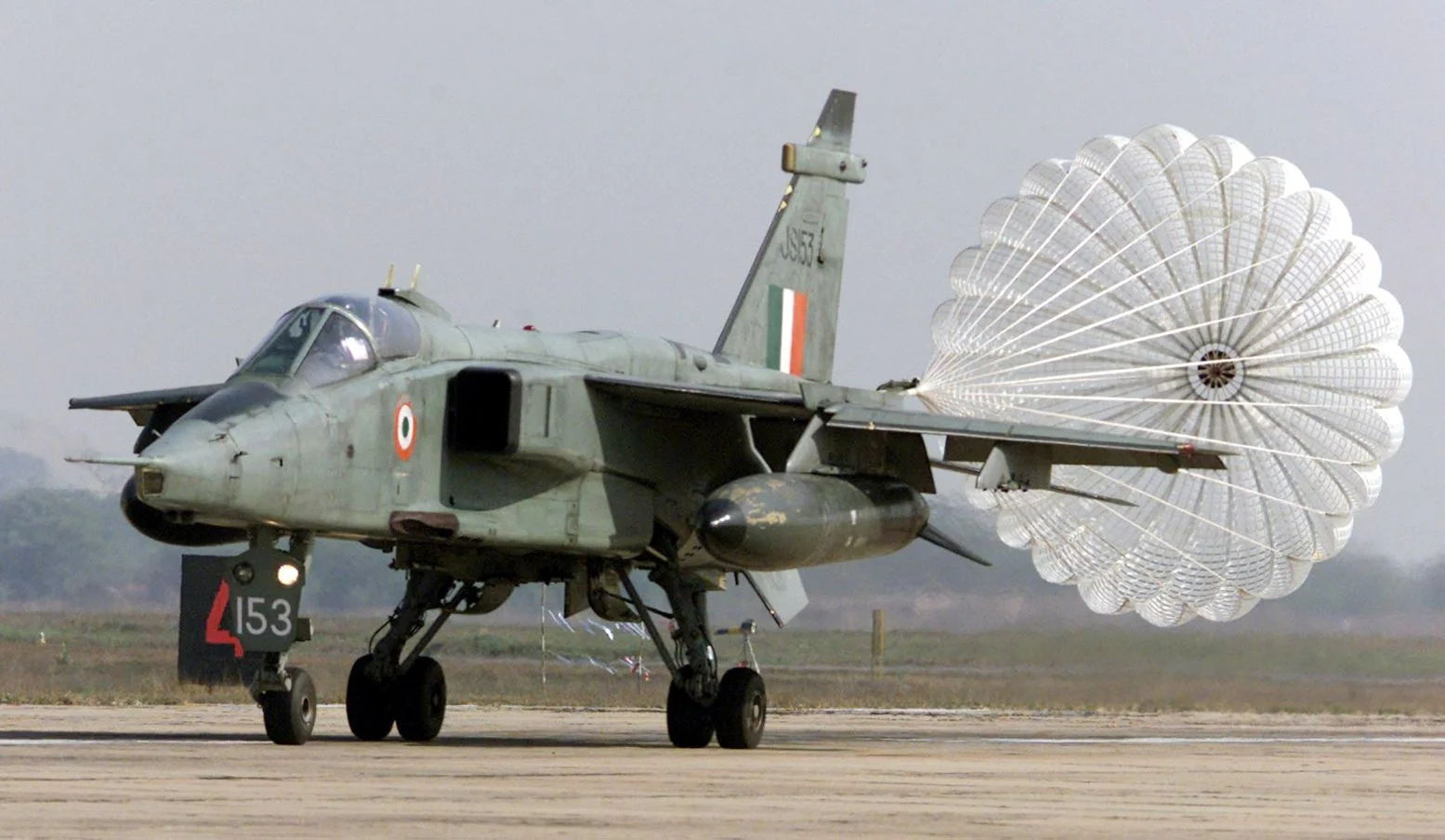 #2.

Identify the Aircraft?
#3.

What was the name of operation executed by IAF during 1999 Kargil War?
#4.

Where is the Training Command of Indian Air Force located?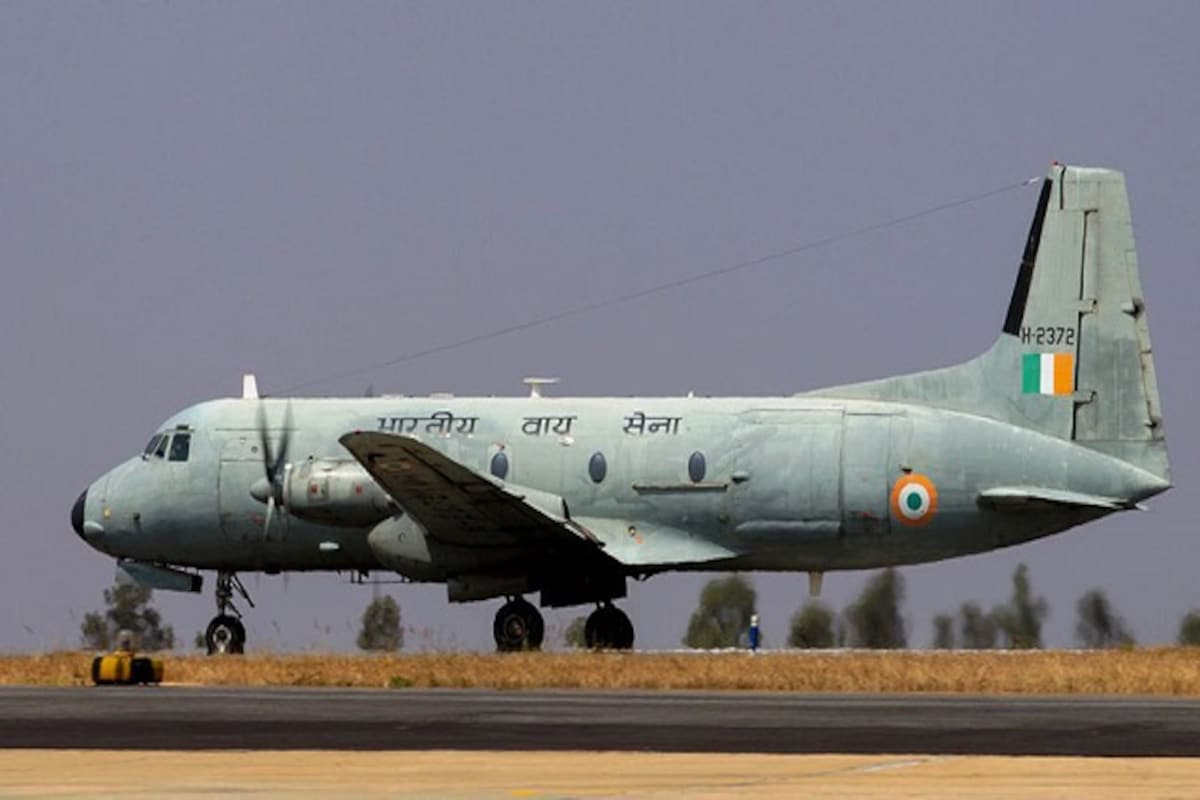 #5.

Identify the Aircraft?
#6.

Where is the Indian Air Force Academy is located?
#7.

Which Indian Air Force Aircraft is also known as "Flanker-H"?
#8.

Which one of following IAF fighter jets is equipped with Brahmos Cruise Missile?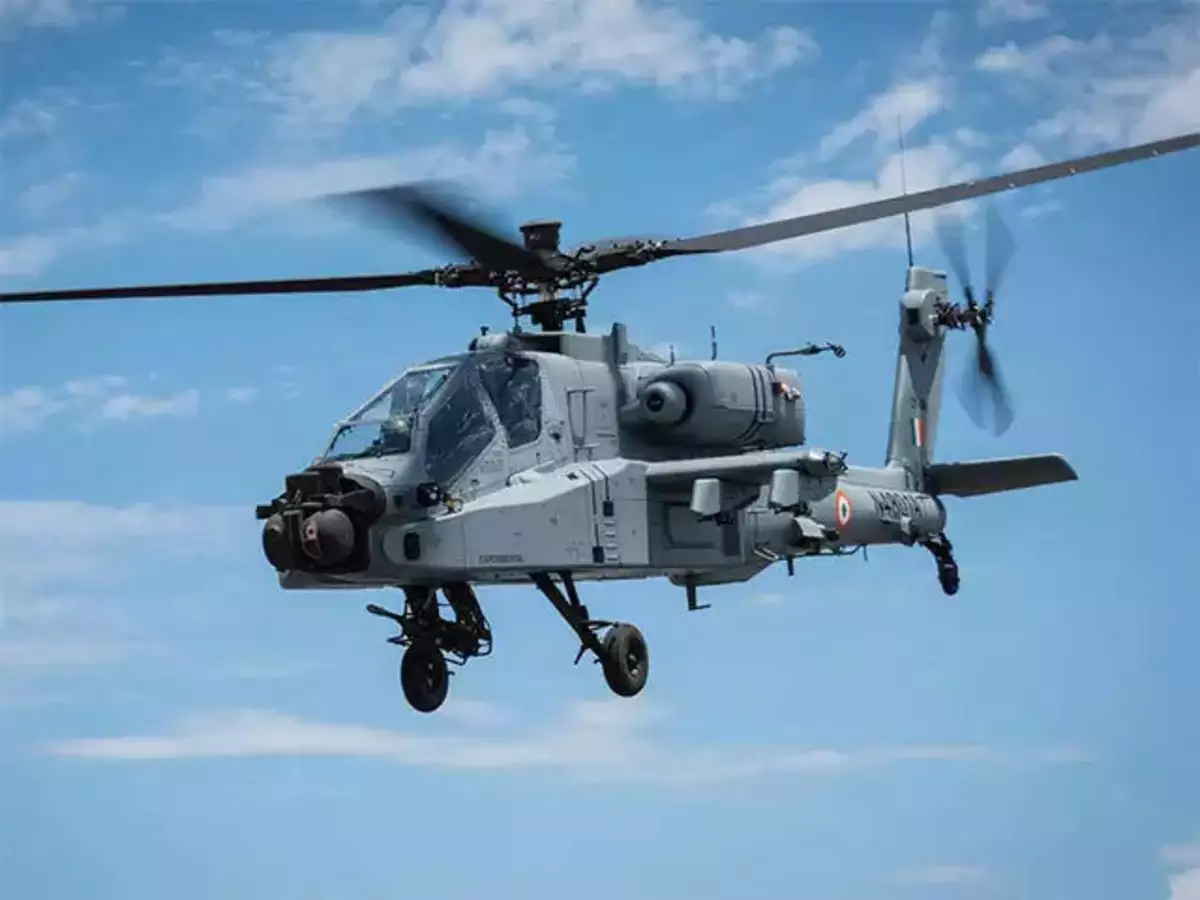 #9.

Identify the Helicopter?
#10.

Where is the Western Command of IAF located?
The Pattern of Quiz:
MON – Defence and Aviation Quiz
TUE – History/Geo/Polity
WED – SSB OIR
THU – SSB OIR
FRI – Static GK Quiz
SAT – Current Affairs Quiz
SUN – 50 Questions Test Series