How to become an army officer through ACC Entry
There are many deserving soldiers who wish to become an army officer through ACC entry. There are almost 150 vacancies through Army Cadet College every year for jawans already serving as soldier. The Army Cadet College Wing trains defence service personnel of Personnel Below Officers Rank (PBOR) from the regular army, navy and air force for commissioning as officers in the Indian Army. It has 3 companies.
The ACC feeds into the Indian Military Academy. The nature of training at ACC and the National Defence Academy is nearly identical – both run a 3-year degree course in science and humanities. The added advantages that the ACC cadets bring to the Army as officers are a deep understanding of the soldier life and a consequently better appreciation of the tasking of the men.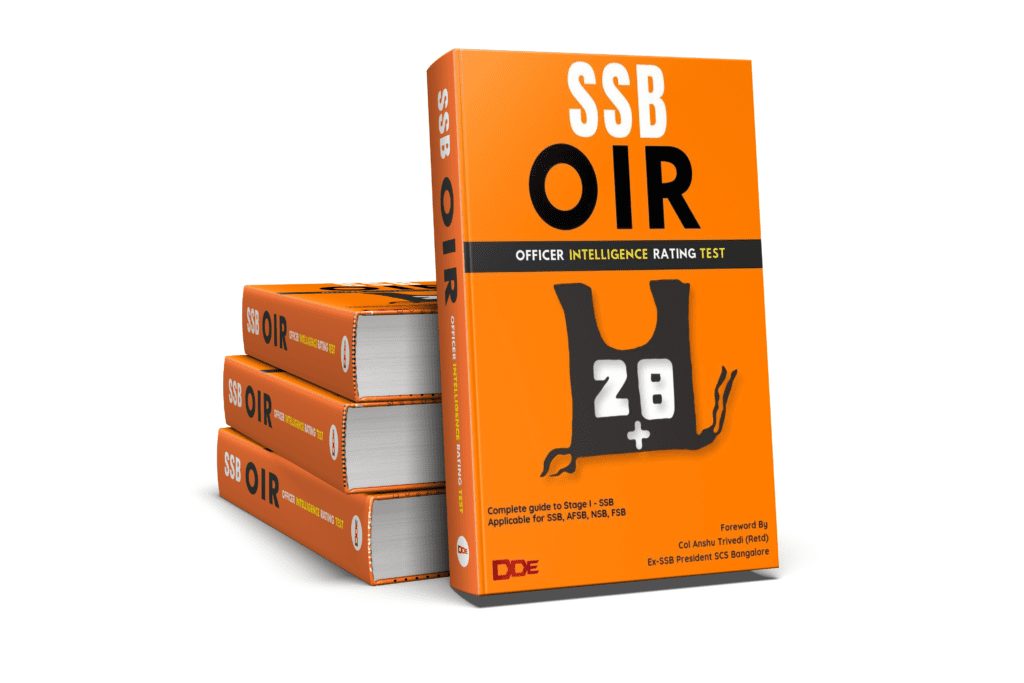 When does the notification come out? – In March and August
How to apply? – Visit your unit's AG Branch
What is the age criteria? – Your age should not be less than 20 years or more than 27 years
Any other criteria? – Yes, you need to have served at least for 2 years.
Any education criteria? – Yes, candidates who have at least done their 10+2 or equivalent (diploma).
What should be the marital status? – Both married and unmarried soldiers are eligible
What is the selection procedure? – Once cleared your ACC written exams you will be called for SSB interview between September to November for January course & March to may for July course.
What is the further procedure after clearing SSB? – After clearing SSB you will be called for Medicals. Once declared medically fit by the medical boards you will be called up for joining ACC wing, Dehradun. After 3 years of compulsory training at ACC wing one goes through 1 year at IMA (Indian military academy). After successful completion of 1 year at IMA, Gentleman cadet passes out as lieutenant.