Procedure And Tips For Clearing CPSS Test
Computerised Pilot Selection System (CPSS) test in AFSB access the flying aptitude in terms of cognitive and psychomotor skills of the candidates appearing for Pilot Selection in Indian Armed Forces by subjecting the candidates to perform concurrent multiple tasks. CPSS has replaced the earlier existing selection Pilot Aptitude Battery Test (PABT) which consists of Instrument Comprehension tests (INSB) in the form of manual objective type exams and an elementary PC based Machine Tests.
As you all are working hard for your dream come true, you must work from every aspect keeping in mind the 15 OLQs. You must be preparing for all the tests. But one thing that flying branch aspirants don't do is to be well prepared for the CPSS (Computerised Pilot Selection System), earlier known as the PABT (Pilot Aptitude Battery Test). Aspirants don't bother to prepare for that because it is a computerized test. So let us see the procedure of the test and the tips and suggestions for clearing the test successfully.
CPSS is aimed at assessing a candidate's aptitude to be trained as a pilot. A candidate can take this test only once in a lifetime. It consists of two parts. The first part further consists of about 8 tests. This tests consist of-
Meter reading
Plane position
Verbal reasoning
Non verbal reasoning
Mathematics
Open figure problems
After passing the first phase, you are eligible for the second test. This is basically a cockpit test. In this test you have to sit in a cockpit and have to play about games using pedals and joystick. The meters include the speedometer, altimeter, magnetic compass, turn indicator and so on.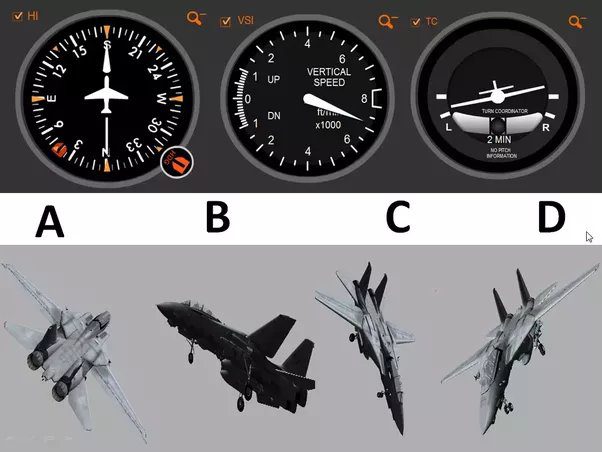 Before the tests, you will be instructed by an officer about the different parts and metres in an aircraft. He will teach you about how to read them correctly. So make sure you are very attentive.
Now there is no negative marking in the test, you must try to attempt as many questions as you can.
Play the game by getting knowledge and practice about these metres before going to the SSB. You know that Google is there to help you.
If you have any doubt regarding the instructions, make them clear by asking them because the doubts may hinder your performance.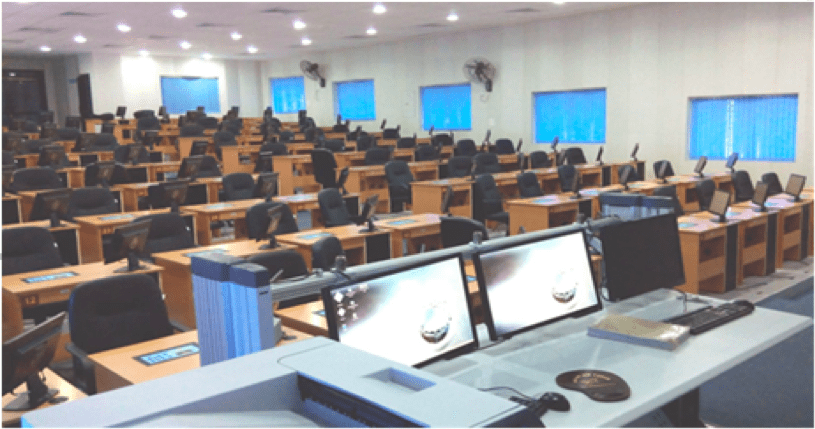 As this is going to be a new game/work for you, control your mind. Be calm and perform the tests carefully.
And you don't worry, you will be getting three chances for each test.
You can also practise the tests on your android phone. There are many test simulation apps developed for CPSS.
You have got three chances. Out of them, utilise the first one for for making yourself comfortable with the system and knowing the sensitivity. Then you can score good in the other two attempts.