AFCAT (Air Force Common Admission Test) is a crucial examination for aspirants seeking to join the Indian Air Force. Among the plethora of study resources available, "AFCAT The First Step" has garnered widespread popularity in India. Now, with its latest edition, the book has undergone significant enhancements and error corrections, making it the preferred book for AFCAT preparation.
Did you know that there are always at least 30 questions out of 100 through all sections coming from this book. Check here
In this blog, we will explore the changes introduced in the new edition.
English: A Revamped Approach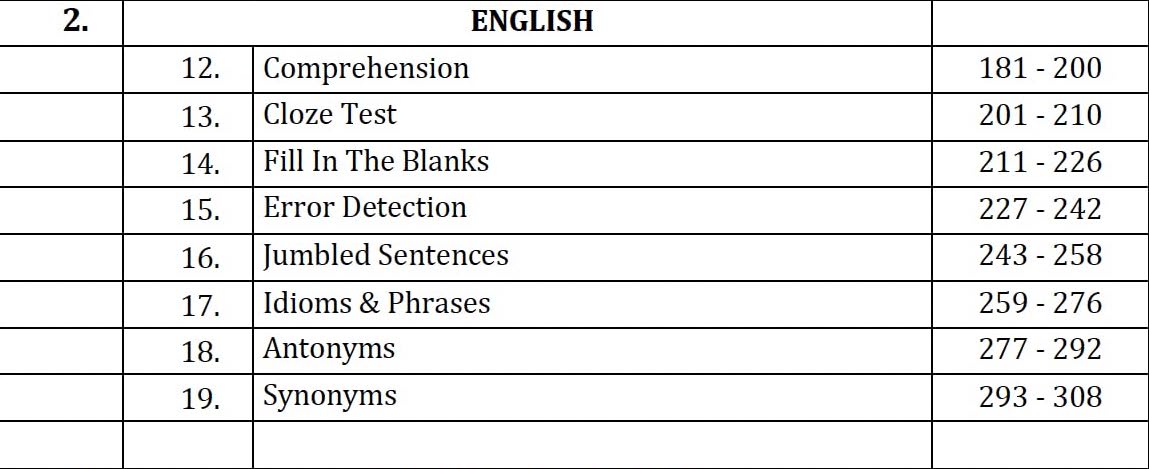 The authors meticulously revised the English section in the new edition of "AFCAT The First Step" to align it with the current syllabus. Existing chapters have undergone thorough updates to ensure that candidates have access to the most relevant and accurate information. The latest edition also introduces new practice exercises to reinforce learning and boost language skills. This revamped approach empowers AFCAT aspirants to face the language segment with confidence.
General Knowledge: Enriched Content and an Addition


The General Knowledge section has received significant improvements in the new edition. The authors have updated all existing chapters to include the latest developments and facts. Moreover, a new chapter on "Indian Culture" is added to broaden the aspirants knowledge horizon. This inclusion reflects the book's commitment to comprehensive coverage of topics. It ensures that candidates are well-prepared for the diversity of questions in the AFCAT
Mathematics: Corrected Errors and Added Chapters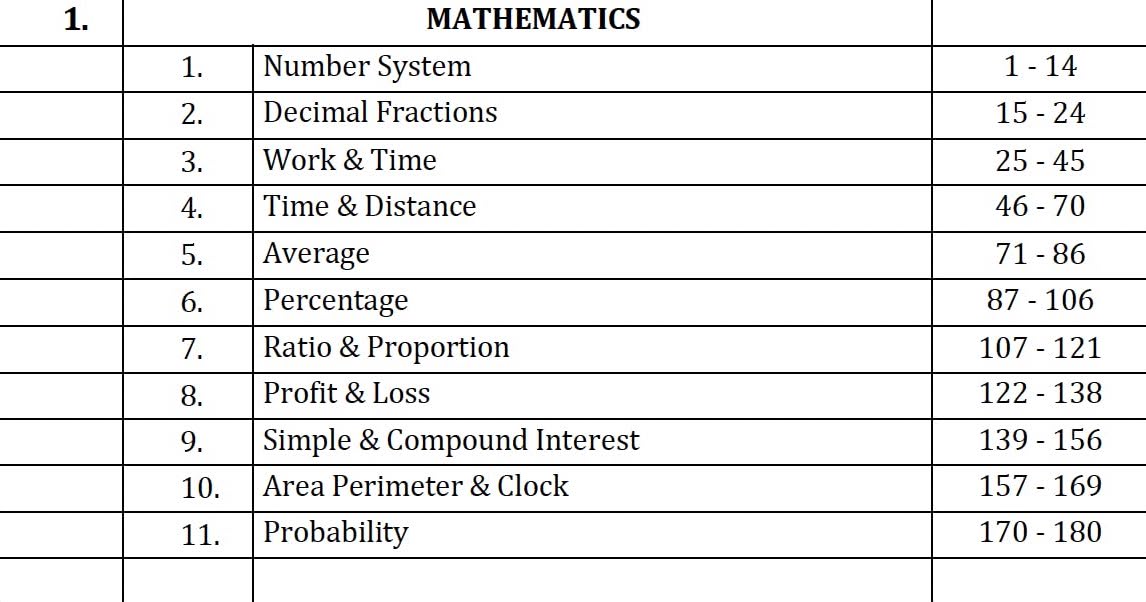 We understand importance of accuracy in mathematical concepts and have diligently corrected all identified errors in the Mathematics section. Additionally, new chapters on Number System, Area Perimeter, clock and Probability have been introduced. The inclusion of these topics along with the shortcut tricks enriches the preparation of aspirants.
Reasoning: Continuing Excellence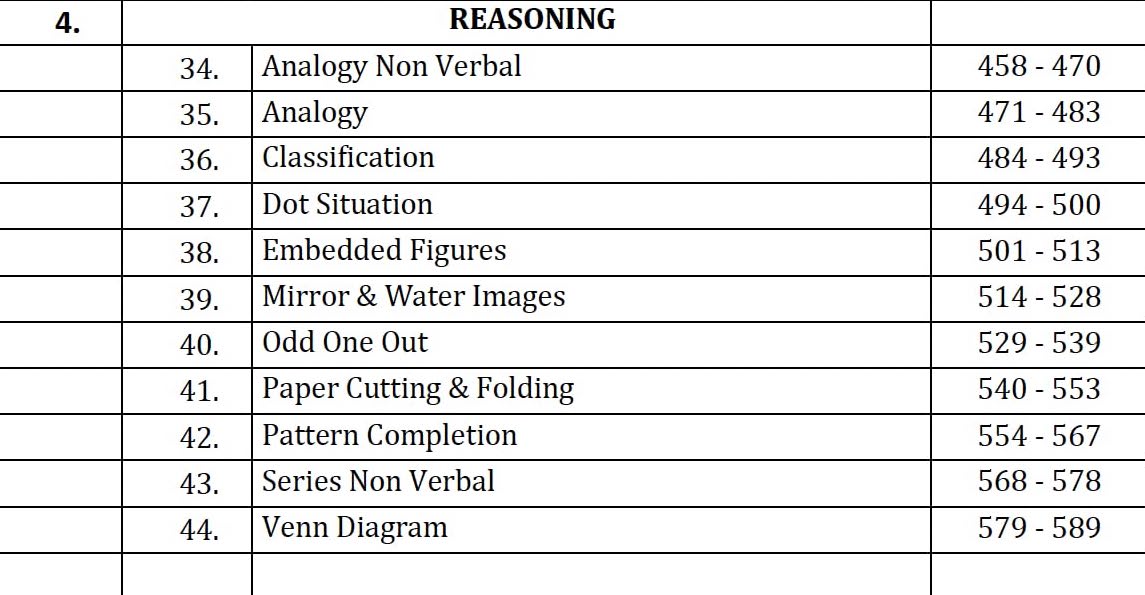 The Reasoning section, already hailed as the best in the previous edition, remains unchanged in the new edition. The book continues to offer an array of practice questions and in-depth explanations, aiding aspirants in sharpening their analytical and logical reasoning skills.
Model Test Papers: Unaltered Efficiency
The Model Test Papers, serving as invaluable tools for self-assessment, have remarkably retained their efficacy in the latest edition. You can effectively practice with these papers to gauge preparation level, identify areas that require improvement, and ultimately enhance performance.
In conclusion, the new edition of "AFCAT The First Step" presents an improved and comprehensive resource for AFCAT exam preparation. With its updated content, corrected errors, and additional chapters, the book provides candidates with the knowledge and confidence. Whether you are a first-time aspirant or a returning candidate, this new edition, easily identifiable by the "New Edition" mark on the cover page, promises to be your ultimate companion on your journey to success in AFCAT