Droupadi Murmu – The President Of India
Droupadi Murmu took oath as the 15th President and the supreme commander of the Indian Armed Forces of India. She is now the first tribal and the second Woman to be the president of India. In the Central Hall of the Parliament, Draopadi Murmu administered the Oath by Chief Justice of India N.V. Ramana. The ceremony was attended by Prime Minister Narendra Modi and other senior politicians.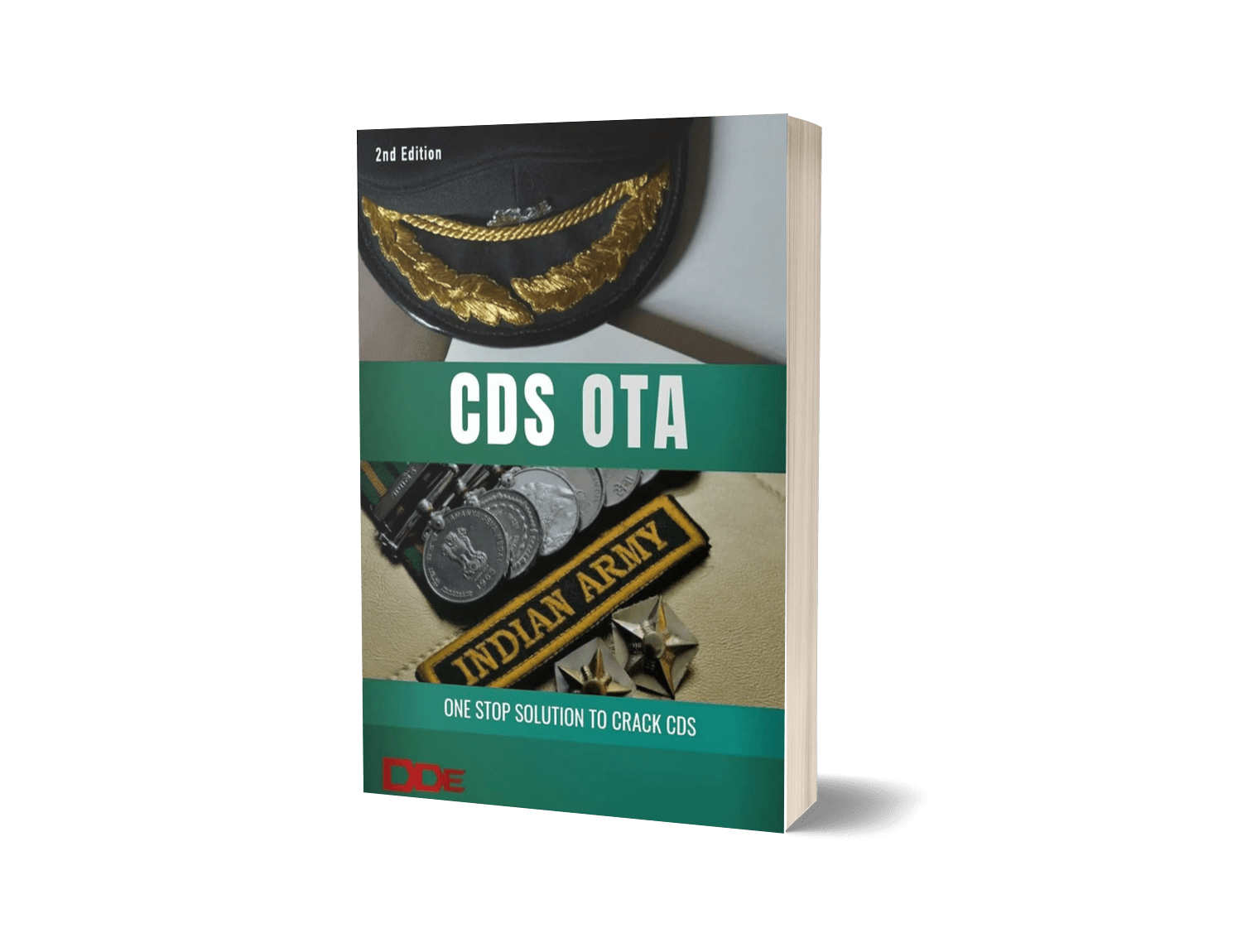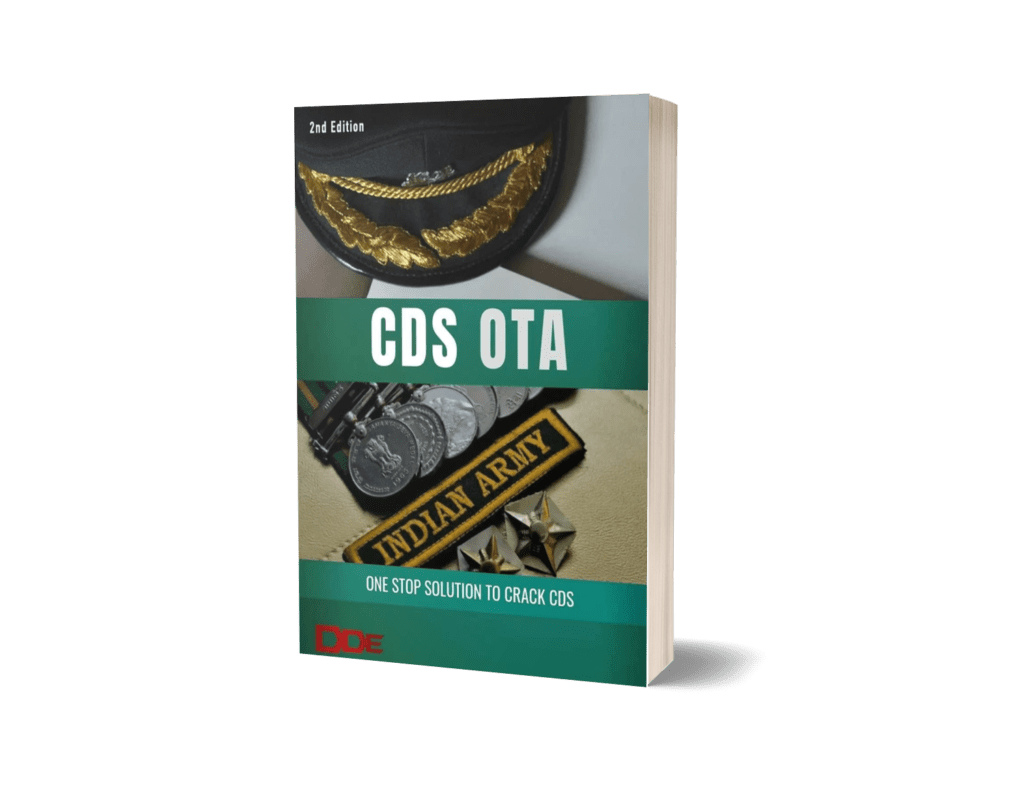 Key Points :
Droupadi Murmu was nominated by the National Democratic Alliance.
She was the former governor of Jharkhand and she was the first female governor of Jharkhand.
Her opponent in the Presidential election was Yashwant Sinha, whom she defeated by a huge margin.
She got the lead in the second round of counting where she won 809 votes of MLAs out of 1138 in 10 states.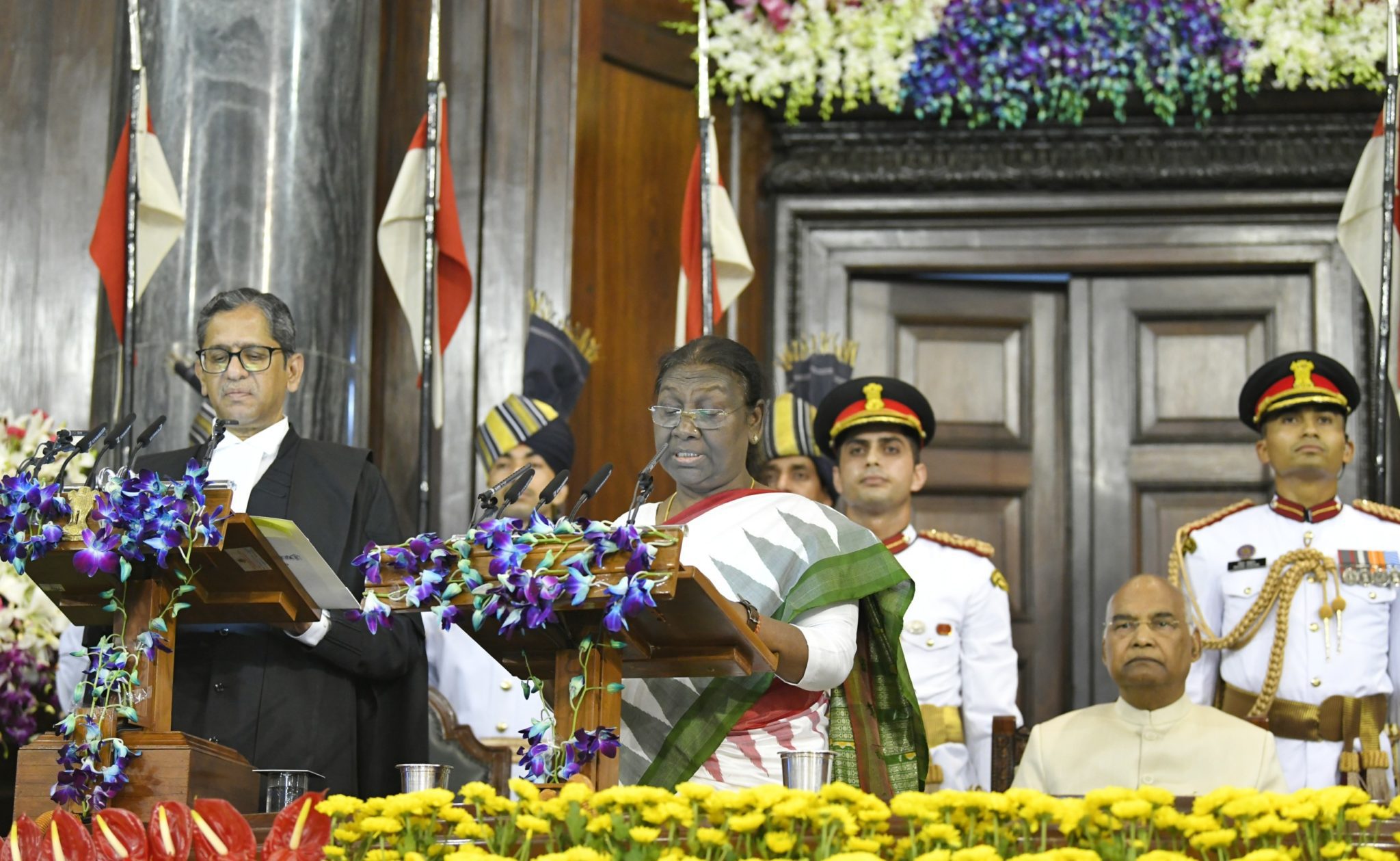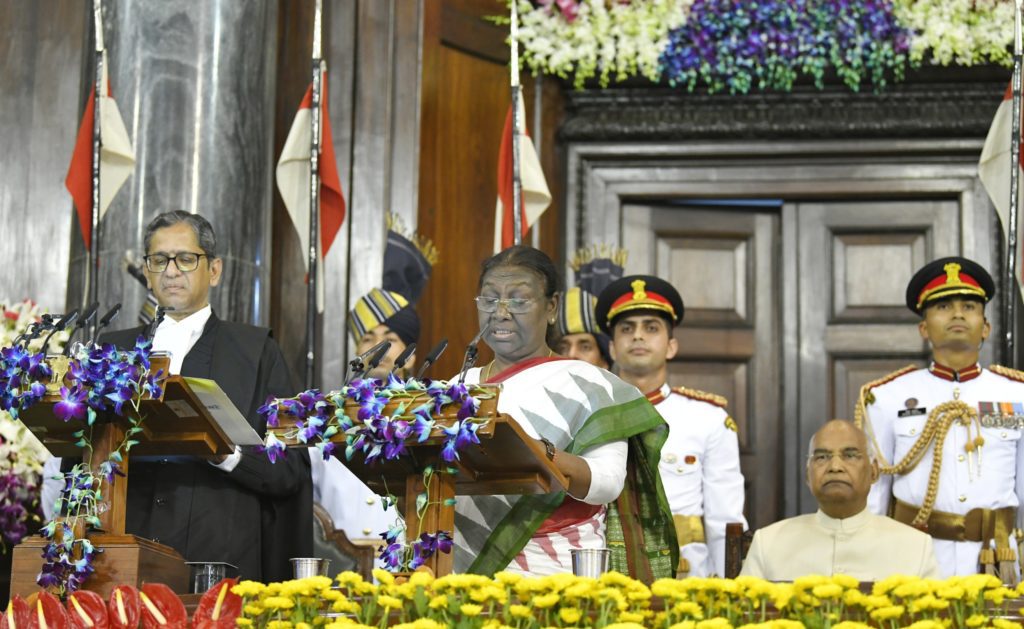 All You Need To Know :
Droupadi Murmu was born in a Santhali tribe community of a village in Mayurbhanj district, Odisha.
She started working as a school teacher and then as a government clerk.
She joined politics in 1997 with Bhartiya Janata Party.
She was the Councilor of the Rairangpur Nagar Panchayat, and in 2000, she became the chairman.
She also served as the National Vice President of BJP schedule Tribes Morcha.
Droupadi Murmu was appointed as the Governor of Jharkhand on 9th May 2015. She became the first female governor of Jharkhand.