JAG 28 Merit List
Indian Army has published the JAG 28 merit list of men and women for the course commencing in Apr 2022 at Officers Training Academy, Chennai.
Candidates who have not submitted copies of all semester marksheets, Degree/Provisional degree certificate and other requisite documents are required to submit the same, duly self attested forthwith through 'feedback query' module.
Joining Letters will be issued as per merit subject to vacancy, medical fitness, requisite educational qualification and meeting all eligibility criteria as per course notification.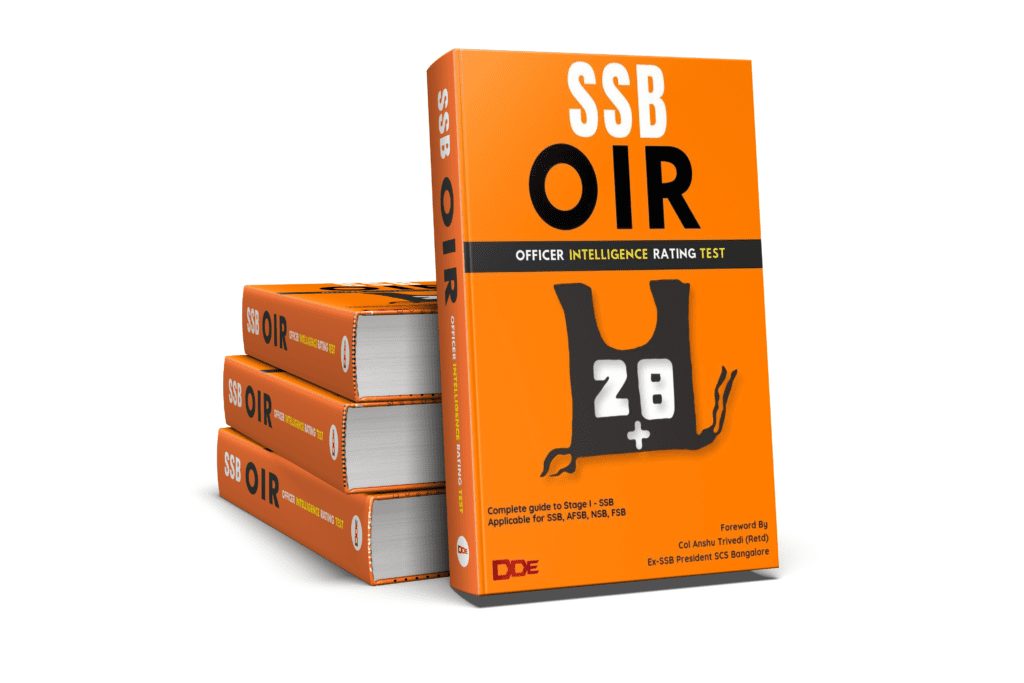 Furthermore, Those who have not submitted necessary documents are required to submit them by fax (No. 011 – 2619 – 6205). Additionally, candidates can also send self attested scanned copy on 'Feedback/Query' option on the official website www.joinindianarmy.nic.in
Documentation and the result of medical examination of the candidates have not been taken into account in preparing the merit list.
List of men candidate recommended for JAG 28:
| | | |
| --- | --- | --- |
| Merit No. | Roll No. | Name |
| 1 | 901421 | Shaurya Gulati |
| 2 | 902172 | Shaurya Pratap Singh Parihar |
| 3 | 900566 | Utkarsh Yadav |
| 4 | 902907 | Madhav Mittal |
| 5 | 900169 | Ajay NB |
| 6 | 901432 | Ayush Abhinav |
| 7 | 901021 | Sashank Dahiya |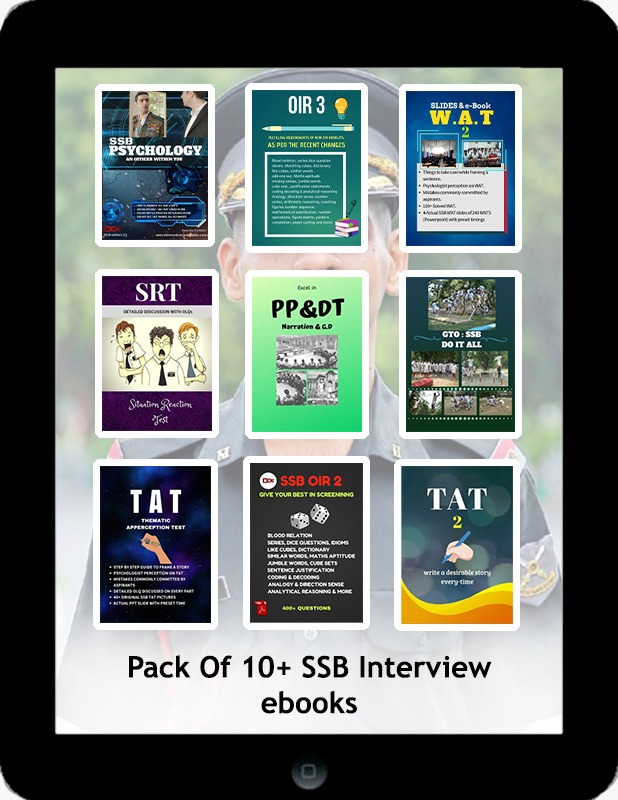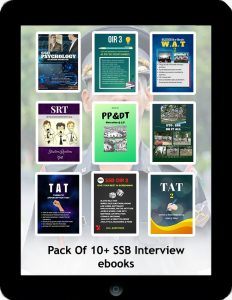 List of women candidate recommended for JAG 28 course:
| | | |
| --- | --- | --- |
| Merit No. | Roll No. | Name |
| 1 | 950018 | Apurwa Shah |
| 2 | 950052 | Vidhatri Bharti |
| 3 | 951470 | Lavanya Sharma |
| 4 | 950736 | Nazm |
| 5 | 950498 | Shiksha Pandey |
| 6 | 950029 | Riya Singh |
| 7 | 950830 | Tejaswini Bajpai |
| 8 | 951659 | Soofiya Khan |
| 9 | 951548 | Muskan Sharma |
| 10 | 950688 | Pious Mudgil |
| 11 | 950687 | Arshia Madhok |