Lamp Lighting Ceremony of Military Nursing Service
Lamp Lighting Ceremony of first year BSc(H) Nursing students (2021 batch) of College of Nursing was held on 05 March 2022 in New Delhi. The ceremony witnessed 30 Nursing Cadets don the students uniform to begin their professional journey. Lt Gen AK Jindal, Commandant, Army Hospital (R&R) was the Chief Guest of the ceremony.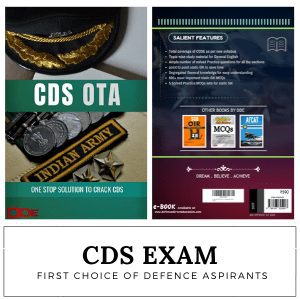 The General Officer awarded the meritorious students of College of Nursing. He stressed upon the fact that the students need to keep abreast of the latest advances in health care and maintain soft skills and professional touch during day-to-day activities.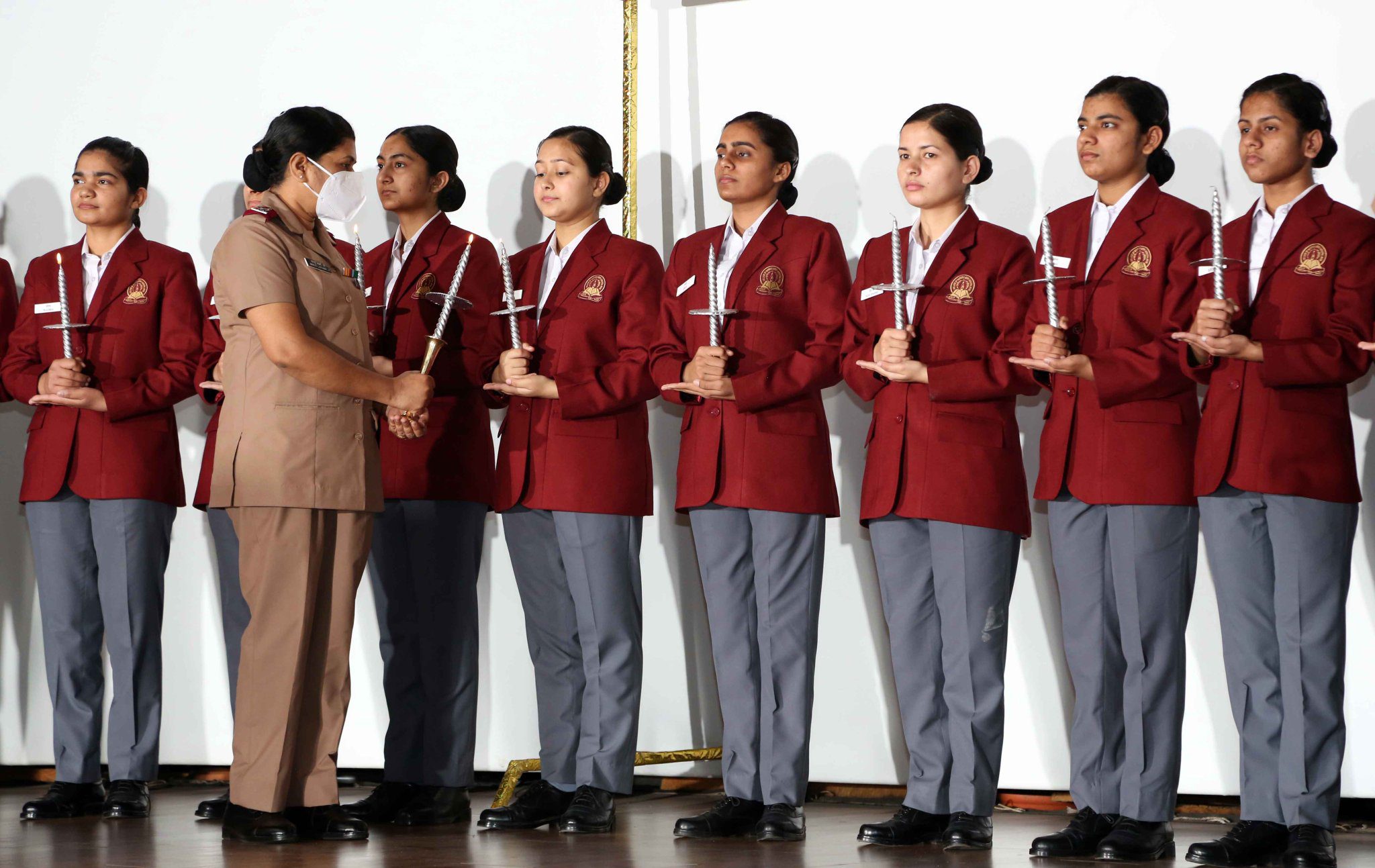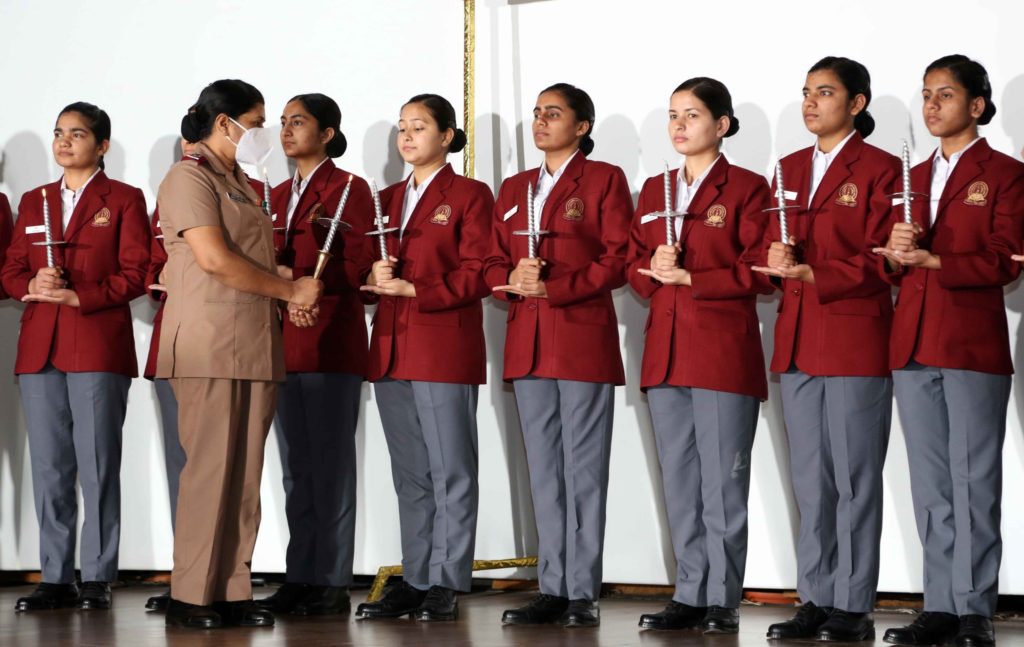 The solemn ceremony witnessed the traditional lighting of the lamp by Maj Gen Smita Devrani ADGMNS, Maj Gen Amita Rani, Principal Matron and other officials of the College. Then the light transferred to the teachers and students of the 1st year BSc(H) Nursing symbolising the transfer of knowledge & wisdom from one generation to the next.