Eligibility Criteria Of JAG Entry
The Indian Army has made changes in the eligibility criteria of JAG entry. Clat (PG) score has been made mandatory for short service commission (NT) JAG entry scheme from SSC (JAG) 30 course onwards. This is in addition to the criteria of minimum 55% aggregate marks in LLB degree, eligible to enroll as an advocate with bar council of India/state and should be from a college/ university recognised by the bar council of India.
Clat (PG) score of preceding year is being made applicable wef APR 2023 onwards. Candidates applying for SSC (JAG)-30 course (APR 2023) and SSC (JAG)-31 course (OCT 2023) will be required to provide Clat (PG) 2022 score.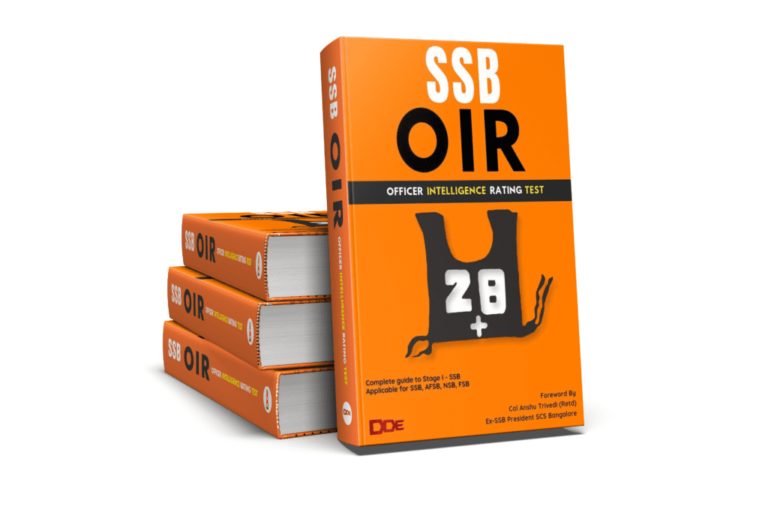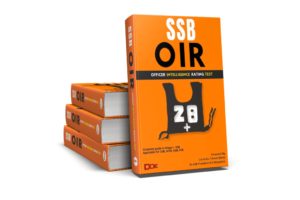 All candidates applying for SSC JAG Entry need to register and appear for Clat (PG) exam of preceding year.
Clat 2022 exam will be held on 08 May 2022 and Clat 2023 exam will be held on 18 Dec 2022.