APJ ABDUL KALAM
Becoming a fighter pilot was a "dearest dream" for former president of India Dr APJ Abdul Kalam but he failed to realise it by a whisker as he bagged the ninth position when only eight slots were available in the IAF.
In his book "My Journey: Transforming Dreams into Actions", Mr. Kalam, who specialised in aeronautical engineering from Madras Institute of Technology, said he was desperate to pursue a career in flying.
"Over the years I had nurtured the hope to be able to fly to handle a machine as it rose higher and higher in the stratosphere was my dearest dream," he wrote.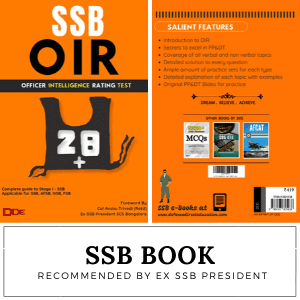 Out of the two interview calls Mr. Kalam got, one was from the Indian Air Force in Dehradun and the other from the Directorate of Technical Development and Production (DTDP) at the Ministry of Defence in Delhi.
While the interview at DTDP was "easy" he recounted that for the Air Force Selection Board, he realised that along with qualifications and engineering knowledge, they were also looking for a certain kind of "smartness" in the candidate.
Mr. Kalam bagged the ninth position out of 25 candidates and was not recruited as only eight slots were available.
"I had failed to realise my dream of becoming an air force pilot," he wrote in the book.
He says he "walked around for a while till I reached the edge of a cliff" before deciding to go to Rishikesh and "seek a new way forward."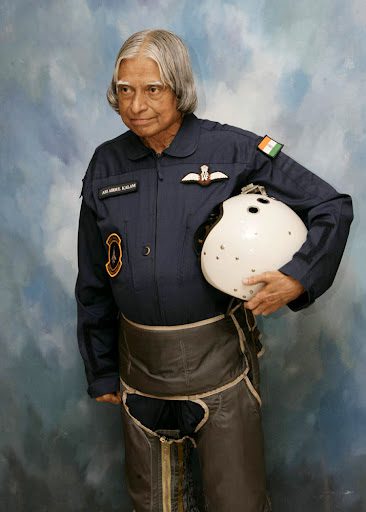 "It is only when we are faced with failure do we realise that these resources were always there within us. We only need to find them and move on with our lives," says Mr. Kalam who went on to put his "heart and soul" at his job as the senior scientific assistant at DTDP.
The book is filled with stories of "innumerable challenges and learning" in his years as the scientific adviser when India conducted its second nuclear test, his retirement and dedication to teaching thereafter and his years as President.
Mr. Kalam has compiled life's learnings, anecdotes and profiles of key moments and people who inspired him profoundly in the book.