Territorial Army Notification 2021 was due to be released this year however the notification has not been rolled out yet. No official statement has been issued by the officials in this regard. Since the aspirants are eagerly waiting for the notification let us look at some commonly asked questions about TA.
What is Territorial Army?
The Indian Territorial Army (TA) is a second line of defence after the Regular Indian Army. It is not a profession, occupation or a source of employment. It is only meant for those people who are already in mainstay civilian professions. In fact, gainful employment or self-employment in a civil profession is a prerequisite for joining the Territorial Army.
Volunteers of the Territorial Army usually serve in uniform for 2–3 months every year, so that they can bear arms for national defence in times of dire need or national emergencies.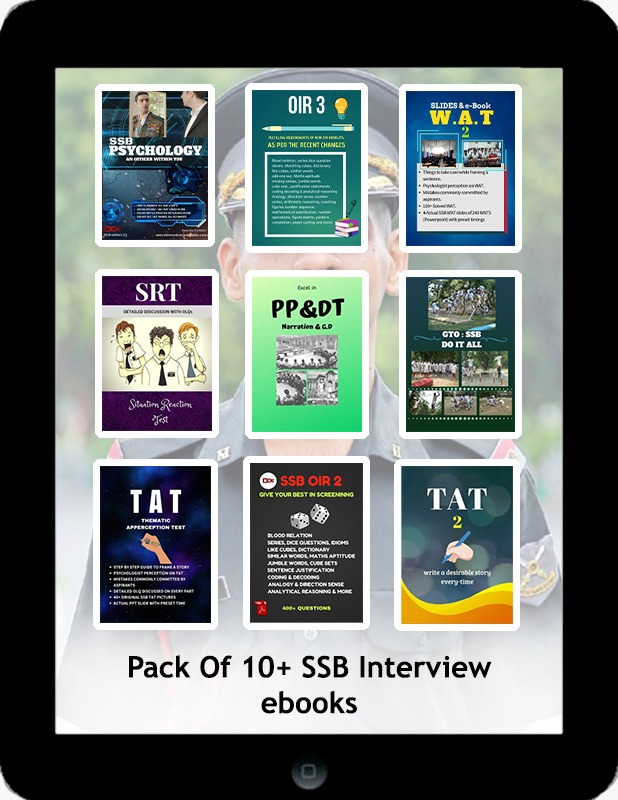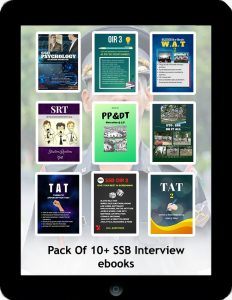 What is the history of TA ?
The modern Territorial Army was inaugurated by the first Indian Governor-General of India, C. Rajagopalachari, on 9 October 1949 after the Independence Territorial Army Act was passed in 1948. The annual Prime Minister's Territorial Army Day Parade takes place on 9 October.
The Territorial Army initially had various types of units such as armoured regiments, infantry battalions, air defence, medical regiments, engineers field park companies, signal regiments, Electrical and Mechanical Engineers (EME) workshops, coast batteries, Army Service Corps GT Coy, ASC Compo Pl, and AMC field ambulances.
By 1972, these units were either disbanded or converted to Regular Army units with the exception of infantry battalions.
What is the current strength of TA ?
Presently the Territorial Army has a strength approx. 40000 persons comprising of Departmental TA units such as Railway, IOC, ONGC, and Non Departmental TA units of Infantry Battalion (TA)
Do TA personnel get opportunities like regular army ?
As said previously, TA is a part of "INDIAN ARMY". Moreover, the officers and men of the Territorial Army have been decorated for their gallantry and distinguished services. So far they have earned 05 Ati Vishisht Seva Medal, 05 Vir Chakra, 04 Shourya Chakra, 01 Yudh Seva Medal, 72 Sena Medal, 26 Vishist Seva Medal, 16 Mention-in-Dispatches and 252 Chief of Army Staff Commendation Cards. The force also has had the honour of appointing 11 officers over the years as Hony ADC to the President of India.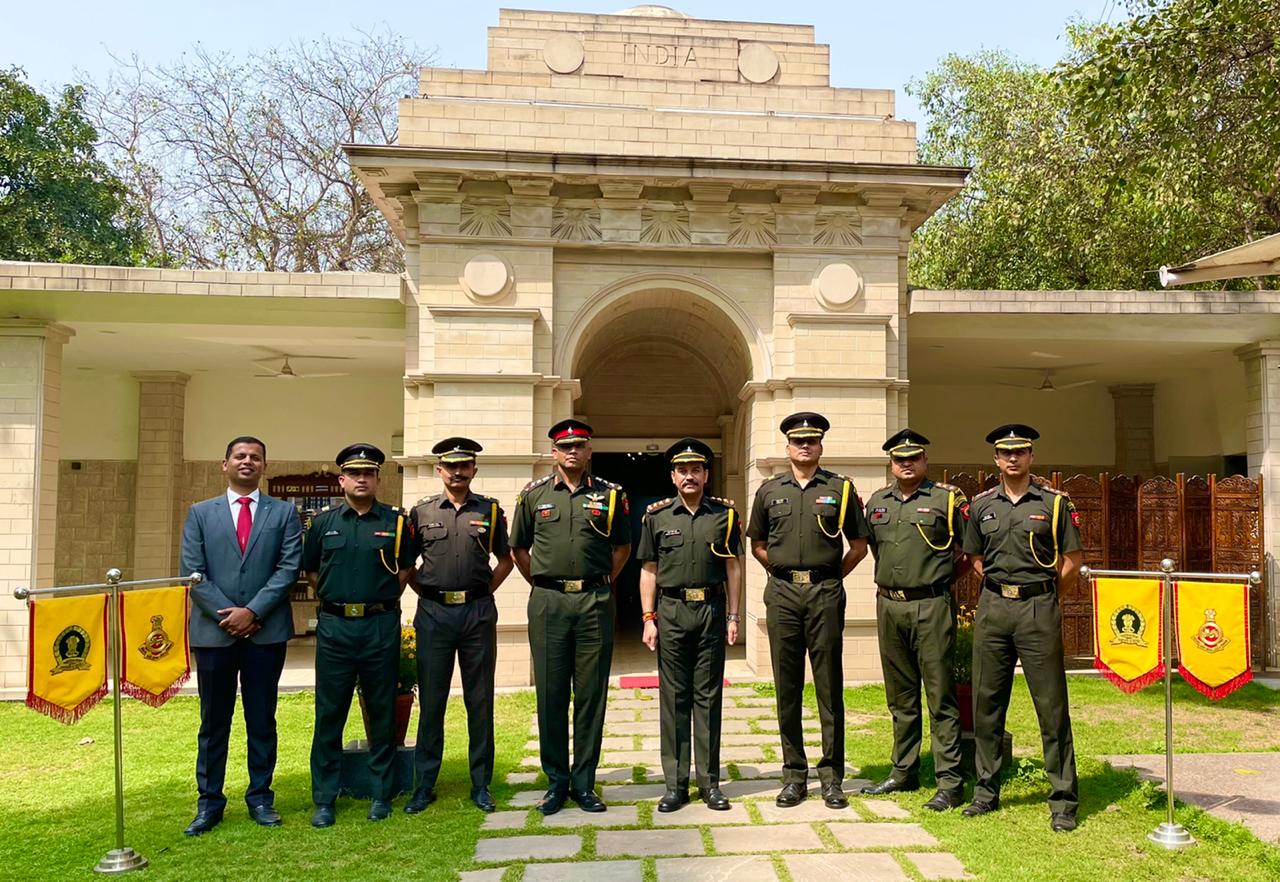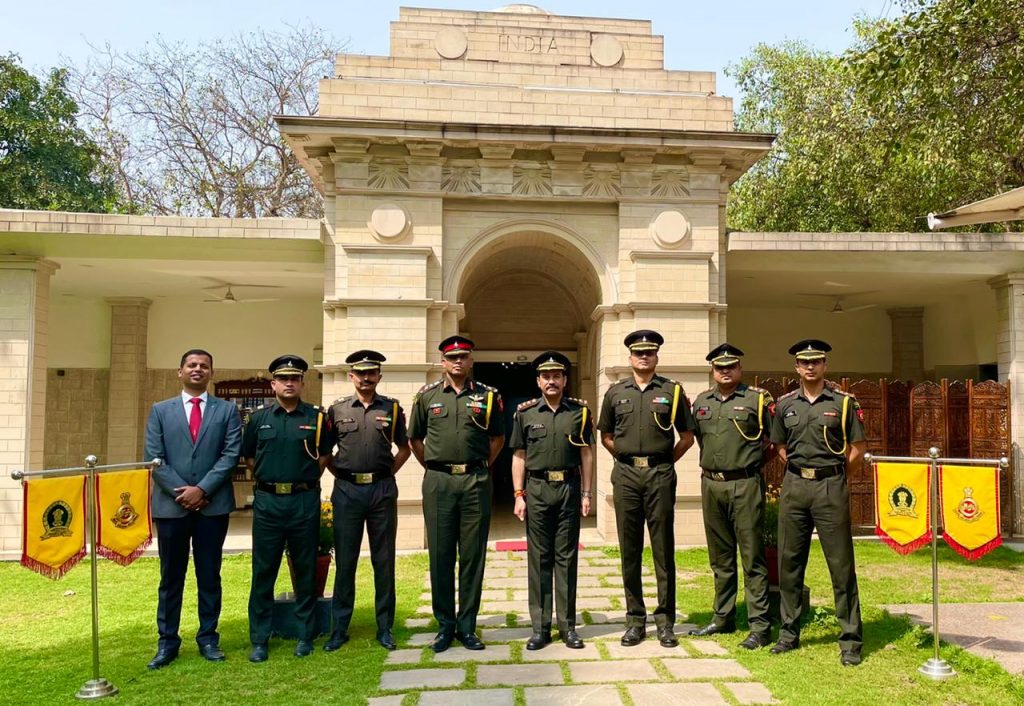 Are salary and other perks similar to the commissioned officer from other entries ?
Absolutely. Perks and benefits of TA officer is similar to that of an Army officer.
Are both male and female eligible ? 
Earlier only male Indian citizens were eligible. However, with the recent order from supreme court, female candidates are also eligible to apply.  
What is the age criteria ?
18 to 42 years as on the date of application.Threfore, if you have been a dedicated defence aspirant throughout your life and couldn't make it through NDA, CDS and other entries then this is an another opportunity for you to don the olive green.
What is the education criteria ?
You must be a graduate from recognized university. Recognition of your university can be checked at the official website of university grant commission.  
Any other additional criteria ?
Yes. You must be gainfully employed. The term "Gainfully employed" refers to being employed on a salaried income. In simple words, you need to have a source of income from your employment. This is necessary to check on the fake employments that one may make to surpass this eligibility criteria.
When and where are the applications out ?
Applications are usually out in the month of May/June every year on the official website of TA. However, since the amendment in the act and with the advent of females in TA, the notification has not been released since 2019. Aspirants are advised to stay connected with Defence Direct Education for updates.
Is there any official website for TA ?
Yes, Territorial Army has launched the official website in year 2019 after rolling out changes in the organisation. 
What is the selection procedure of territorial Army ?
Selection procedure consist of two stages i.e. Written exam followed by SSB interview. Written exam consists of 2 papers. Paper-1 having reasoning and mathematics while Paper-2 having General Knowledge and English. The level of exam is similar to that of other competitive exams like CDS & AFCAT.
What about rest of the procedure ?
Successful candidates will have to appear for SSB interview, clear medicals and make it to the merit list to get a call for joining the course. Earlier, men were trained at IMA Dehradun but with the induction of females many changes are expected in future.  
How should I prepare For TA Exam?
Aspirants preparing for Territorial Army must refer Territorial Army Book available on Amazon & Flipkart. The book covers the complete syllabus of Paper-1 & Paper-2 and contains adequate amount of practice question to practice. Territorial Army Book also contains the previous years question papers to understand the pattern.