SCREENING TIPS BEFORE YOUR SSB
1. Prepare for OIR test beforehand, with little practice you can clear it easily
2. Time is the biggest factor during OIR test, so make sure you have enough practice so as to attempt each and every question.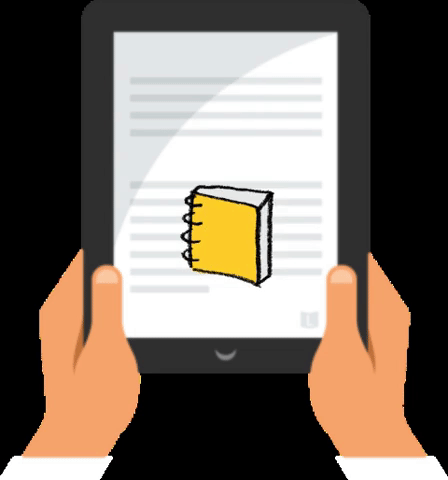 3. Attempt all questions as there is no negative marking in OIR test.
4. During PPDT, watch the picture carefully, write the story based on true and logical perception, and do not deviate from the theme of the picture.
5. Mark the number of characters, their mood, age etc. correctly, and provide a suitable title to the story.
6. Write legibly so that it is easy to read. Complete your story well within time, do not dive into too much details and keep it simple and short.
7. Narration is very crucial, keep it solid, better command and control over your volume, accent, language and expression. All these factors are collectively important
8. Most of the candidates totally forget about their body language while narrating, make sure you are sitting straight and not making uncomfortable body postures. Little bit of hand movements are okay but Do not point index finger towards anyone.
9. During group discussion, make sure you are calm and talking sense, don't be under the impression that talking more and continuously will make you screened in. No, you need to make sure everyone listen when you talk, do not speak just for the namesake, give better suggestions to help the group come to common consensus.
10. Try to sit straight and calm, wait for the correct moment and whenever you get that split second of silence, Breakout with your point. Be loud, Give a short greeting & then share your thoughts, Remember being loud and audible. DO NOT JOIN fish market as no one will understand what you are saying even though you are saying worthy points.